Start of Main Content
Why You Should Attend a Kellogg Diversity Event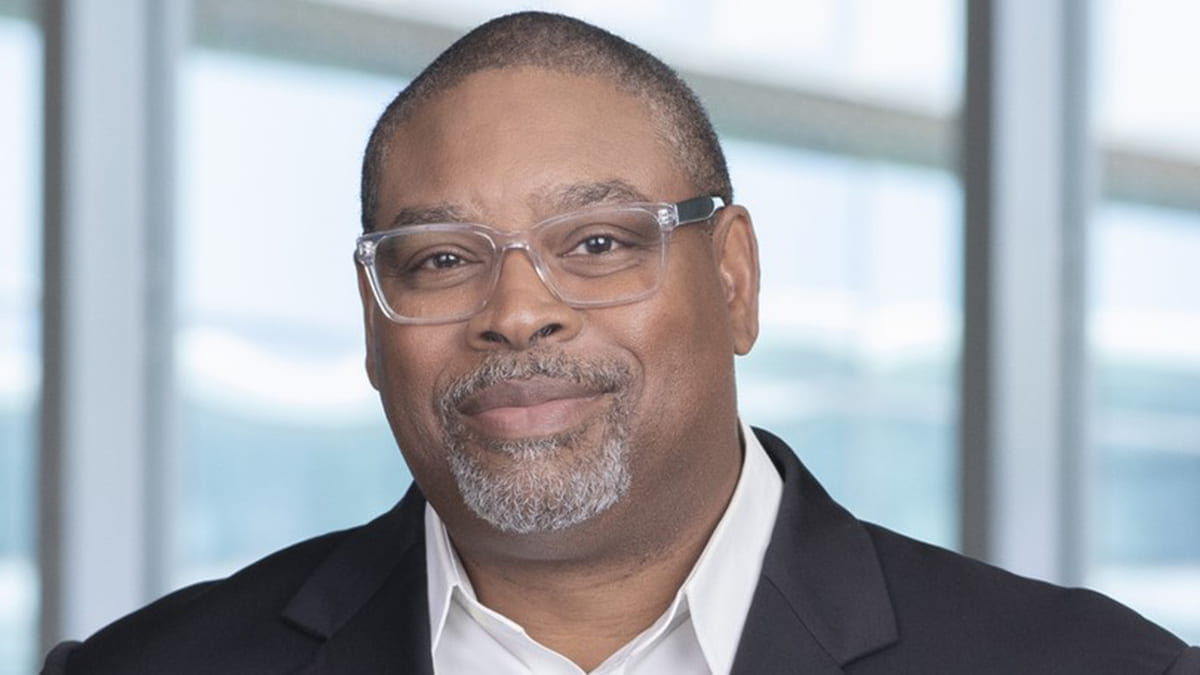 By Lance Bennett, Director of Diversity Admissions
What motivates you to lead? Sure, many of you applying to Kellogg are doing so for concrete, career-driven reasons. But once you get to where you want to be, how will you make your mark? What kind of impact will you have?
The responsibility that comes with an MBA
I sincerely hope that some of your reasons for seeking an MBA speak to a commitment to making our communities and world a more equitable, inclusive and kinder place. I get excited discussing this aspect of leadership with people like you, because you have already achieved a level of success in many areas and you are now exploring a place that can help you make an even greater impact. If you join Kellogg, our expectation is you'll take this degree and experience and become more influential leaders in the organizations you'll represent, eventually leading to a place where you will set policy and rules — written and unwritten. You will be the ones people will look to in a time of crisis for leadership and direction. You will be the ones that will provide a moral compass for others to follow.
Our world needs you. It's that simple. And if you're still considering what kind of leadership you'll bring, a Kellogg Diversity Event is a great place to start.
Kellogg Diversity Events: a win-win experience
By applying to Kellogg, or even considering applying to Kellogg, you've already taken a first step toward thinking through how you can make a greater impact at work. As you continue to think through your application, more questions will arise as to what kind of leader you wish to be. This is where Diversity Events can provide valuable perspective. Here's the win-win: While we get a chance to provide you with an introduction to diversity at Kellogg, you have the benefit of participating in or listening to Q&As with student leaders and fellow prospects.
The structure of Diversity Events
I personally run each event in tandem with leadership from Full-Time student groups, including Pride@Kellogg, the Black Management Association, the Hispanic Management Association, the Africa Business Club and more clubs for underrepresented minority populations.
Each weekly session is limited to 20 people, ensuring a more intimate environment, and is joined by 3–4 current students and/or recent alumni. Introductions follow, where we'll ask you to tell us one thing that excites you about joining Kellogg and another thing that might be giving you anxiety about the process of becoming a Kellogg student. We've found that so many individuals learn from other people's excitements and anxieties, so this exercise can be incredibly valuable to your decision-making process.
Following this stage, we split into breakout sessions, each led by me or one of the student/alum ambassadors. These discussions can vary from zooming in on current diversity and leadership issues to reviewing more about what Kellogg has to offer to make you feel at home.
That's what these events are all about: real conversations about real issues that go beyond surface-level. We want to know what's on your mind.
A focus on productive and empathetic leadership
Through COVID-19, unavoidably stark examples of racial injustice, bias against immigrants or migrants, and ongoing phobias aimed at the LGBTQIA+ community, our world needs different kinds of leaders. These are leaders who believe in the power of building diverse teams. These are leaders who collaborate with those who have different experiences and make the work better because of it. These are leaders who find creative and innovative ways to lead their organizations and the communities through change, enabling them to thrive in the process.
As a Black man, I am angry, frustrated and sometimes exhausted at so much of what's happening in the world. When that feels overwhelming, I look at what I do to ground myself. There are many ways to combat social justice issues and I firmly believe that graduate business and management education is one of them. This education can be integral in addressing the issues of inequality we see and face on a daily basis. There is so much that you can do in leading an organization — through the expected and the unexpected. An MBA can catalyze social progress in a unique way from other degrees. And a Kellogg MBA provides you with particular experiences that will prepare you to move forward with confidence. I can't wait to tell you more.
Sign up for a Kellogg Diversity Event and join the conversation!