Start of Main Content
A rich legacy of transforming business education and shaping future business leaders.
Kellogg is a global business school with a mission to educate, equip and inspire leaders who can build strong organizations and wisely leverage the power of markets to create lasting value.
1965
Expanded degree portfolio by being the first business school to launch the One-Year MBA Program.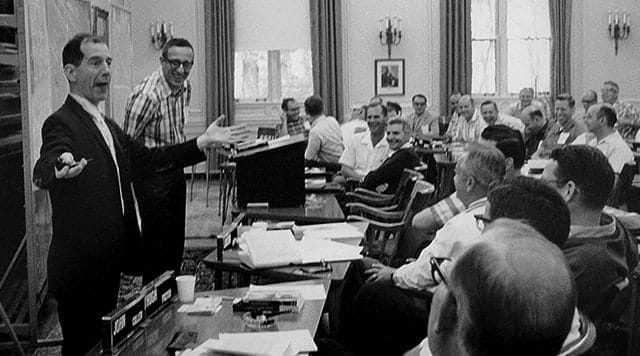 1969
Pioneered the team-based learning approach, enabling students to solve problems by leveraging the diverse viewpoints of their peers.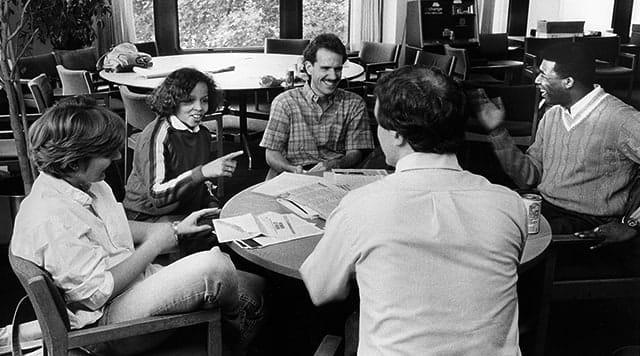 1979
Named J.L. Kellogg Graduate School of Management with a donation from the John L. and Helen Kellogg Foundation.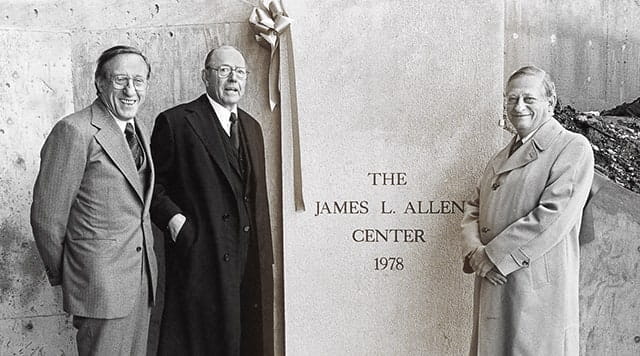 1979
Opened the James L. Allen Center, a continuing-education center which was the first of its kind and today hosts more than 6,000 executives each year.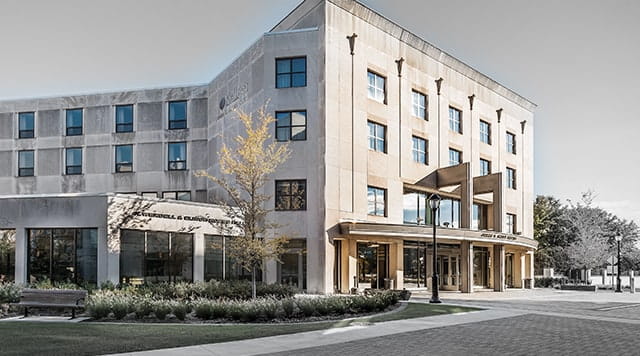 1996
Dean Don Jacobs sowed the seeds of what became Kellogg's premier executive MBA global network through a partnership with the Recanati Graduate School of Business Administration at Tel Aviv University.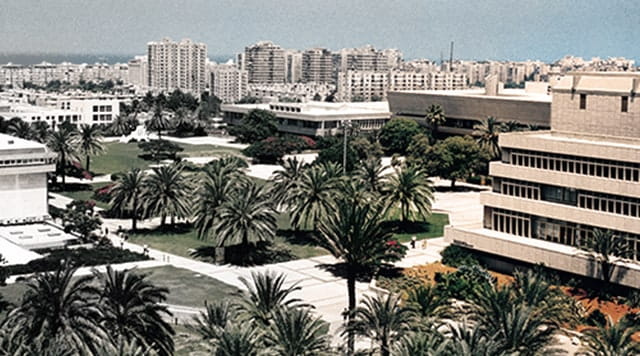 2007
Launched Kellogg Insight, a digital publication covering the cutting-edge research and diverse perspectives of Kellogg faculty.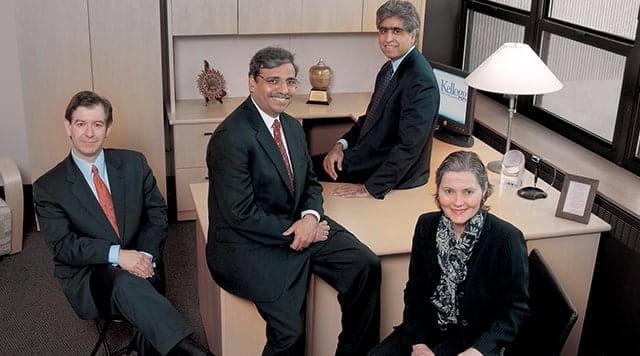 2017
Opened the Global Hub, a state-of-the art facility enabling innovative learning and new levels of collaboration on the Evanston campus.