Start of Main Content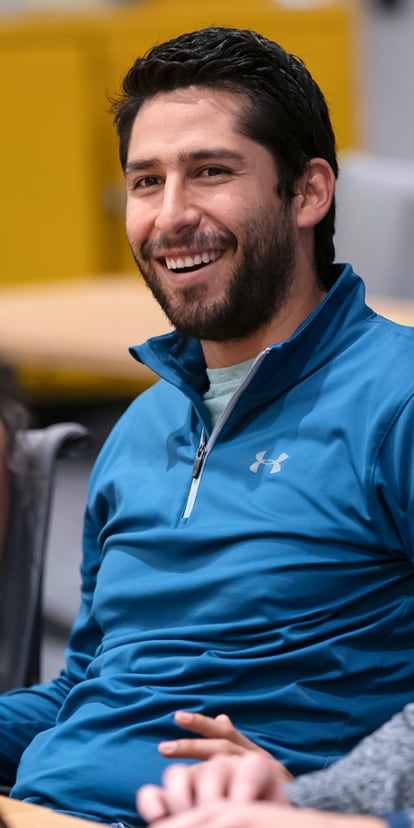 Build your legacy.
Become a Kellogg leader.
Now more than ever, the world needs strong, empathetic leaders, whose journey to success started with a commitment to personal growth. Your journey at Kellogg will see you learn more, dream more and do more. And as a result, you'll become more — a Kellogg Leader.
From classroom to career
Alumni share how a Kellogg MBA prepared them to have a career that is high-impact and high-humanity.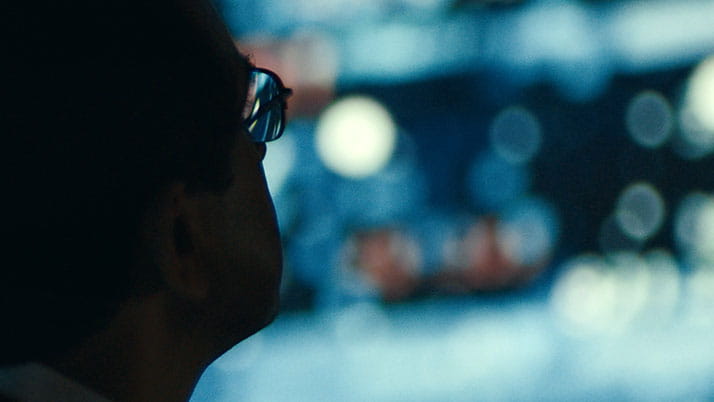 Your business school, your MBA program
Set yourself up for success by finding the right MBA program for you. Explore what our Full-Time, Evening & Weekend or Executive MBA Programs have to offer.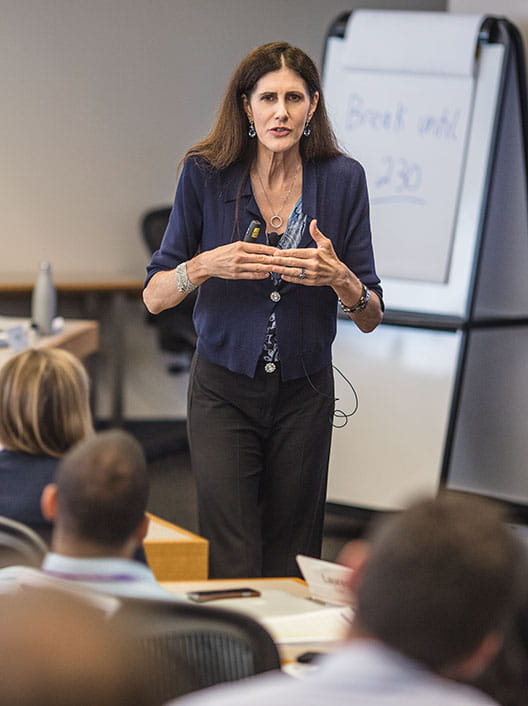 PhD degree
Become an expert in your field and apply that mastery to global, real-world problems.
Master in Management
For recent grads or those who have less than two years work experience to learn business fundamentals.
Certificate Program
Available to current undergrads for early career preparation in data-driven industries.
Applying to Kellogg
Get to know more about us and our community, as well as opportunities to visit and connect.
APPLICATION DEADLINES

Full-Time MBA Program
Round 1: Sept. 13, 2023
Round 2: Jan. 10, 2024
Round 3: April 3, 2024

Evening & Weekend MBA Program
Winter: Sept. 27, 2023
Spring: Jan. 3, 2024
Summer: Mar. 27, 2024
Fall: June 5, 2024
Executive MBA Program
Jan. 24, 2024
Apr. 3, 2024
June 5, 2024*
Aug. 14, 2024
Oct. 2, 2024**
* Last deadline to apply for Fall 2024 start
** Last deadline to apply for Winter 2025 start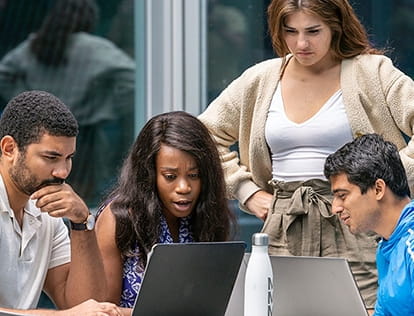 Our commitment to you
Advancing diversity, equity and inclusion at Kellogg is a commitment and responsibility we share with our entire community. Together, we will ensure this is an environment where everyone can bring their full identities to Kellogg.
Marketing
Determining what customers will spend on your product is one of marketing's oldest challenges. But "current methods don't consider context and competition the way they should."
5 minute read