Start of Main Content
"The reality is that we are all afraid — but some of us do not have the privilege to look away or not engage. … We must recognize that no matter where we begin, we all have a responsibility to continue learning," says Yemi Akisanya '19 (EMBA), Groupon's Global Head of DEI.
6 minute read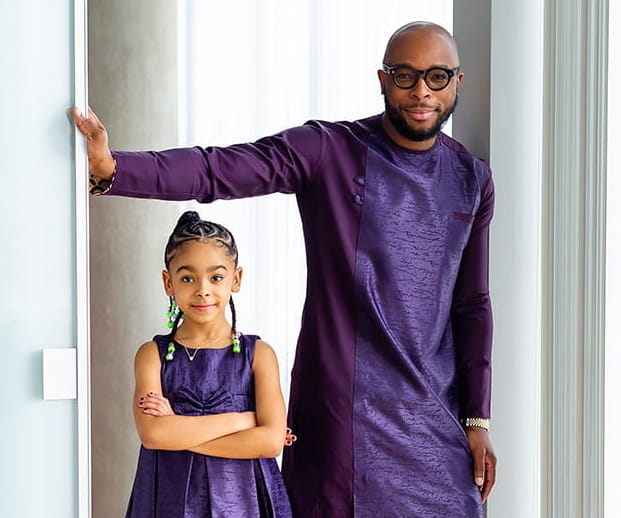 ---
Despite ongoing disruption, Kellogg alumni continue to find innovative ways to use change to fuel growth and opportunity.
17 min read