Start of Main Content
Reach higher with a foundation in business
Kellogg's Master in Management equips you with the necessary business skills to push yourself to even greater heights. Designed for ambitious recent graduates with a background in STEM, economics or the liberal arts, the program features an innovative curriculum taught by Kellogg's top-tier faculty that blends academic rigor with real-world practicality. Our 10-month program transforms accomplished students into well-rounded leaders, giving you the confidence and competitive edge to excel in any industry.
The Kellogg difference
Develop advanced skills in communication, leadership and innovation thanks to rigorous coursework taught by Kellogg's world-renowned faculty.
You will receive personalized coaching from Kellogg's industry-leading Career Management Center to help you achieve your goals. In fact, 97% of our 2022 class received a job offer within three months of graduating.
The top 25% of MiM graduates will have automatic deferred acceptance for the prestigious Kellogg One-Year MBA program should they choose.
Program overview
10-month program
MiM students complete their degrees in less than one year. The program begins in September and students graduate the following June. The MiM Program is intended to provide a foundation of business for those who have an undergraduate background in liberal arts, economics or STEM. Undergraduate students who will be completing their degree prior to August 2024, as well as those who have graduated recently and will have less than two years of full-time work experience, are welcome to apply.
Downtown Chicago
MiM classes are held in the heart of Chicago, the third largest city in the U.S. and a true commerce and cultural hub. You'll live and study alongside some of the world's largest companies and gain access to world-class museums, theaters, and restaurants.
Learning environment
Engage in challenging, fast-paced coursework with equally accomplished peers. Kellogg's industry-changing model of collaboration ensures your interaction with Kellogg professors and classmates will give you the tools you need to become a polished professional who's ready for any challenge.
Alumni perspectives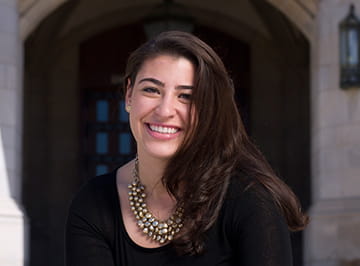 "You will come out smarter, more confident in your skills and totally prepared to stand out in any industry you choose."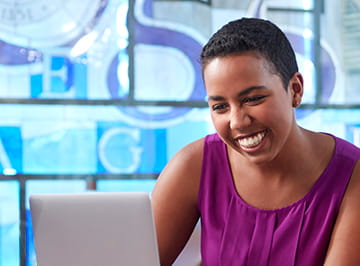 "The amount of personalized attention, career guidance and support has been amazing. I don't think I would have found my way to consulting without this program."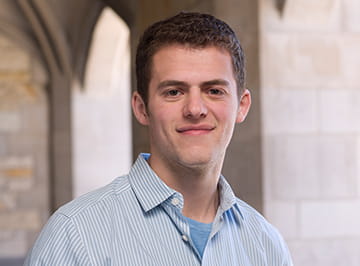 "Kellogg has excellent career services, and my coach was very invested in my future."
Contact us about the Master in Management
MiM application deadlines
Round 1: Oct. 30, 2023
Round 2: Jan. 16, 2024
Round 3: April 22, 2024