Start of Main Content
MBA Application Video Essays: Managing Yourself Through Disruption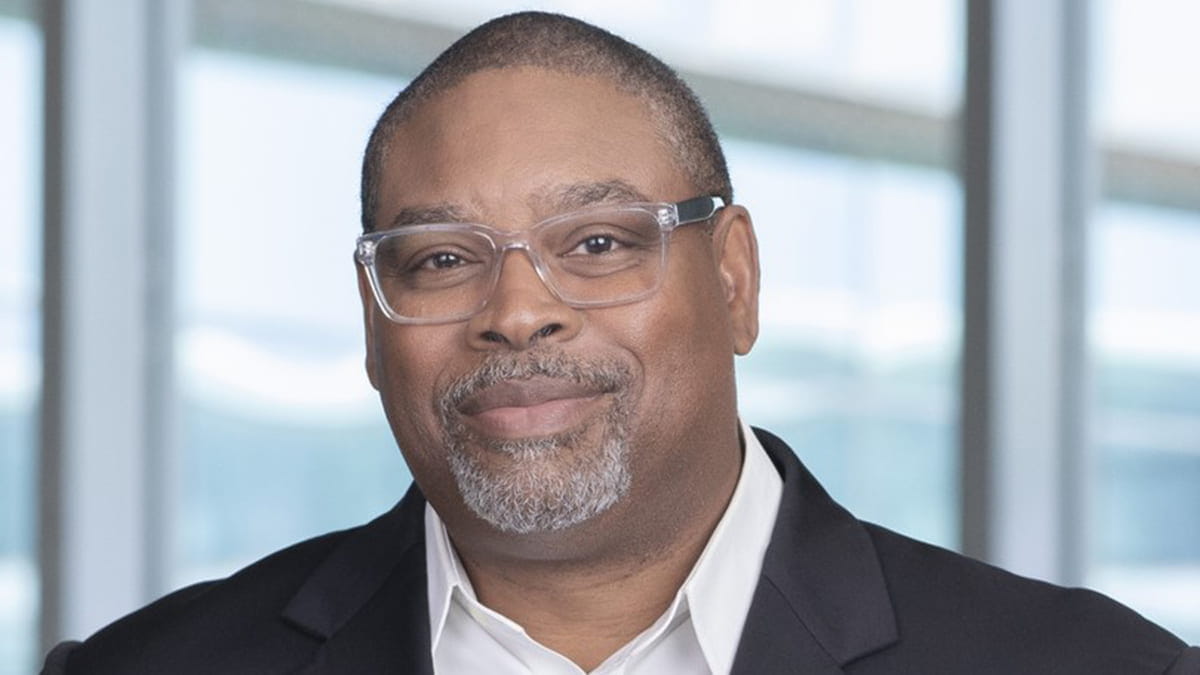 By Lance Bennett, Director of Diversity Admissions
Hello, my name is Lance Bennett and I'm the director of diversity admissions at Kellogg and work with our full portfolio of programs. I've worked at Kellogg for almost seven years and am gratified in working to make an impact in the Diversity, Equity & Inclusion space. I join my colleagues in being very excited about your application!
Kellogg is dedicated to building a community of students who are creative, who seek out diverse teams to lead, and who meet challenges with innovation. Never has it been more important to be a Kellogg leader. And it is with this in mind that I want to talk to you about our video essay questions this year.
What you need to know about our video essay questions
Our video essays have long been a way for us to get to know you beyond what we see on paper in your application. They are the last thing we view after having read all about your background, accomplishments and dreams, and they are a great way for us to get to know you further as a person.
The first two video essay questions will remain the same. The first is asking you to introduce yourself while the second will ask you to share the path you intend to pursue and how Kellogg can help you get there. Both of these questions help us to tie together everything else we've seen in your application. We aren't looking for overly rehearsed answers. Rather, we're looking to meet you and get to know you in a more authentic way.
A deeper dive into video essay question #3
In past years, the third question was a randomized question that would ask more broadly about a challenge that you've faced. But this year, everyone will answer the same question: 2020 has been a year of seismic disruption—fighting the global COVID-19 pandemic, tragic deaths that have brought systemic racism and social justice issues to the forefront of long overdue conversations, and economic and political divides that are growing deeper and deeper. How has this unprecedented year challenged you and how have you faced that challenge?
We thought it was critical for us to first acknowledge and then understand how the challenges of this moment have affected you and how you're leading yourself through these challenges. This moment is challenging for us all, but it is a moment that is challenging us in different ways. Personally, COVID-19 has challenged me to do my work very differently, especially when engaging with and growing the Kellogg community. And as a Black person, I am angry, frustrated and sometimes exhausted at so much of what's happening in the world. But when that feels overwhelming, I look at what I can do personally to ground myself and affect change. Being a director of admissions at a graduate business program is one way, because I firmly believe that education can be integral in addressing the issues of inequality we see and face on a daily basis. Leading conversations and formal sessions on DEI are also ways to advance the work. Really leaning on those things that are most important…faith and family (with an occasional round of golf!). And finally, continuing to educate myself on all difference helps me manage this moment.
I'm sharing my personal story to stress that no one person has experienced this year in the same way. So, I urge you to speak about how you've been specifically challenged and how you're managing yourself through it. At Kellogg, so much of leadership is actually about how you lead yourself. And your answer will help us get a better understanding of who that leader is.
So be yourself and speak from your authentic voice. And keep in mind that this is one of our favorite parts of reviewing applications — because we're getting to know you. I look forward to reviewing your video essays soon.