Kellogg Magazine Spring/Summer 2019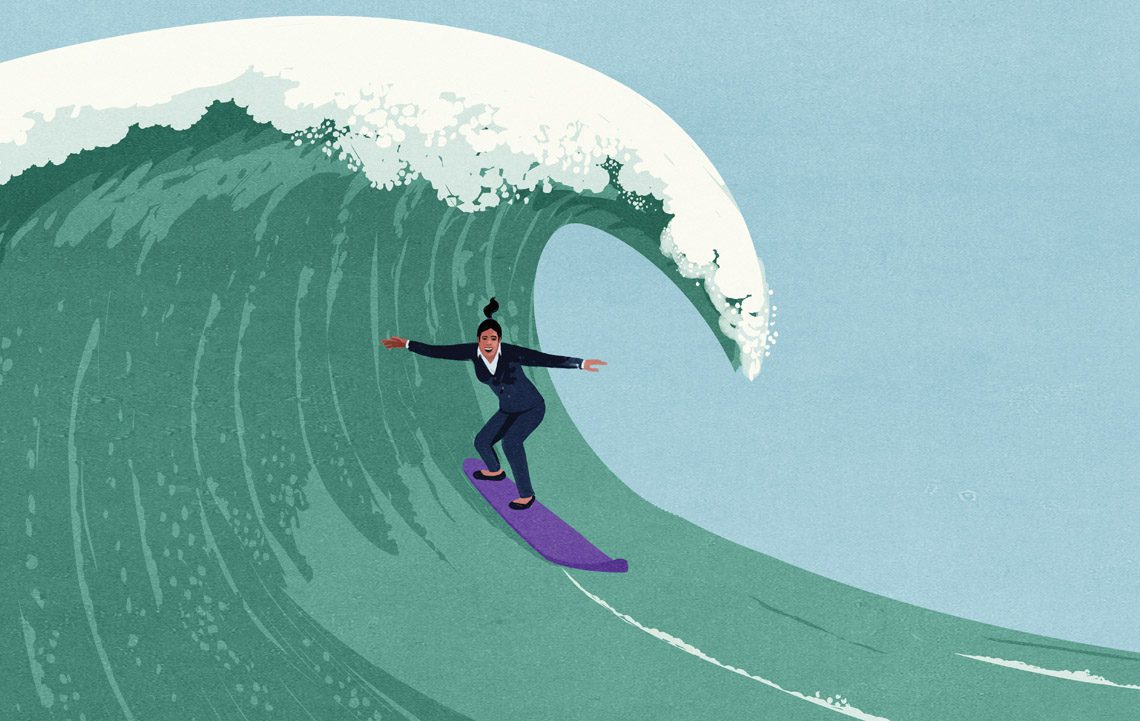 Tomorrow's healthcare leaders face a rapidly changing industry. Kellogg provides students with the foundation they need to thrive.
You don't need a Kellogg MBA to know that healthcare is a uniquely complex space.
There is an interconnected web of public and private insurers, hospitals, pharmaceutical companies, and medical device manufacturers, all operating within layers of government regulation.
Continue reading
---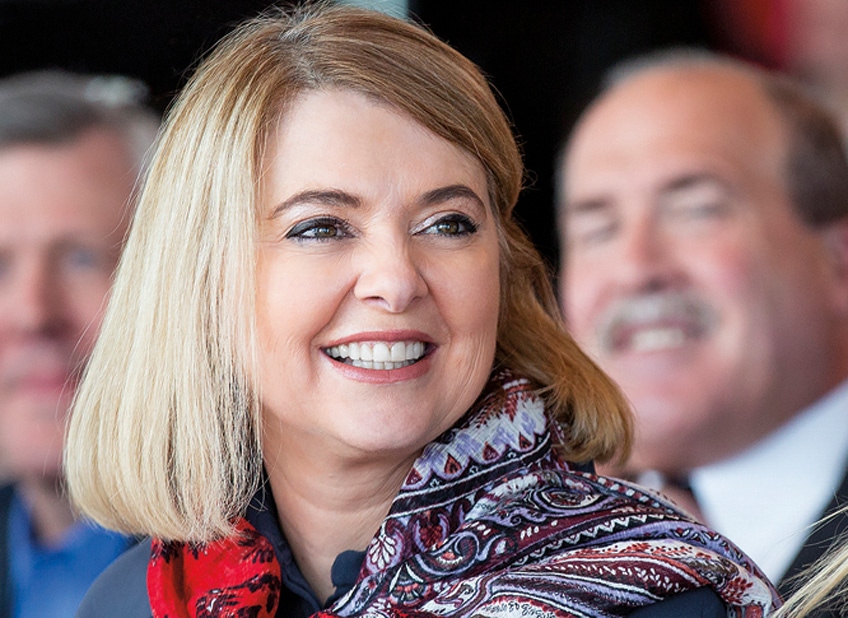 The incoming dean looks back on the career evolution that brought her to Kellogg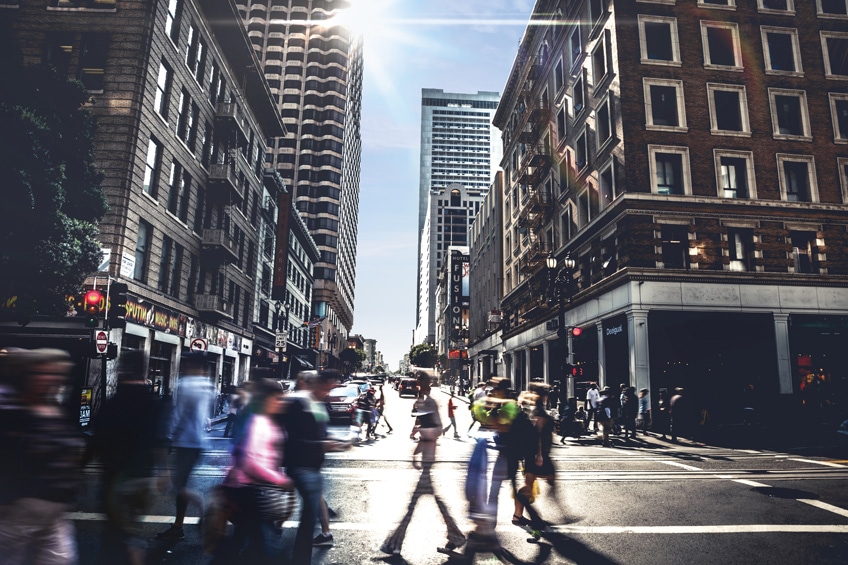 The San Francisco Immersion Program offers students a crash course in tech entrepreneurship
---
Kellogg Insight
Kellogg Insight — your online source for the latest faculty research and ideas. Visit http://kell.gg/insightmag to subscribe.
An analysis of eBay coders shows that studying a colleague's work can pay off. Just be careful whose shoulder you're looking over.
Leaders can face bias from their staff, too. A new study shows that male teachers are more likely to leave schools that are led by women.
Through their research, Kellogg faculty are answering critical questions about public policy, drug development, and how to make healthy decisions.
Proteges, it's not just about landing your next job — and mentors, there's plenty in it for you, too.
Departments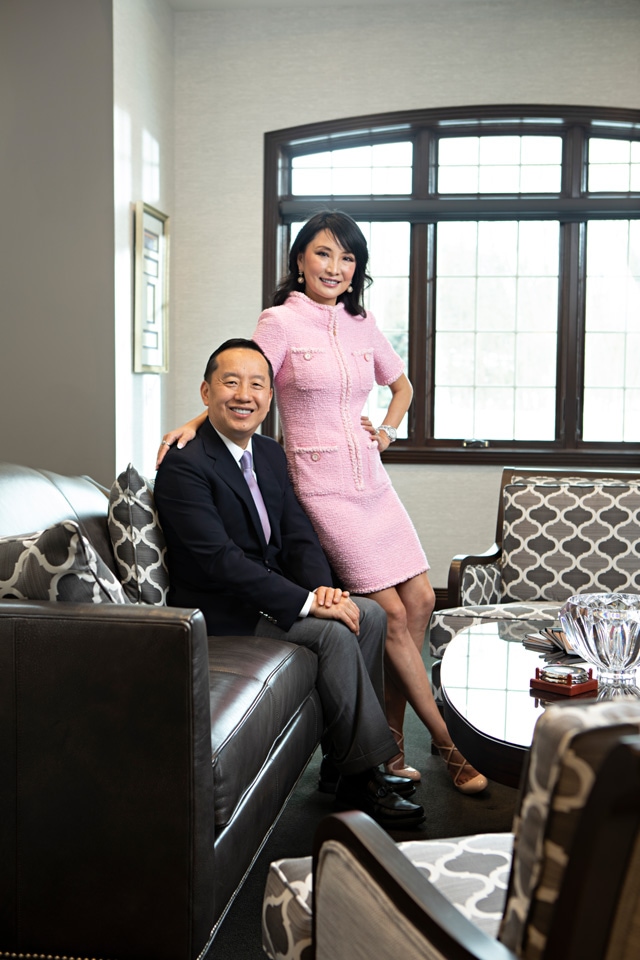 How Charles and Lynn Zhang use their Kellogg MBAs for good
How one alumnus combined work and play — and built a premium brand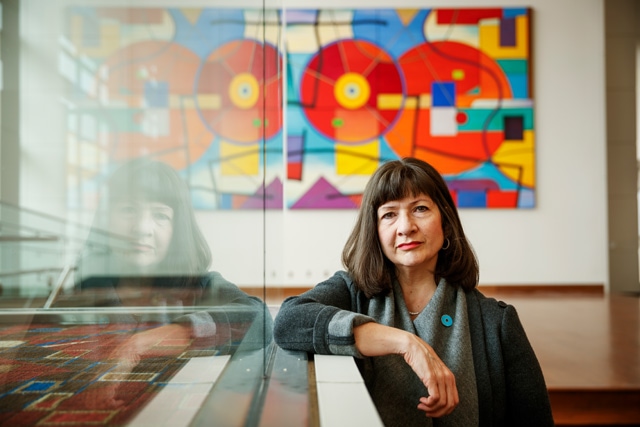 Kristie Paskvan launches a movement to end domestic violence and sexual assault
See all departments
Features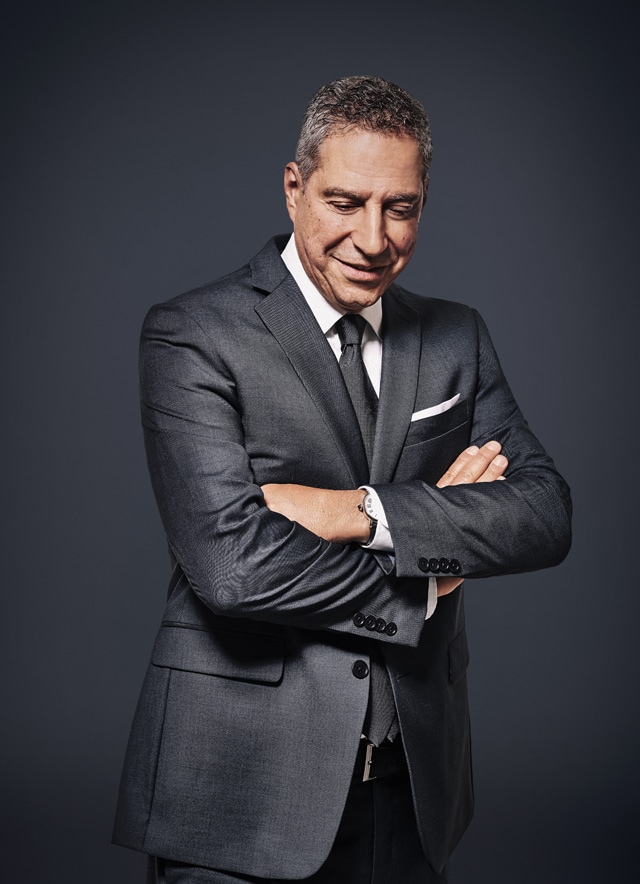 Learn how three alumni are driving change at Kellogg and beyond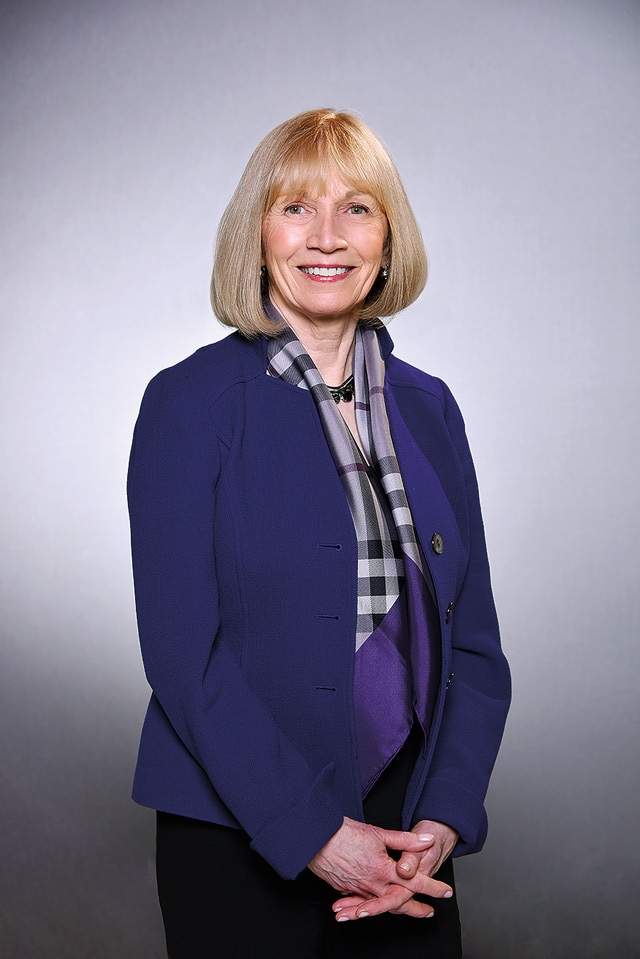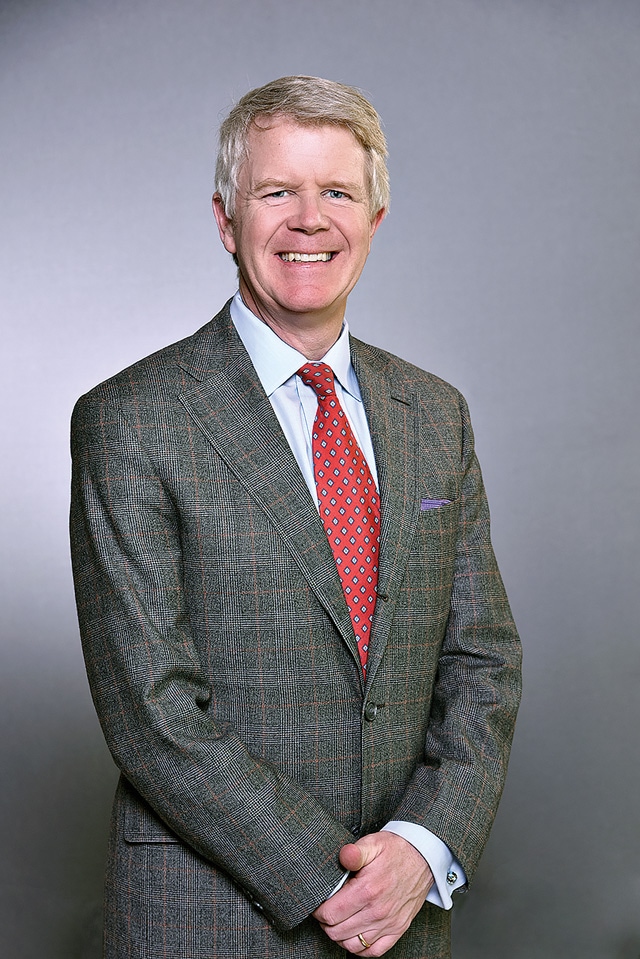 Professors Alice Tybout and Tim Calkins discuss the latest book in the Kellogg On series
See all features
---
View Current Issue
Alumni Wire
Bookshelf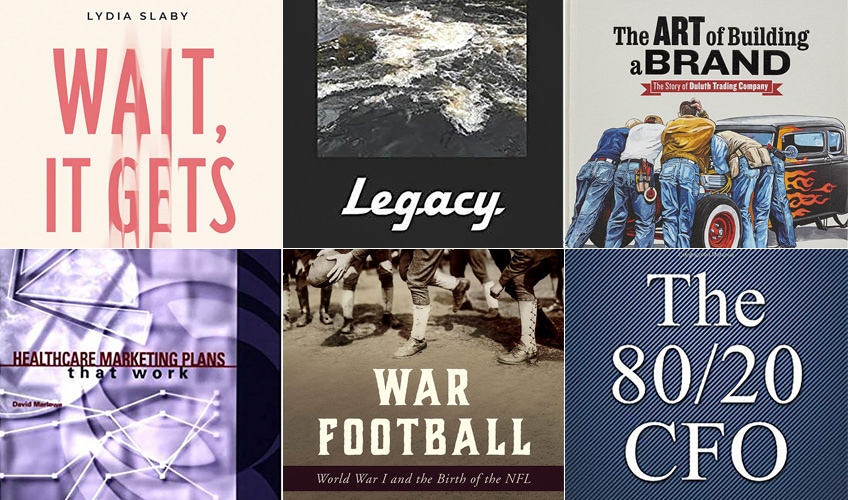 Add books written by alumni to your 'must read' list.