Kellogg Magazine
|
Features
Kellogg on Branding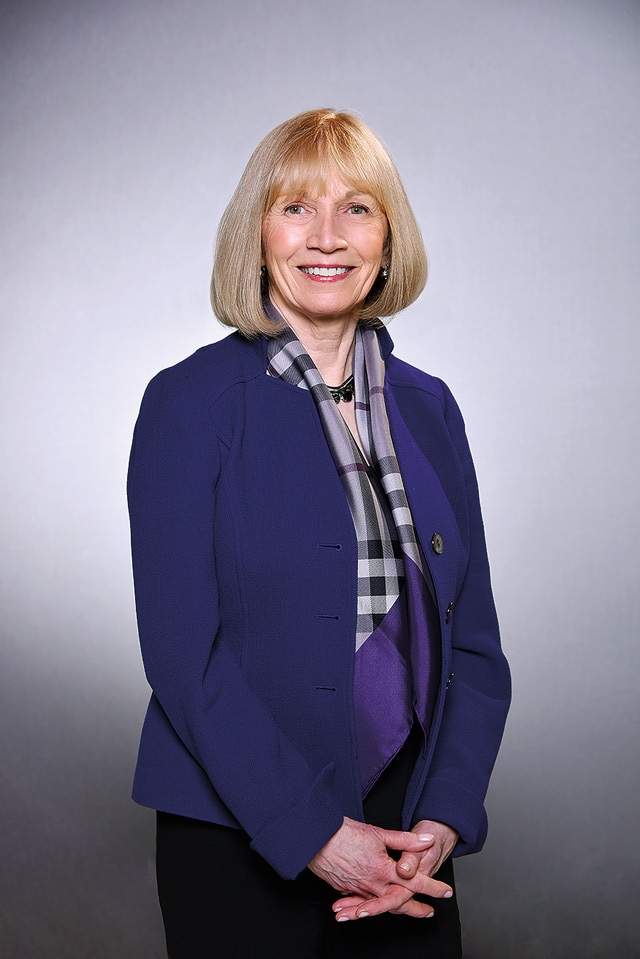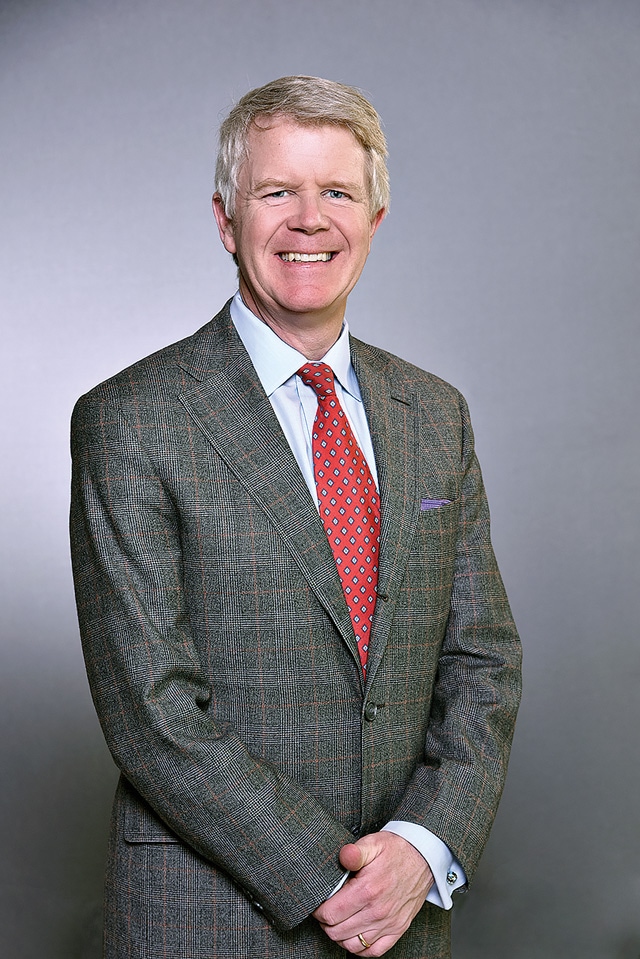 Kellogg on Branding in a Hyper-Connected World Professors Alice Tybout and Tim Calkins discuss the latest book in the Kellogg On series
As technology and social media evolve, so do the ways people interact with brands. In today's hyper-connected world, consumers have come to expect that product features be tailored to their specific needs and brands aligned with their personal values. In the scramble to connect with these consumers, it is easy for an organization to lose track of the role that their brands play in their customers' lives.
Although this new territory may feel uncharted, thoughtful discussions of how to respond to the shifting landscape are offered in the latest book in the Kellogg On series, Kellogg on Branding in a Hyper-Connected World. Edited by Alice M. Tybout, the Harold T. Martin Professor of Marketing, and Tim Calkins, clinical professor of marketing. The book blends perspectives of Kellogg faculty, who draw upon their theoretical research, with those of CMOs and other senior executives.
"In the current environment, companies can deliver products directly to their customers, eliminating retailers and enabling them to tailor offerings to individual customers' needs and to communicate in a highly personalized manner," says Tybout. "But manufacturers often lack expertise in communication and the logistics of distribution. And a failure at any customer touchpoint has the potential to escalate and affect the larger community of brand users via social media connectivity."
Kellogg on Branding in a Hyper-connected World gives brand managers and executives who lead organizations the frameworks they need to develop, strategize, and maintain strong brands in a complicated world where, as Calkins puts it, "people can comment and involve themselves with a brand in ways that were almost inconceivable a decade ago."
"Branding really matters across all industries"
Tybout says that a big danger for companies is losing sight of their strategy. "There's a push to attach brands to deeper and more meaningful issues and values. While that can make consumers more loyal to your brand if you succeed, it also creates a high bar for how your performance is evaluated."
She points to Starbucks as a prominent example of a brand that has come to stand for social inclusion. This made it particularly damaging when the manager of a Philadelphia store called the police after two African American men waited for a period of time in a store without purchasing anything. Starbucks addressed the subsequent public outrage head-on, not only by apologizing to the men arrested, but also by closing stores throughout the franchise for a sensitivity training program. Tybout points out that the same incident at, say a Dunkin Donuts, would not have caused the same outrage due to its different brand positioning.
"On the surface you might say brand purpose is an easy topic, but in the book we explore that it's not quite that simple," says Calkins. He adds that he was struck by how important branding is across industries.
"Branding really matters across all industries," he says. "Whether it's a classic consumer brand, a B2B company or even a country like Mexico, the brand has incredible value."
The book combines academic and practical perspectives, including contributions from senior executives who have managed well-known and well-regarded brands at companies including McDonald's, Ulta, John Deere, and Novent Health.
Contributions from Kellogg faculty mine rich topics such as brand design, connecting the brand to consumers' sense of self, and telling compelling brand stories in a digital world. Case studies and advice from those who manage brands help readers appreciate the challenge of successfully translating theory into practice. Faculty who contributed to the book will incorporate its contents into Kellogg's Spring Quarter 2019 curriculum.