Kellogg Magazine
Alumni Wire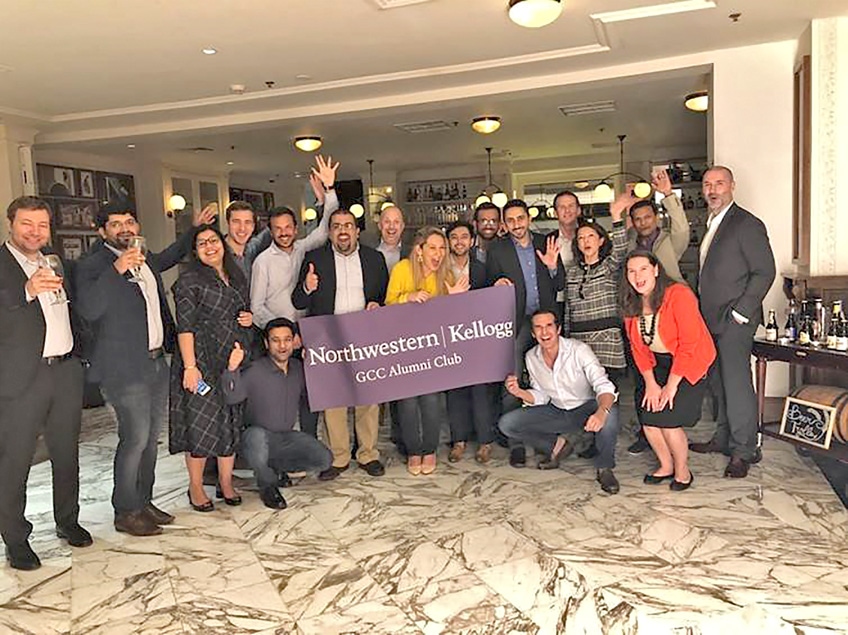 The Kellogg Alumni Club of the Gulf Cooperation Council (GCC) met at the Ritz Carlton Hotel Dubai on January 24 to join the rest of the Northwestern community around the world for NU Connects. The club is an 85+ alumni-strong community of multiple nationalities, programs and industries living across the GCC with a mission to leave a positive footprint of change across the region.
Continue reading
---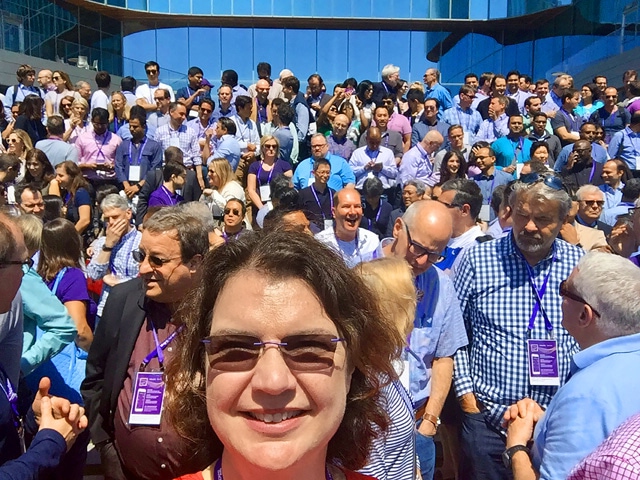 Stay informed about the latest accomplishments from our alumni.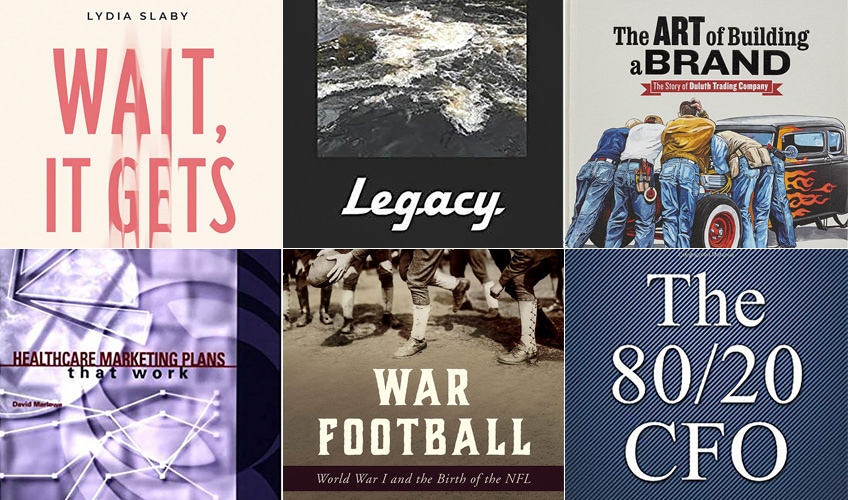 Add books written by alumni to your 'must read' list.