Kellogg Magazine
Kellogg Insight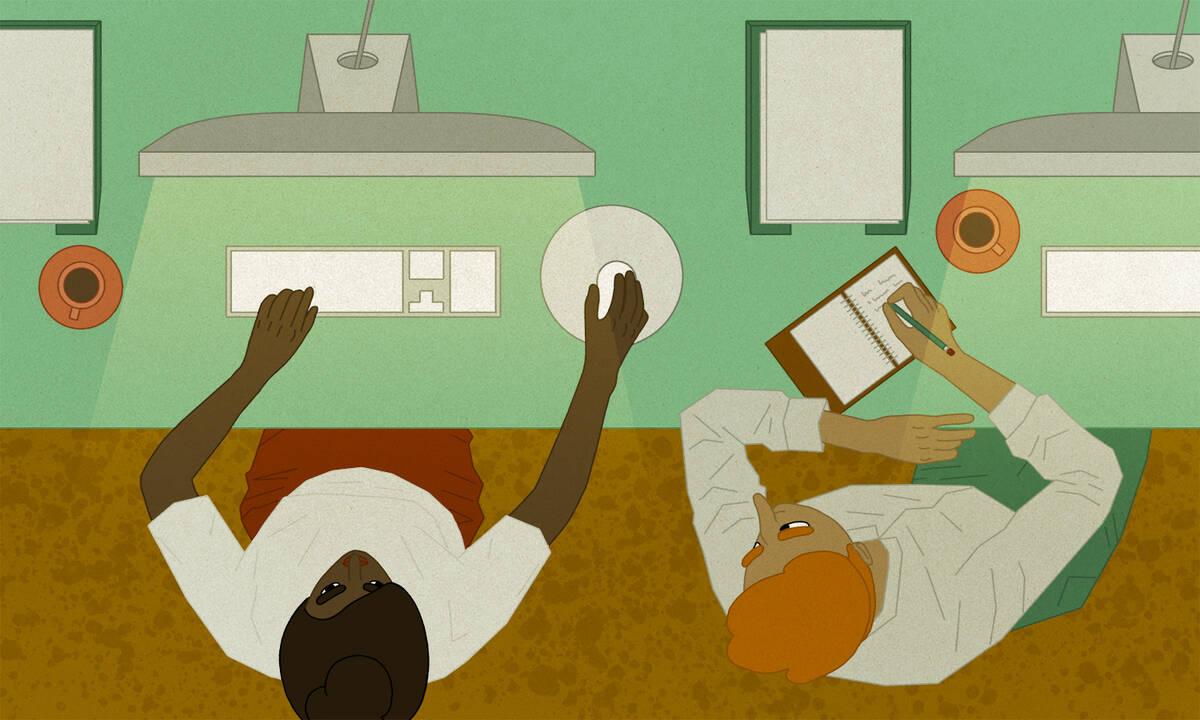 An analysis of eBay coders shows that studying a colleague's work can pay off. Just be careful whose shoulder you're looking over.
Continue reading
---
In this special section of Kellogg magazine, we bring you articles from the school's online magazine, Kellogg Insight — your source for the latest faculty research and ideas.
Kellogg Insight features articles, videos and podcast episodes that spark new ideas in lifelong learners and inspire those looking to advance their careers. Sign up to receive emails customized with stories most relevant to you.
---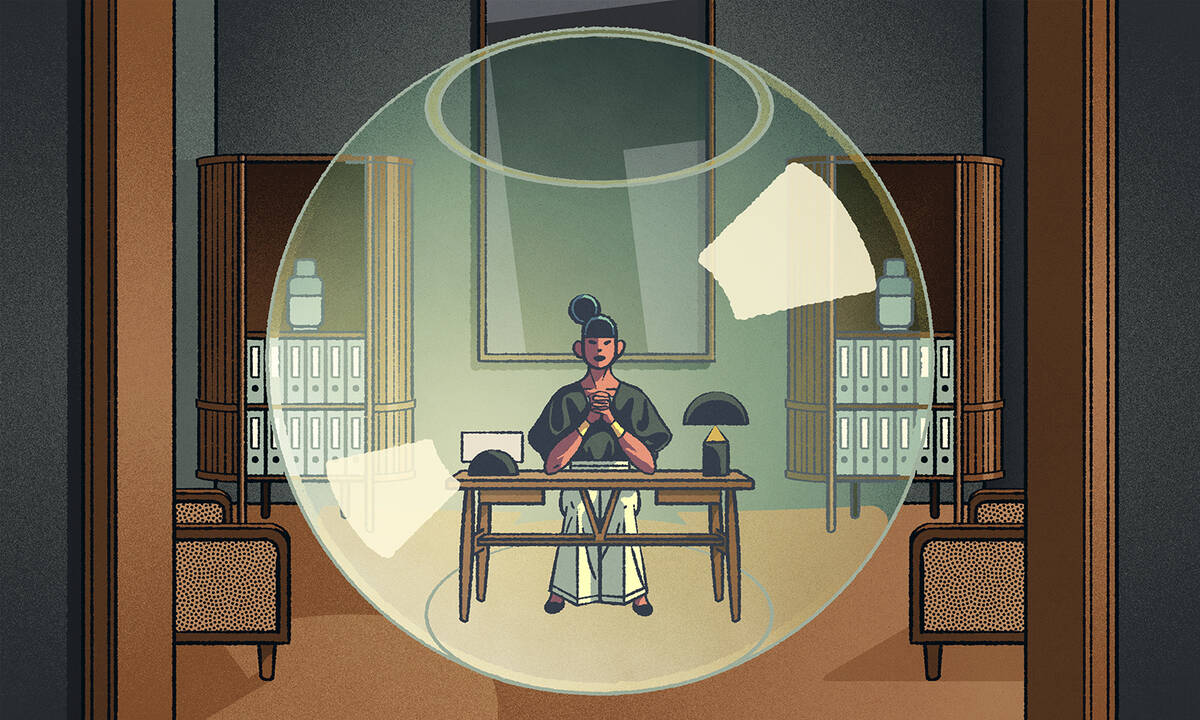 Leaders can face bias from their staff, too. A new study shows that male teachers are more likely to leave schools that are led by women.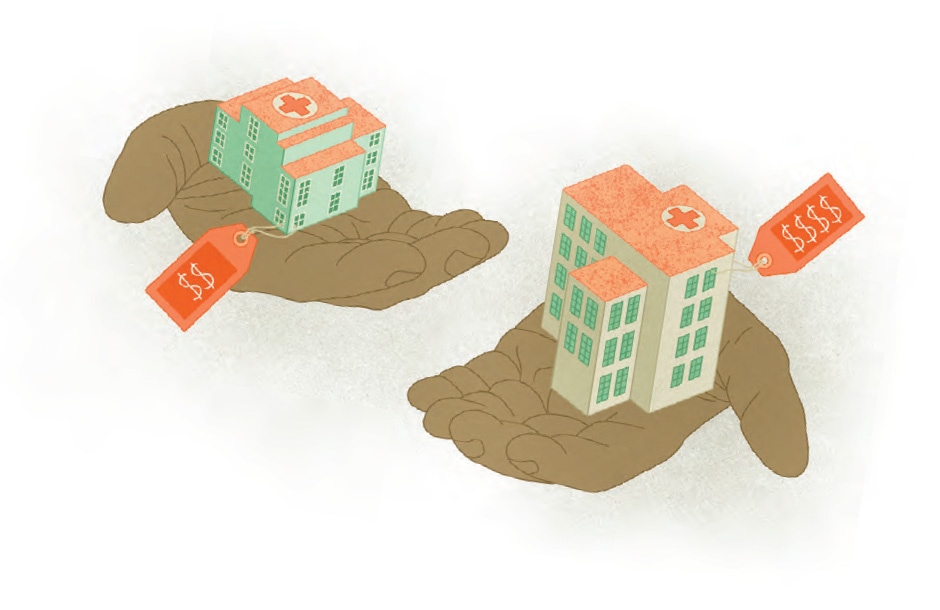 Through their research, Kellogg faculty are answering critical questions about public policy, drug development, and how to make healthy decisions.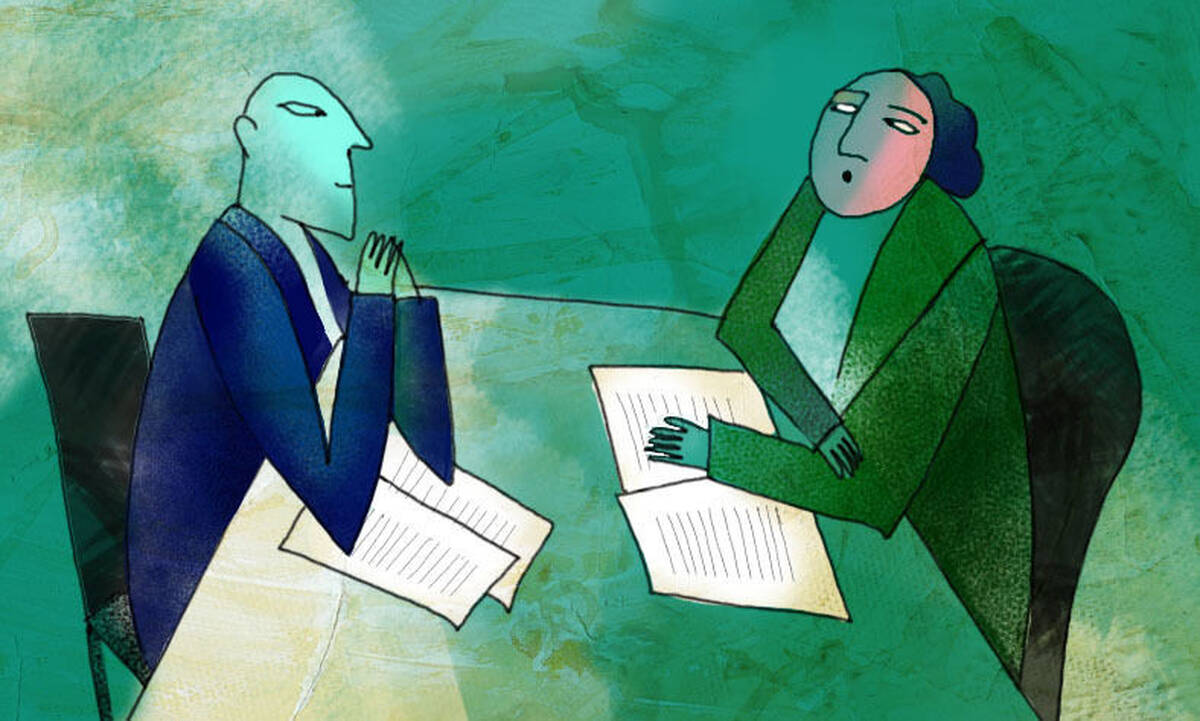 Proteges, it's not just about landing your next job — and mentors, there's plenty in it for you, too.