Kellogg Magazine
Features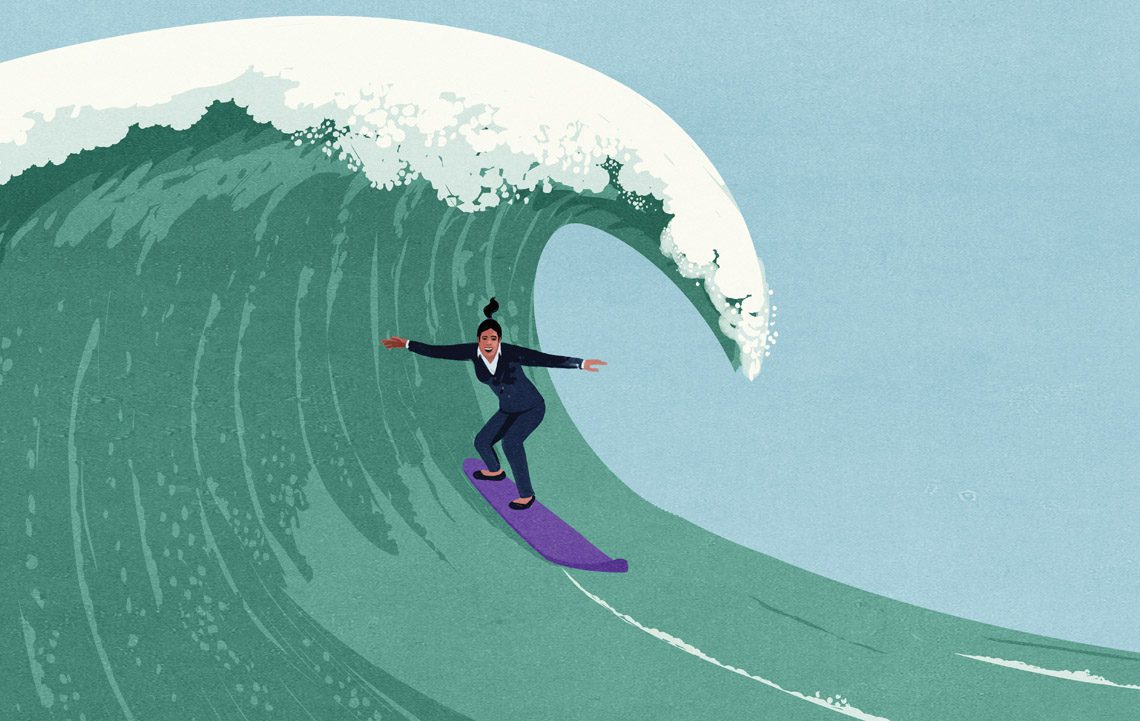 Tomorrow's healthcare leaders face a rapidly changing industry. Kellogg provides students with the foundation they need to thrive.
You don't need a Kellogg MBA to know that healthcare is a uniquely complex space.
There is an interconnected web of public and private insurers, hospitals, pharmaceutical companies, and medical device manufacturers, all operating within layers of government regulation.
Continue reading
---