Start of Main Content
Healthcare at Kellogg
Immerse yourself in our Deep Dive experience
The Kellogg Deep Dive immersion weekends bring Full-Time, Evening & Weekend and Executive MBA students together to listen, learn, discuss and innovate solutions in the healthcare industry.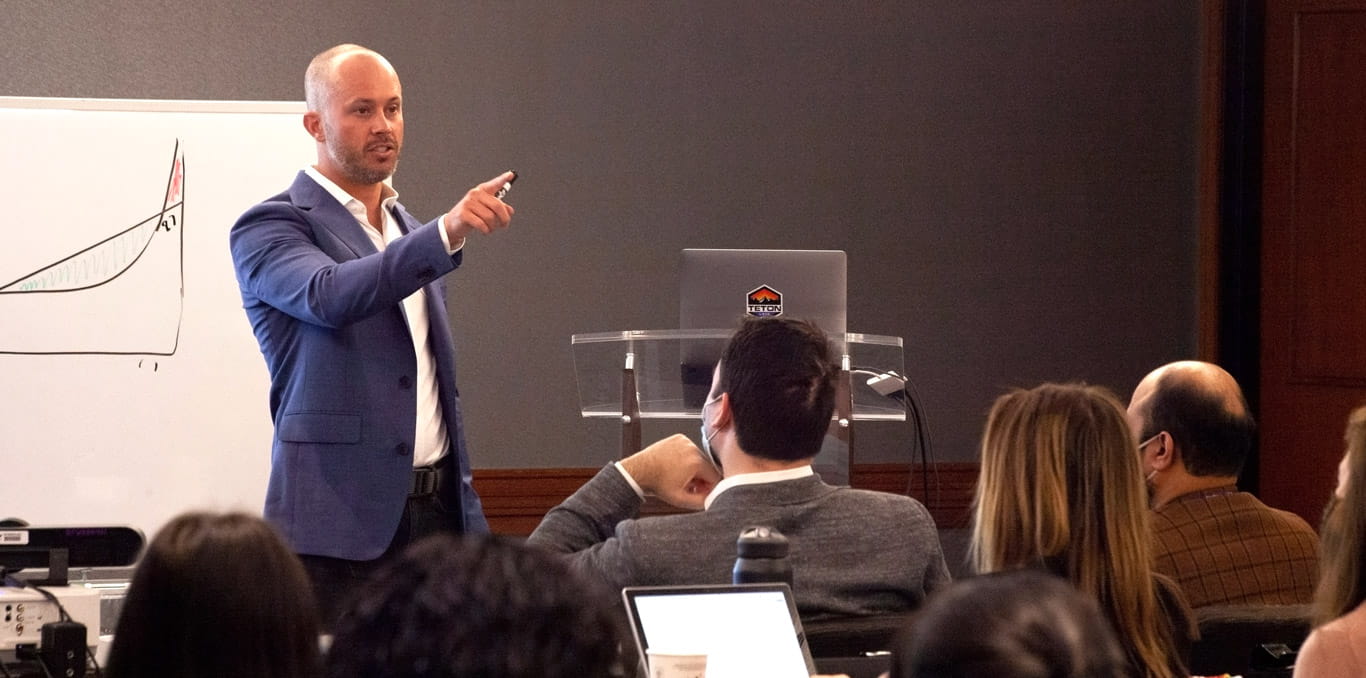 Built-in opportunities
No other MBA program brings all its students across all degree programs together over the course of three intense immersion weekends in San Francisco, Miami and Evanston to talk about the most important issues facing healthcare today.
Miami
January 18 - 21, 2024
Evanston
February 8 - 11, 2024
San Francisco
February 29 - March 3, 2024
You'll learn and strategize next to healthcare professionals, faculty and alumni working in the field to get an up-close-and-personal look at how players, trends and movements shape the industry.
What Deep Dive weekends offer
Open to all MBA students
All MBA students – Full-Time, Evening & Weekend and Executive MBA – come together for three different weekends in three different cities for the Deep Dive. This blend of student experience and range of MBA programs will show you how to approach and solve problems in different ways.
Courses intended for dialogue among diverse students
Next-level discussions
Interact with business leaders from throughout the healthcare ecosystem at a series of formal and informal discussions. Past speakers include leaders from Kaiser Permanente, ECOR1, Gilead, Vertex and One Medical.
Focus on innovation
The Deep Dive weekends in San Francisco, Chicago and Miami are home to innovative healthcare sectors and other related industries, and are particularly well-positioned to bring in local, leading experts from startups to large incumbent firms.
Next-level engagement
Previous Deep Dive attendees describe their experience.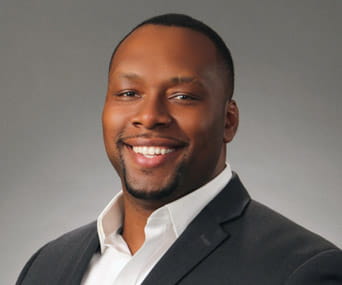 I think a format like this needs to be the capstone experience for the healthcare program at Kellogg.
Evening & Weekend, strategy leadership manager at Abbvie, Inc.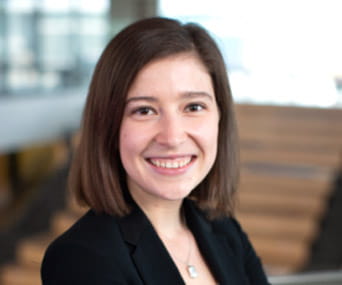 There was a lot from this deep dive format—everyone being there and immersed in the discussion, networking across MBA programs—that would be a lot harder in a traditional 10-week class.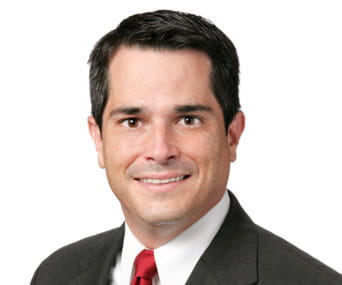 We had six additional LinkedIn requests from people that we would consider weapon-grade hires.
Executive MBA, partner and senior vice president at Lockton Dunning Benefits
Contact us about Healthcare at Kellogg