Start of Main Content
Inside Kellogg's 2020 Super Bowl Ad Review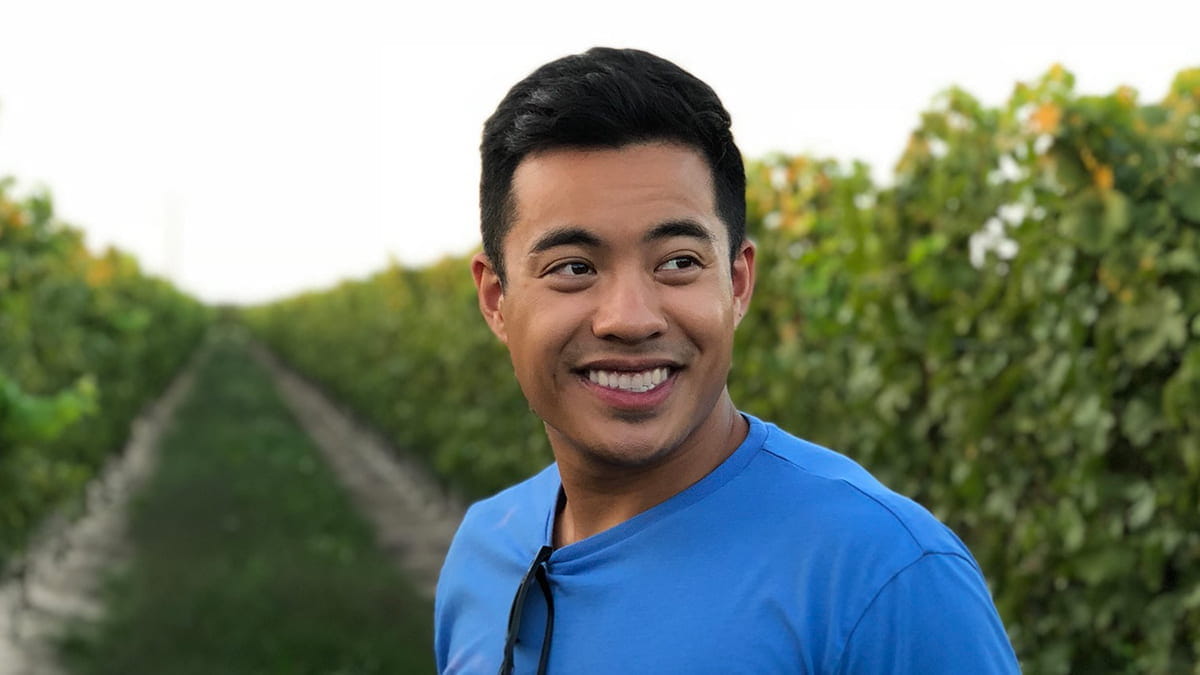 by Enzo Azarcon, 2Y 2021
This post was originally published in Poets&Quants.
I've never been to a Super Bowl party where everyone is chatting and socializing during the game — yet the cheering, yelling, booing, and crying is happening during the commercial breaks. The Kellogg School of Management's Super Bowl Ad Review was exactly that, with 65 students analyzing every commercial with scientific rigor mixed with die-hard enthusiasm. As a football fan, it was one of the most unique yet rewarding experiences that I've had watching the Super Bowl.
Growing up in Florida, college football always took precedence for me, and to this day I follow my favorite collegiate teams religiously. I wasn't loyal to an NFL team, and as a result, every year come February, watching the Super Bowl for me is as much about enjoying commercials as it is about the game itself. 
I remember each year my family and friends would debate which commercials we thought were good and which weren't. Of course, our analysis was basic and unstructured: "I liked it, it made me laugh"; "That other one was sad but sweet"; "There was too much going on, I didn't understand it." I often found myself struggling to explain what made me think a commercial had the "It Factor" while others failed to resonate. 
This year, my advertising critique received an extreme makeover. With the help of two of Kellogg's world-renown marketing faculty, Professor Tim Calkins and Professor Derek Rucker, I learned what made some Super Bowl commercials, well, super. The simple yet robust ADPLAN framework considers everything from how attention-grabbing a commercial is to how consistent the ad was with its brand history and reputation. ADPLAN gave me the structure to describe out loud what I instinctively felt about a commercial. I realized that "too much going on" was actually a less-structured way of saying a commercial had poor positioning — that it failed to effectively communicate a product's benefits. 
The room's commentary during this year's Super Bowl was noticeably different. Unsurprisingly, there was a lot less football talk than I was used to. What stood out more was the content of the dialogue regarding the commercials. My peers debated the efficacy of each commercial while leveraging aspects of ADPLAN: "Not only was the Cheetos commercial attention-grabbing and distinct, but it leveraged the net equity of its brand's cheesy fingers," said one reviewer. "I became immersed in the story about the female football coach, but Microsoft didn't make a strong enough linkage to its product. I'm going to remember her story and forget what the ad was for," said another. My personal favorite was Google's Loretta — not only was the delivery unique and memorable, but the commercial elevated Google Assistant's convenience to an emotional level beyond its functional benefits. Using the ADPLAN, both the Cheetos and Google commercials were graded with an A. 
I've come a long way from simply judging a commercial as good "because it made me laugh." I'm looking forward to future years where I can help not only my friends and family do the same, but also help companies better understand and connect with their audiences. The Super Bowl Ad Review is enjoyable, but also a valuable learning experience that teaches participants how to analyze how companies can effectively connect and market their products.
And while I likely won't have a hometown team to cheer for in the Super Bowl for the foreseeable future, at least I know that no matter who's playing in the game, I'll always have something to look forward to during the commercial breaks.