Kellogg Magazine Fall/Winter 2019
Kellogg is training leaders on
how to harness AI to solve
business problems
Continue reading
---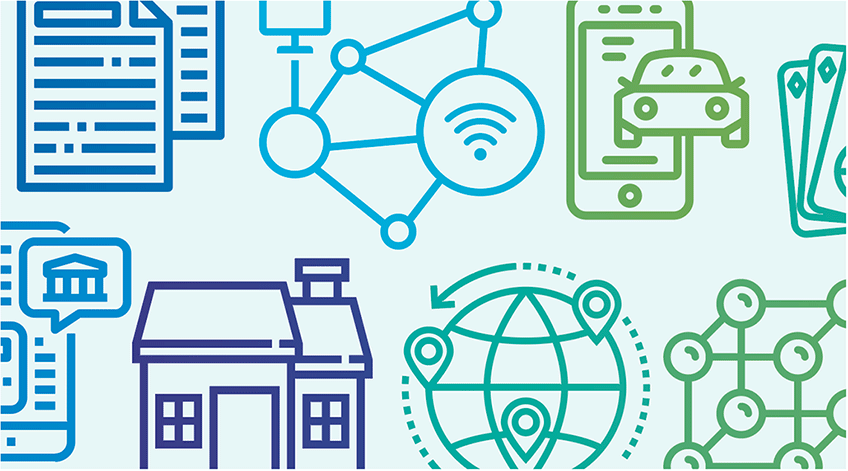 Review the accomplishments of Kellogg alumni entrepreneurs over the past 10 years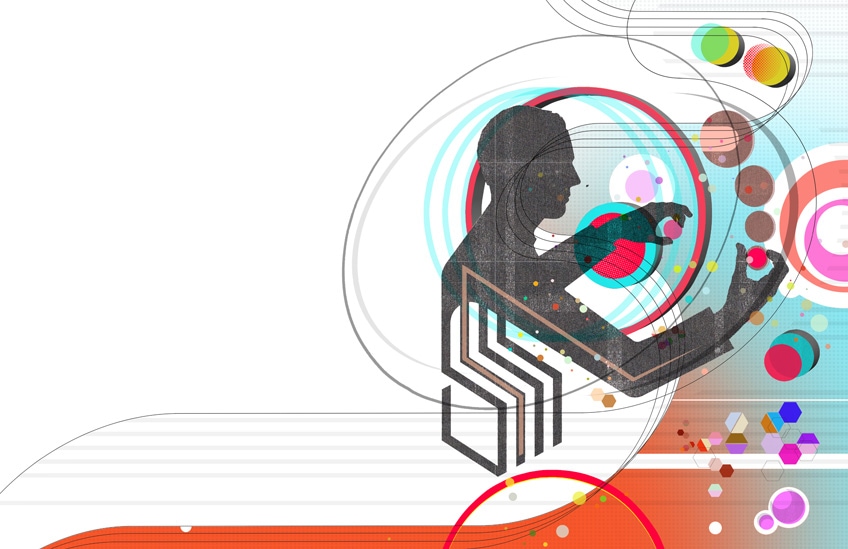 How alumni are tapping into the pool of recent grads for their recruitment goals
---
Kellogg Insight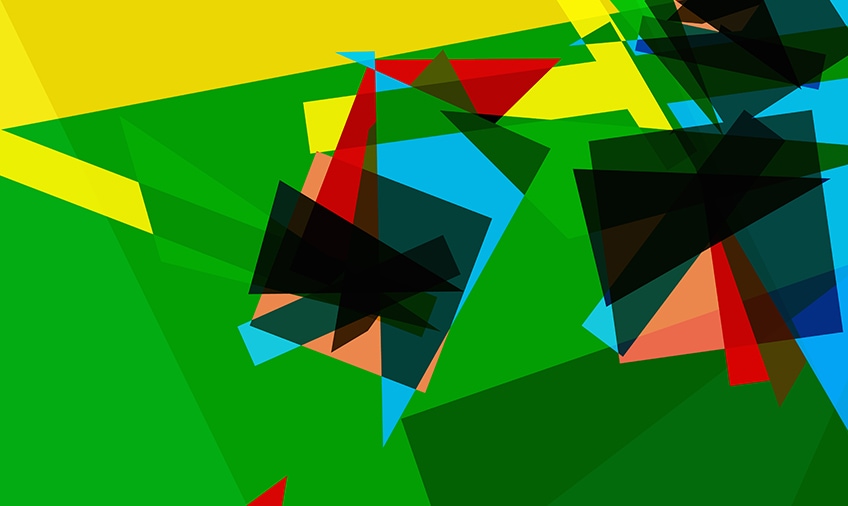 Kellogg Insight — your online source for the latest faculty research and ideas. Visit http://kell.gg/insightmag to subscribe.
Research reveals the optimal incentive system, and it's surprisingly simple
When employees don't have to compartmentalize personal and professional identities, everyone wins
Tariffs? Job reports? Oil prices? A new volatility index pinpoints which factors make investors feel uncertain.
These businesses aim for excellence and novelty, and then work hard to win over the tastemakers
Profiles
Departments
---
View Current Issue
Alumni Wire