Kellogg Magazine
|
Alumni Wire
Bookshelf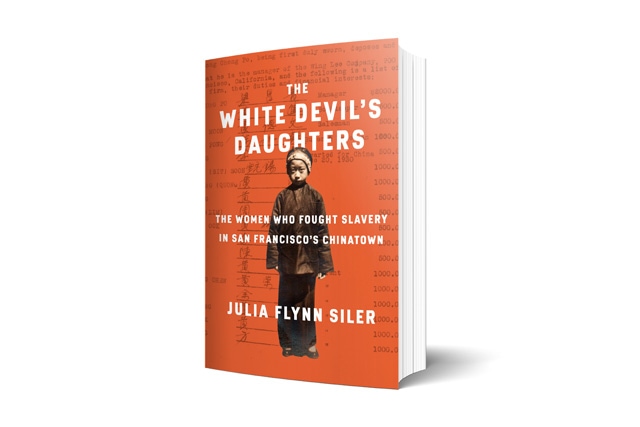 A Q&A with Julia Flynn Siler '93
Julia Flynn Siler '93 is no stranger to the New York Times bestseller list. Each of her three books has landed there, with the most recent addition being The White Devil's Daughters: The Women Who Fought Slavery in San Francisco's Chinatown. In fact, her third book even landed on the New York Times "Editors' Choice" list. We checked in with Siler and asked about her experience in telling this particular story.
---
Q: What inspired you to write The White Devil's Daughters?
I came across a first-person account written by a woman named Donaldina Cameron who ran a rescue home on the outskirts of San Francisco's Chinatown. She described her experience of leading a group of around 60 girls and young women across the burning city in the hours and day after the 1906 earthquake and fires to safety. I could smell the smoke in the air from Dolly's harrowing descriptions and taste the fear and chaos of the city. That's something I'm always searching for as a historian—strong, distinct voices and primary materials.
Q: How did you conduct your research?
In the five years it took me to research and write this history, I visited many archives across the country. One challenge I faced was convincing the rescue home in Chinatown to open its private records to me. For more than a century, it had been protecting the confidentiality of the women and girls who took refuge there. But over time they came to trust me and to believe that I would tell these stories with respect and care. Eventually, they allowed me to review many key case files, including the infamous "Broken Blossoms" case in the 1930s that centered around two residents of the home who courageously testified against a powerful trafficking ring.
Q: What do you hope people take from it?
This story of women who reached across racial and class barriers to together fight the enslavement of other women resonates strongly today. What that small group of women did in San Francisco's Chinatown to fight sex trafficking more than a century ago was an early harbinger of #MeToo—women standing together to help each other. It's a story of radical empathy and female empowerment. It also became painfully clear to me that the story of a group of women organizing to try to help a vulnerable immigrant population is relevant to what's happening today.
---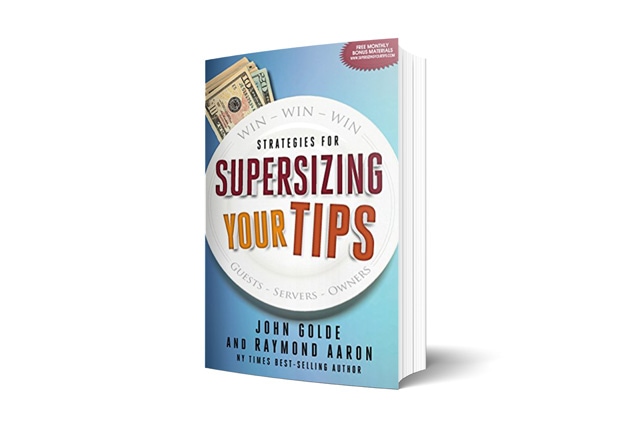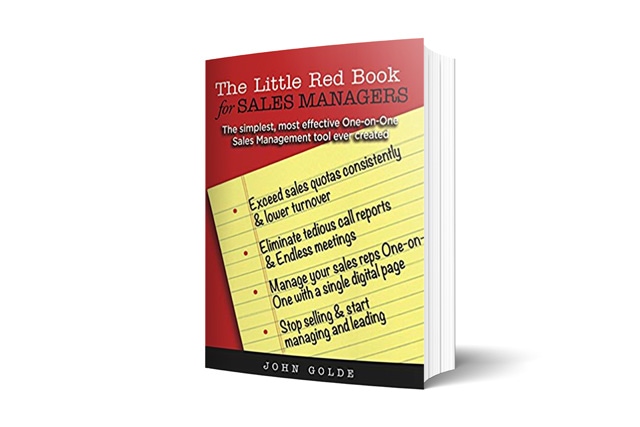 John Golde 1967-E&W
Supersizing Your Tips
and

Little Red Book for Sales Managers

John has authored two important books aimed at increasing productivity in two key areas of business. His first book, Supersizing Your Tips, recognizes the importance of a server adopting the role of salesperson. The second book, Little Red Book for Sales Managers, recognizes the importance of the unheralded position of sales manager and defines the role as it relates to eliminating tedious call reports and endless meetings, practicing one-on-one management and recognizing when to stop selling and start managing and leading.
---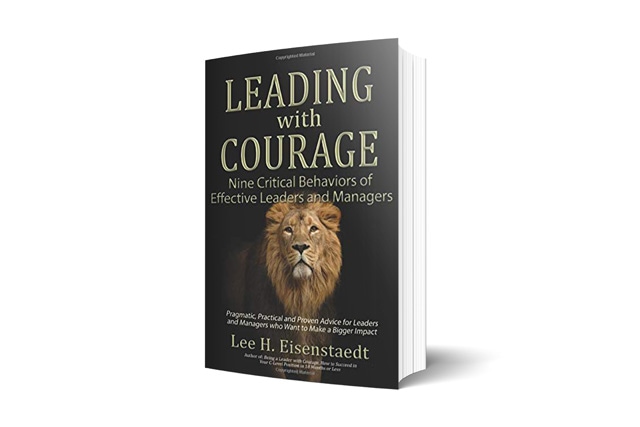 Lee Eisenstaedt 1978-FT
Leading with Courage: Nine Critical Behaviors of Effective Leaders and Managers
Lee published his fourth leadership book, Leading with Courage: Nine Critical Behaviors of Effective Leaders and Managers, in June 2019. It offers pragmatic, practical and proven advice for leaders and managers who want to make a bigger impact, sooner. The insights are drawn from the interviews he conducted with 40 CEOs and his four decades of experience in five industries as a senior finance and operations executive in the U.S. and Europe.
---
Have you published a book recently (or know a Kellogg alumnus who has)? Submit book suggestions.