Kellogg Magazine
Kellogg Insight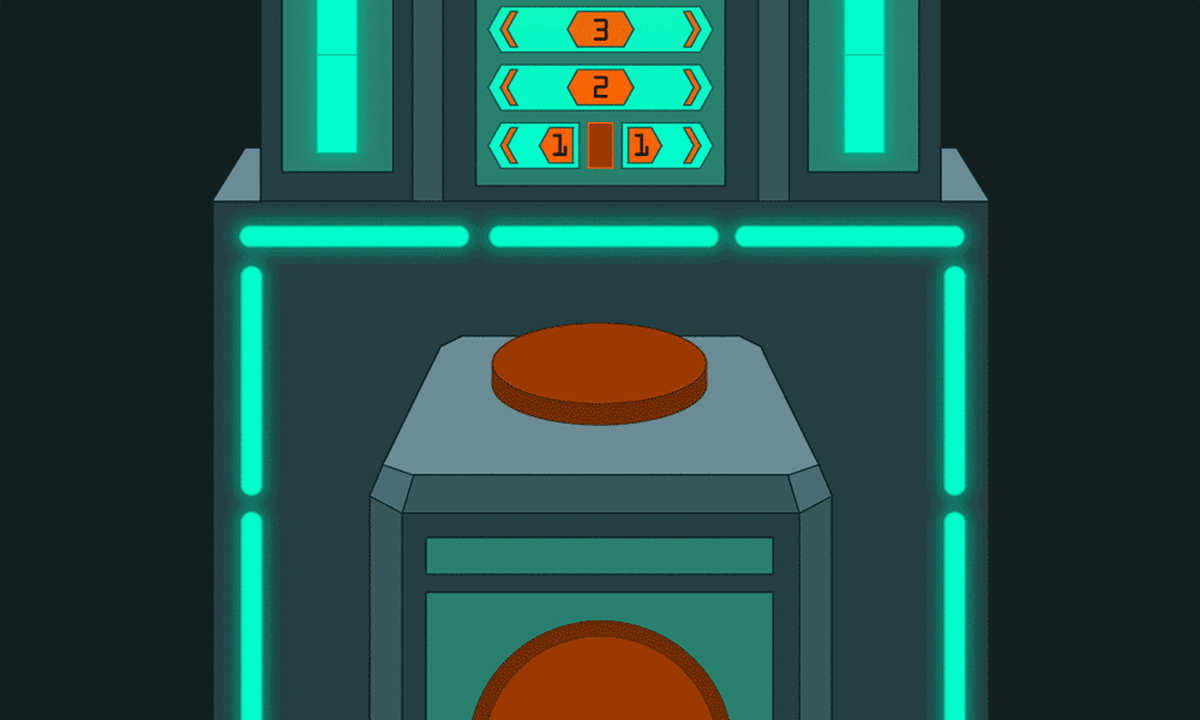 Research reveals the optimal incentive system, and it's surprisingly simple.
Continue reading
---
In this special section of Kellogg magazine, we bring you articles from the school's online magazine, Kellogg Insight — your source for the latest faculty research and ideas.
Kellogg Insight features articles, videos and podcast episodes that spark new ideas in lifelong learners and inspire those looking to advance their careers. Sign up to receive emails customized with stories most relevant to you.
---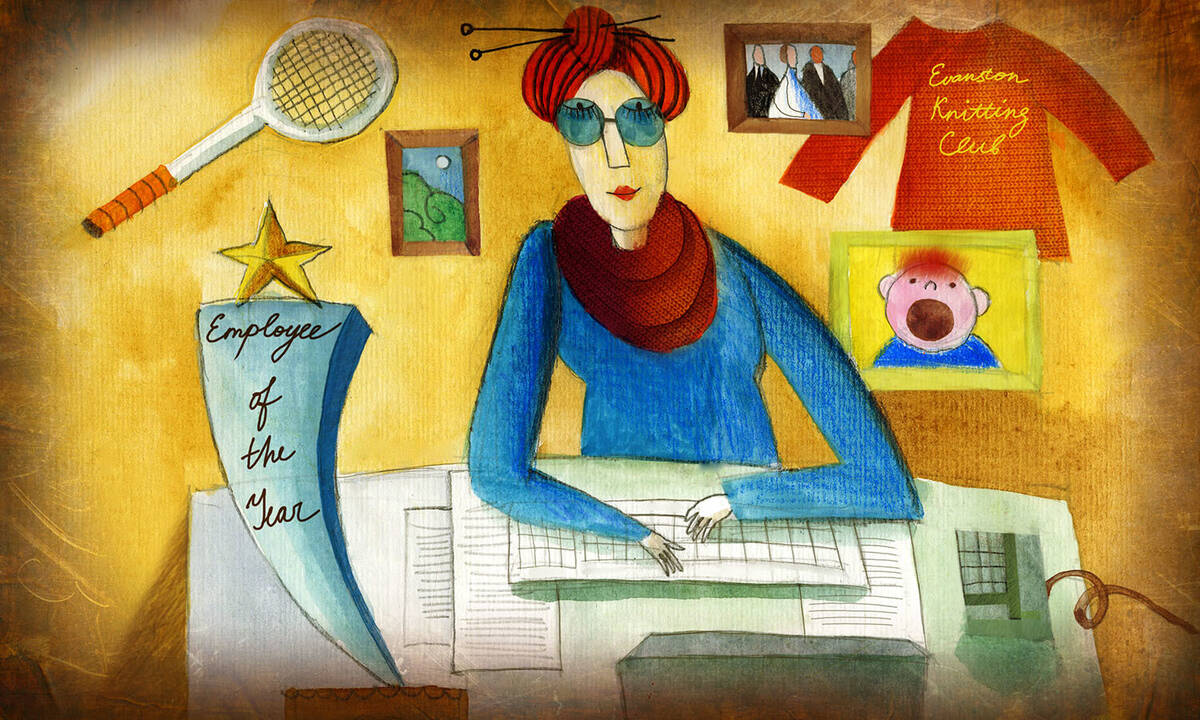 When employees don't have to compartmentalize personal and professional identities, everyone wins.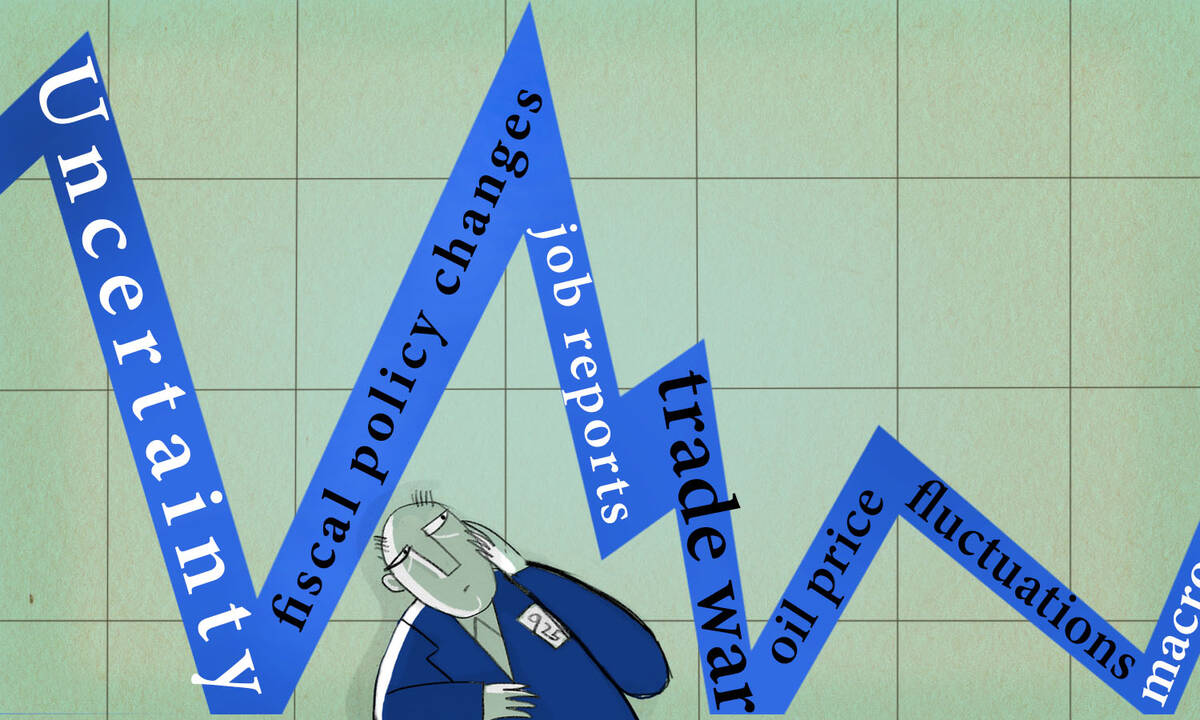 Tariffs? Job reports? Oil prices? A new volatility index pinpoints which factors make investors feel uncertain.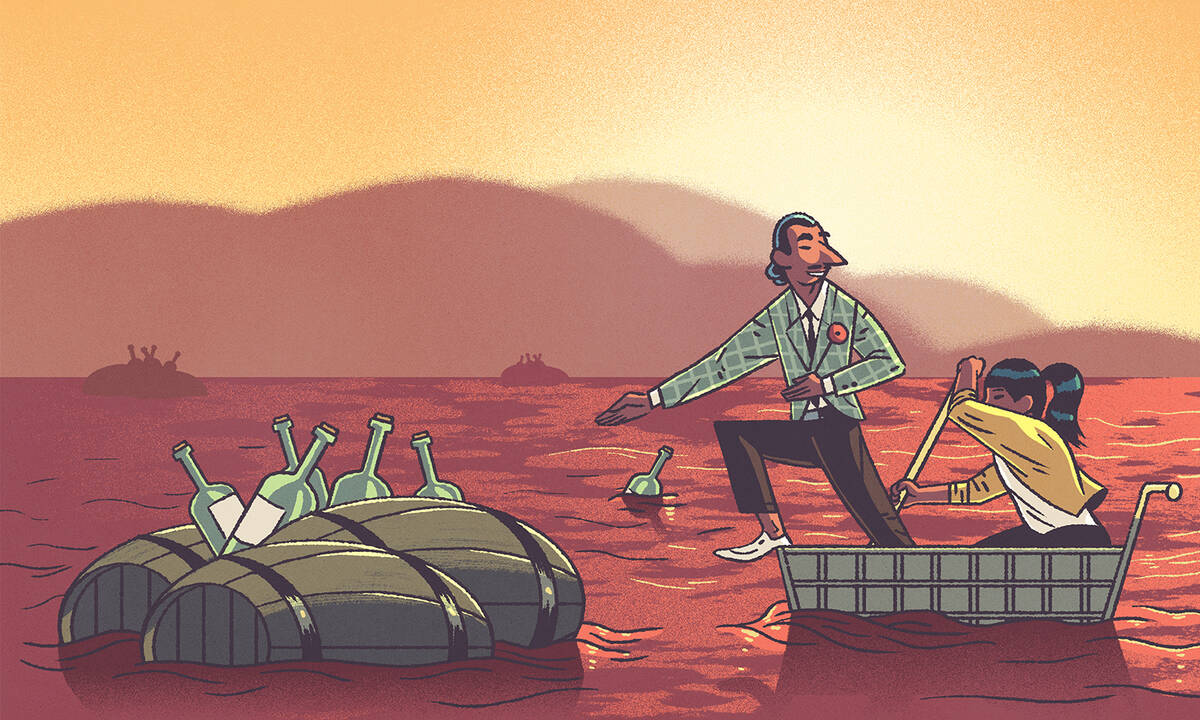 These businesses aim for excellence and novelty, and then work hard to win over the tastemakers.