Start of Main Content
Unique offerings for working professionals
The Kellogg experience extends far beyond the classroom. As an Evening & Weekend MBA student, you will have the opportunity to take advantage of all Kellogg has to offer, including active student organizations, abundant on-campus services and a dedicated team based in Chicago to help ensure your success.
There are also more than 300 events each year focused on career development, networking and community building to further enrich your time here.
More choices to help you succeed
We built this program with your busy lifestyle in mind, recognizing you have existing career and family responsibilities. That's why we've developed a flexible learning experience that allows you to balance work, school and family life by taking some classes as remote options each quarter.
Remote courses are just one way to customize your MBA journey to fit your life. Reimagine your future with unmatched options allowing you to tailor your experience based on pace, location and timing.
Join a community of leaders
In our team-based learning model, you'll learn with and from a diverse community of driven, supportive and courageous professionals who come from a wide range of industries, functions and backgrounds.
To get a better sense for the Kellogg community, check out our vibrant downtown campus or class profile. Learn from peers what the Kellogg experience is like, and discover what opportunities you will have to lead in extracurricular activities. Finally, schedule a class visit or attend an event to experience it for yourself.
Student Stories
People and flexibility and networks and a phenomenal career coach. Read why these are just a few of Alexia Bounadere's '21 favorite things about Kellogg.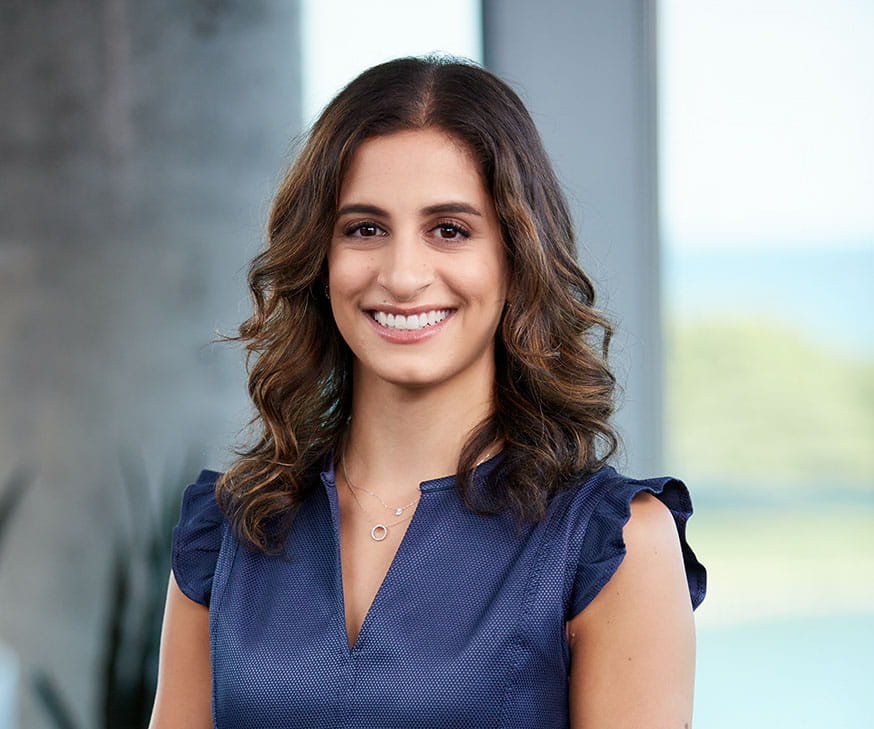 Contact us about the Evening & Weekend MBA program
Evening & Weekend Application Deadlines
Winter 2024: Sept 27, 2023
Spring 2024: Jan 4, 2024
Summer 2024: March 27, 2024
Fall 2024: June 5, 2024