Start of Main Content
Kellogg offers additional MS in Management Studies application round
Amid a tight labor market as some companies temporarily halt hiring, Kellogg is extending the enrollment period for its one-year MS in Management Studies program.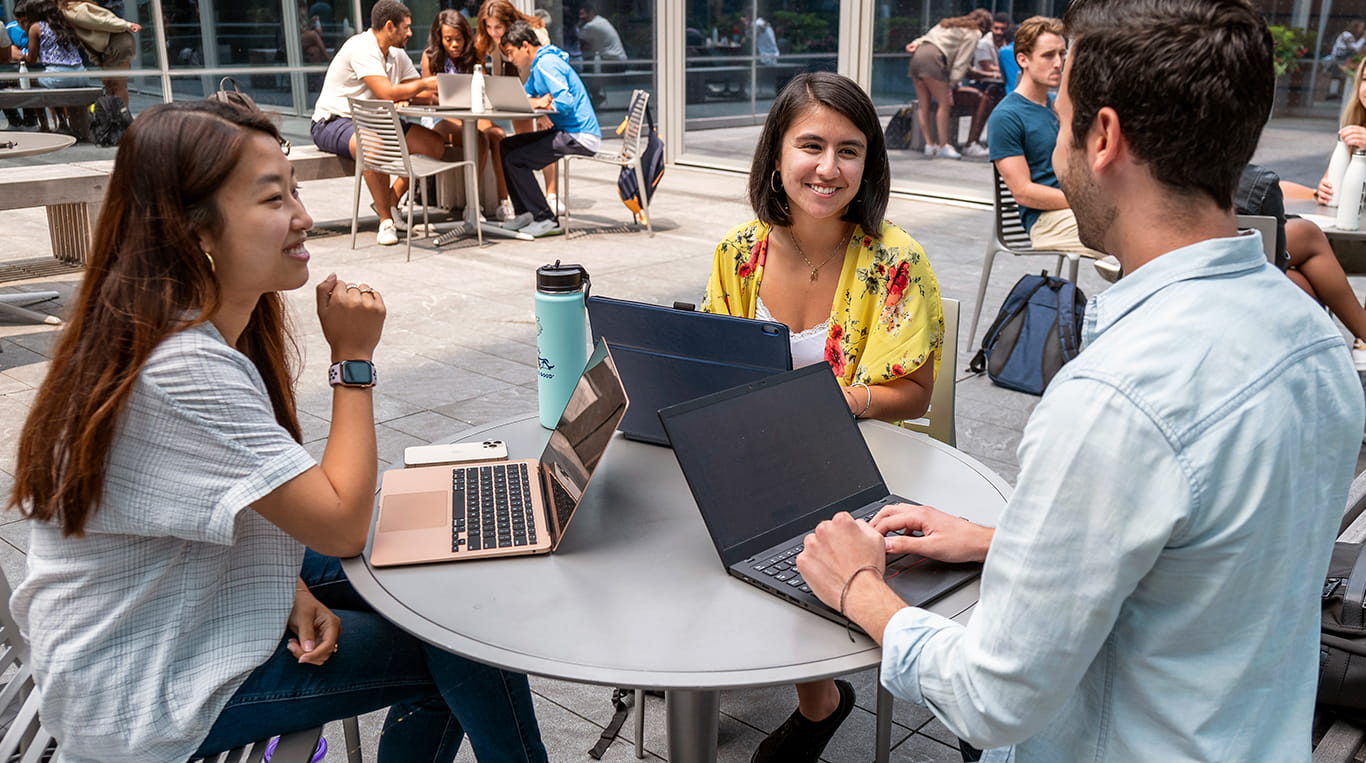 By Greg Hanifee, associate dean, degree programs & operations

Recent college graduates entering the workforce may be weighing new options as economic outlook varies and uncertainty looms over the job market. Earlier this year, we offered former tech employees an MBA application test waiver to help them transform their careers. We continue to responsibly uphold our commitment to meeting individuals where they are and where their ambitions lead them. This is why we have decided to offer another round for applications to our MS in Management Studies (MSMS) program. The application for this new round is officially open with a submission deadline of May 22 and rolling admissions until June 14.

The complexities of today's business landscape require leaders to move nimbly between analytical and emotional intelligence. The Kellogg MSMS program equips students with this balanced skillset preparing them to become versatile, well-rounded leaders who can solve the complex problems presented in today's rapidly evolving business landscape. And because the MSMS program is a STEM-designated degree program, Kellogg graduates on F1 student visas and approved F-1 12-month post-completion Optional Practical Training (OPT) may be eligible to apply for the F-1 24-month STEM-OPT extension for up to three years of U.S. work authorization before requiring employer sponsorship for an employment-based nonimmigrant or immigrant visas.

In 10 months, MSMS students acquire a strong business foundation to complement previous educational experience within STEM or the liberal arts. Students will learn core business management skills from Kellogg faculty who teach in our renowned MBA programs. Examples of MSMS courses include Business Analytics, Negotiations and Operations Management.

All MSMS students participate in the school's unique Global Initiatives in Management (GIM) course. Through GIM, students travel outside the United States to learn about a market's key business trends, norms, challenges and successes. Students will also gain access to our school's Career Management Center (CMC) which will provide them with personalized development services and career coaching.
Among our Class of 2022 MSMS graduates, 97 percent had either confirmed job offers within three months post-graduation or decided to continue furthering their education. So, while employers are reassessing their needs and how to move forward, our aim is to make it possible for more recent college grads to strengthen their skills and best position themselves in the job market.

In addition to connecting with peers, career coaches and world-class faculty, our students benefit from a global alumni network. With more than 67,000 alumni around the world, you'll gain support from a rich network of Kellogg Leaders across industries.

We invite you to connect with one of our admissions officers, and join our network of innovative, collaborative and adaptive leaders.