Start of Main Content
Kellogg's 2022 Full-Time MBA Application: Telling Your Authentic Story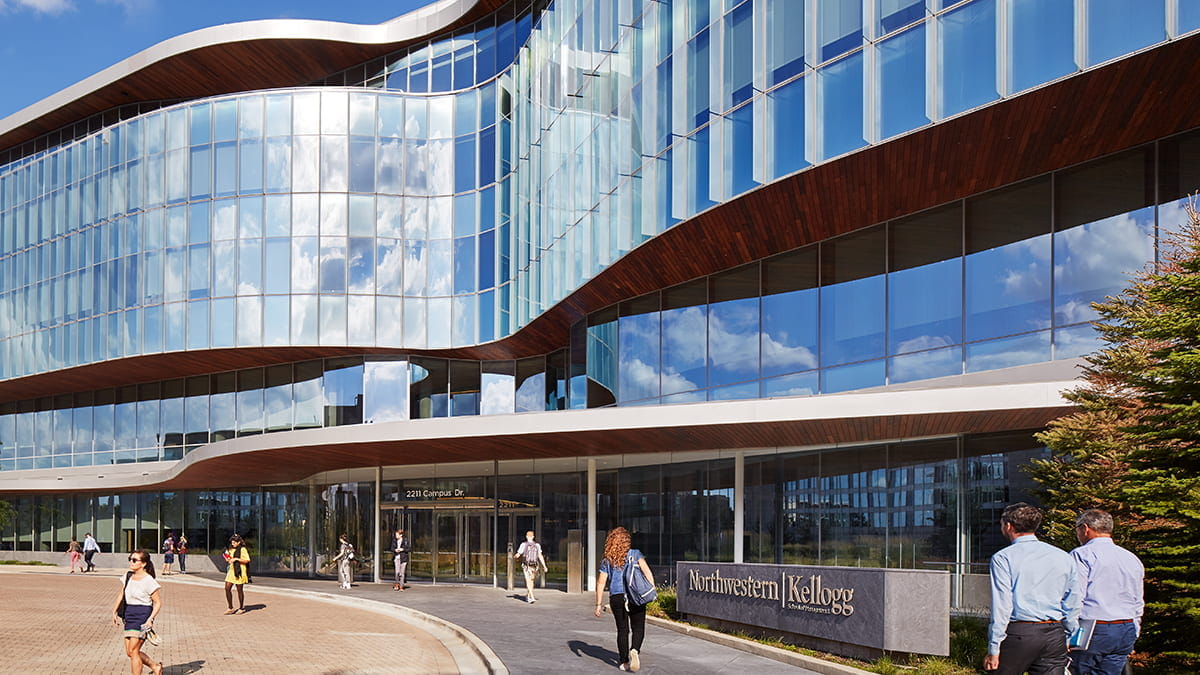 At Kellogg, we take a holistic approach to reviewing applications. So, one of the most important aspects throughout the process is to tell your story as authentically as possible. In the first post of this application series, Christy Heaton, associate director of admissions, shares tips on presenting your best self throughout Kellogg's 2022 Full-Time MBA Application.
More tips & application resources
Get to know us better
Check out the video tour of the Global Hub, our Full-Time students' home away from home, on the campus visits page.
We're also hosting virtual events around the clock! So no matter where you are based around the world, you can check in with Kellogg at an hour that is convenient to you.