Kellogg Magazine
|
Features
Alumnus leads foundation pledging $50 million to coronavirus relief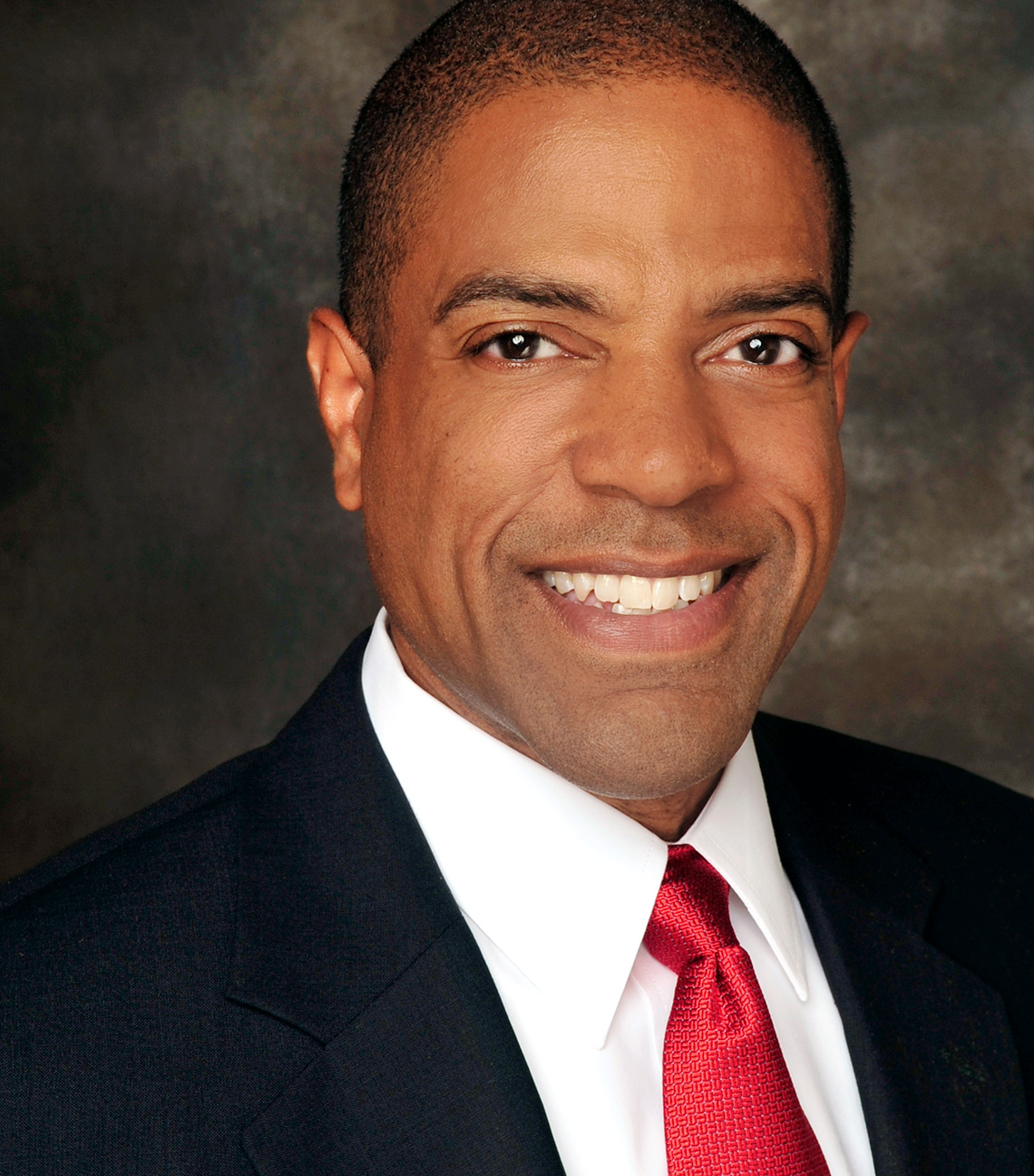 Up until 2014, Walter Woods '89 had enjoyed a successful career in fundraising and development for associations and nonprofits. While working as a vice president for the AARP Foundation, Woods realized he wanted to run a foundation but was unsure how to get there.
So, he took time off and traveled to Mongolia for a two-week horse trek to gain clarity about his direction.
"I needed to be more intentionally focused on what I call my purpose path and really this idea of connecting my soul and my role so that I really didn't have a dichotomy in my life when it came to my job," said Woods, CEO of The Humana Foundation.
When he returned, Woods found himself open to opportunities he had not considered before, and he moved from Washington D.C. to South Dakota to become vice president of development for the Evangelical Lutheran Good Samaritan Foundation. Within 90 days on the job, he was promoted to president of the foundation.
"I think Kellogg is right at the center of that to give me the confidence to lean into opportunities and to learn how to manage fear. I think that's been a huge part of this journey is being open enough and vulnerable enough to continue moving forward even though you don't know what forward means or what that looks like," he said.
After three years in South Dakota, Woods received the opportunity to run The Humana Foundation in Louisville, the philanthropic arm of Humana Inc., which focuses on addressing the social determinants of health to promote greater health equity. In the face of the COVID-19 pandemic, Woods led the foundation in its largest-ever commitment of $50 million for short- and long-term coronavirus relief.
"The funding is aimed at helping communities that are already facing daunting health challenges," Woods said. "A lot of the communities are navigating these additional burdens that the health crisis has brought on, so we really wanted to shine a light on those frontline workers who are really taking care of us, and we wanted to take care of them."
The funding will be split to support essential workers, food security, behavioral health and community-based organizations. For instance, the funding will support organizations like Meals on Wheels, Volunteers for America and One Fair Wage, which will offer financial and employment assistance for low-wage essential workers, support nationwide food bank operations, bolster behavioral health organizations helping families manage challenges at this time and provide financial assistance to nonprofits.
"We recognize the need is enormous and growing," Woods said. "We wanted to be strategic at using the funds to lift up voices of people that are sometimes invisible, to really shine a light on them and organizations that support them."
Woods says his time at Kellogg prepared him for his leadership of The Humana Foundation during this unprecedented time.
"Going to Kellogg was such an amazing experience," he said. "I learned a lot about collaboration, about making data driven decisions and about managing people, and it definitely has paid off."