Kellogg Magazine
Alumni Wire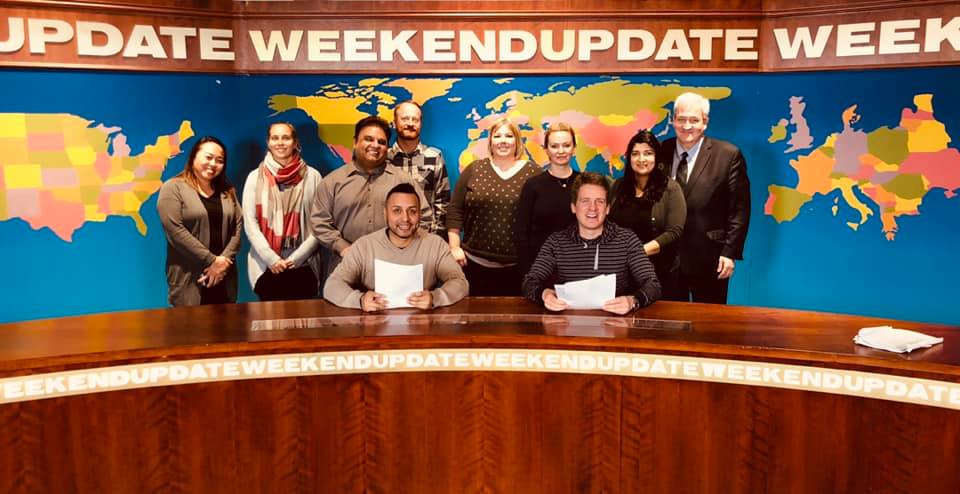 Learn how local clubs and affinity groups are connecting with alumni worldwide, check out the latest updates from the Kellogg Alumni Council and Pete Henderson Society and discover what's new with your classmates.
Continue reading
---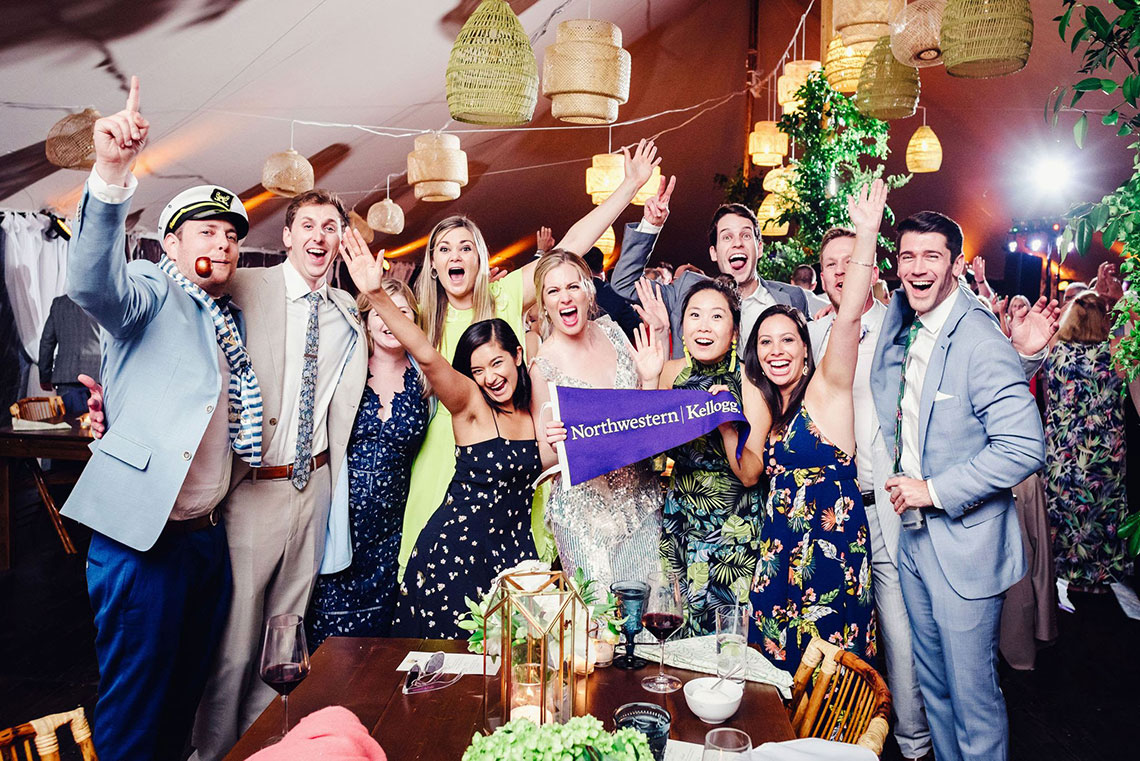 Stay informed about the latest accomplishments from our alumni.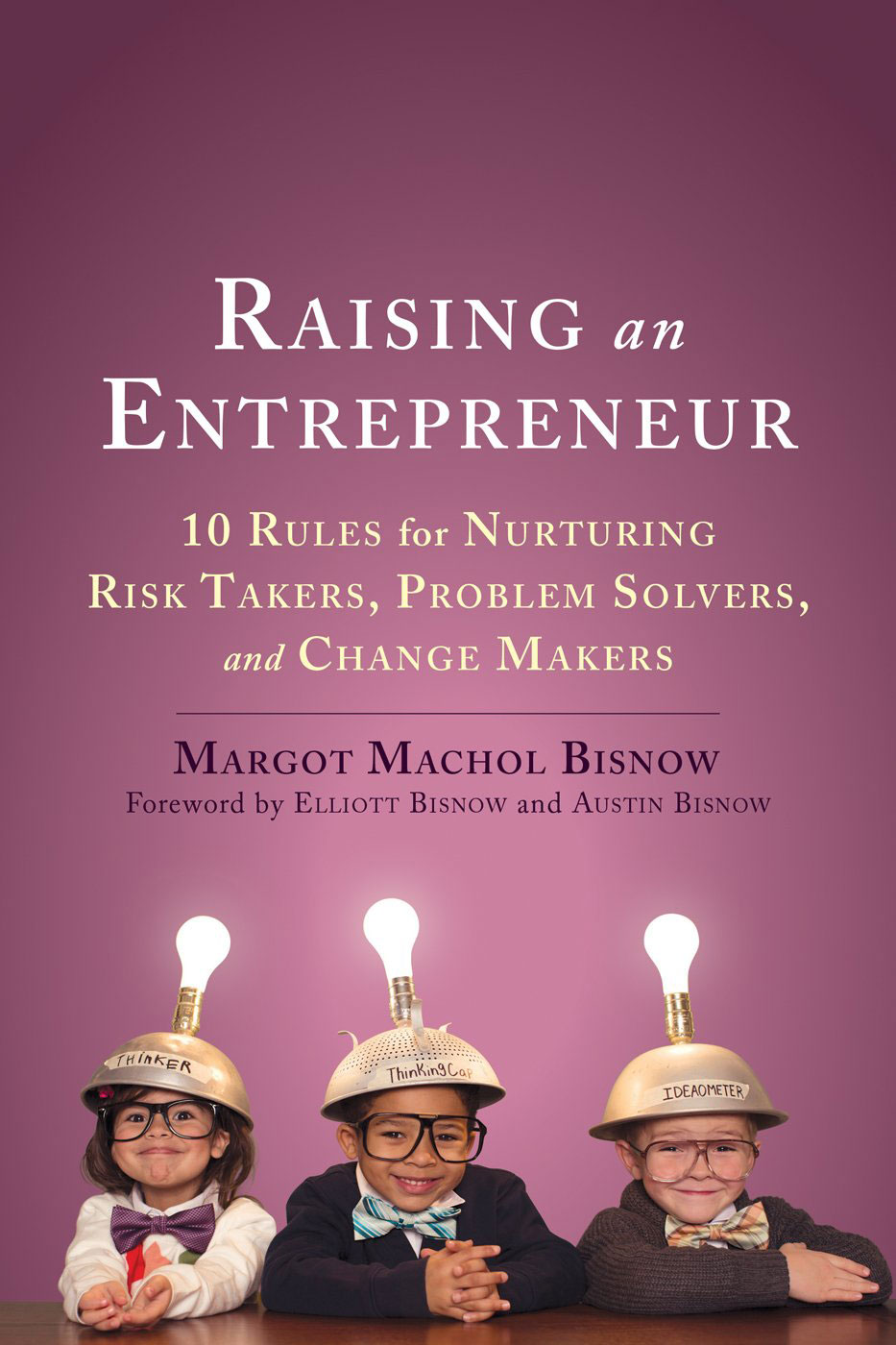 Add books written by alumni to your 'must read' list.