Kellogg Magazine
Kellogg Insight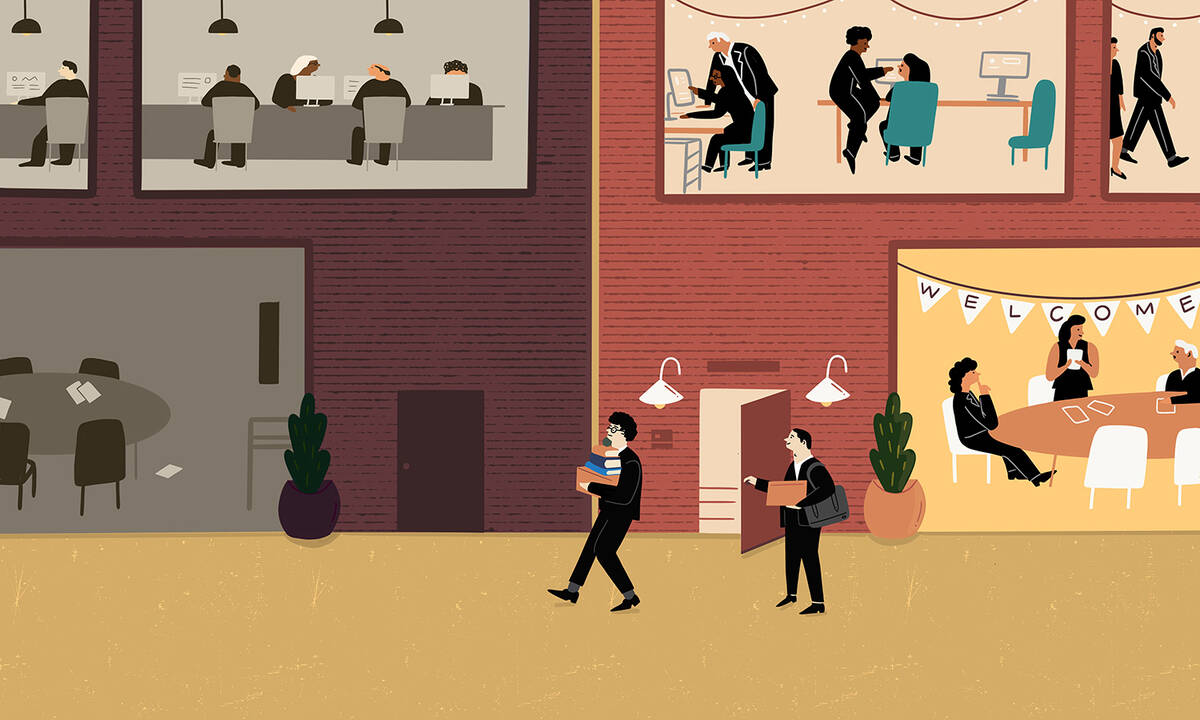 In private equity, team stability has long been prized. But new research shows that higher turnover leads to better performance.
Continue reading
---
In this special section of Kellogg magazine, we bring you articles from the school's online magazine, Kellogg Insight — your source for the latest faculty research and ideas.
Kellogg Insight features articles, videos and podcast episodes that spark new ideas in lifelong learners and inspire those looking to advance their careers. Sign up to receive emails customized with stories most relevant to you.
---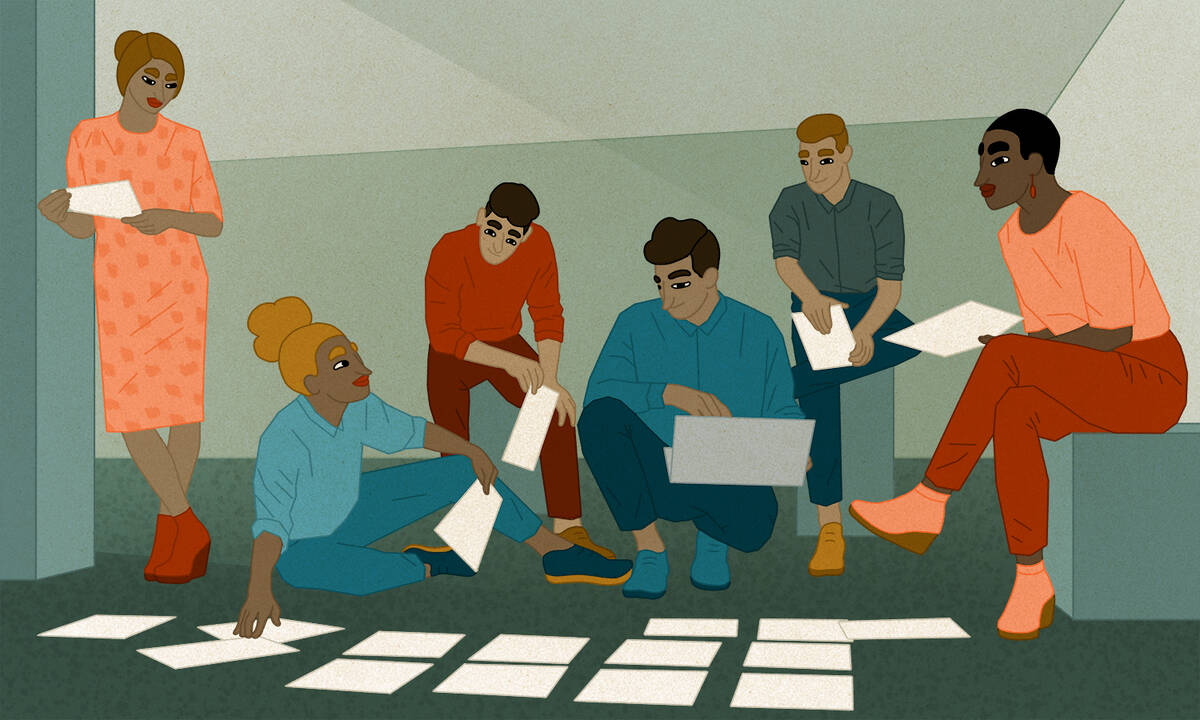 This counterintuitive exercise can spark creativity.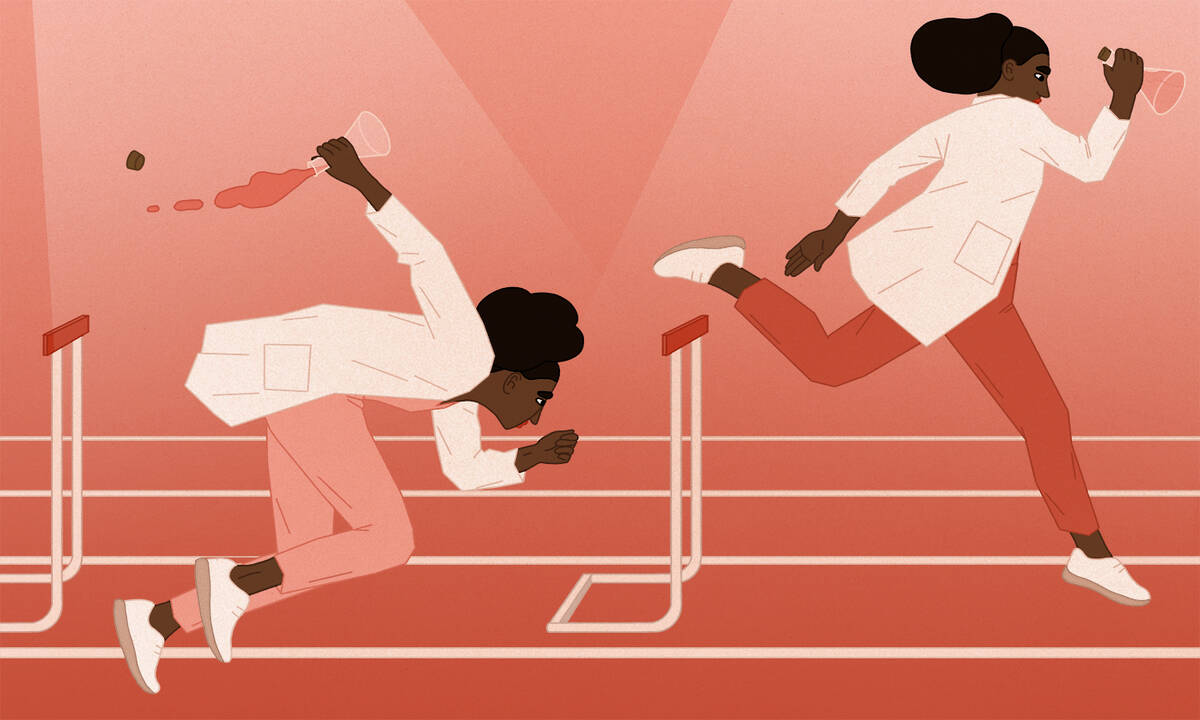 A study of young scientists who were denied grants provides a striking example of why you should never give up.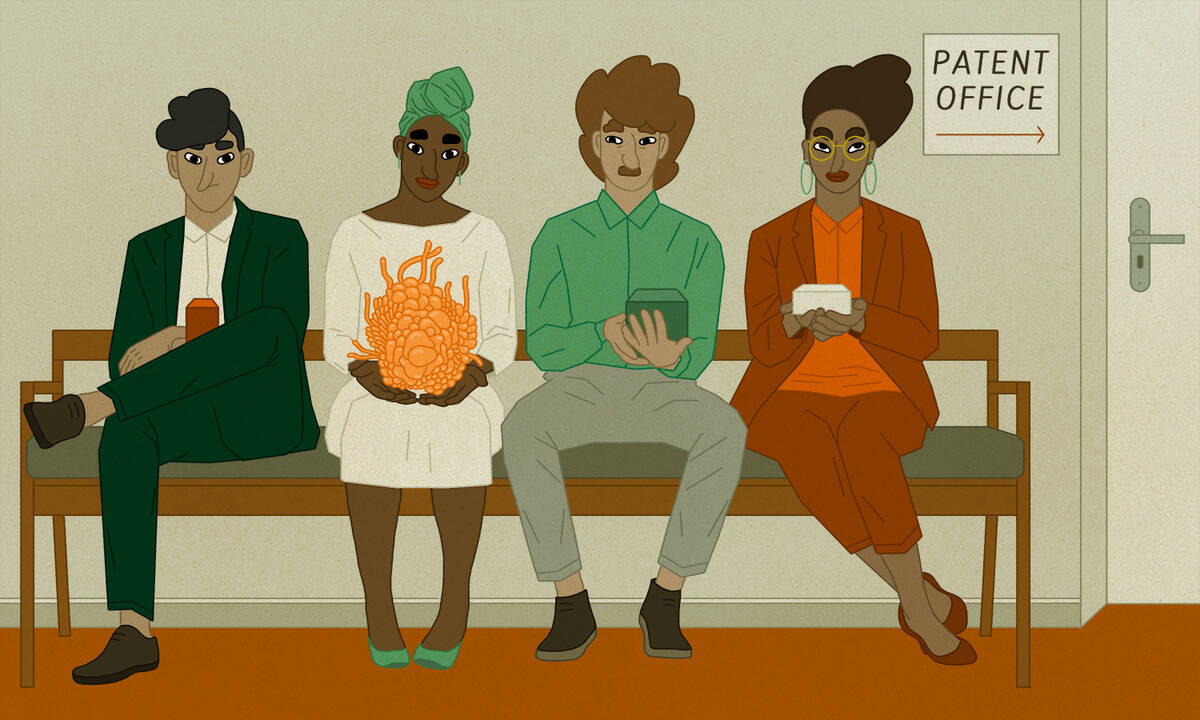 A study of millions of patents lifts the veil on how new ideas influence productivity.