Kellogg Magazine
|
Departments
Brave Thinkers
Brave Thinkers
Passion Project
Connections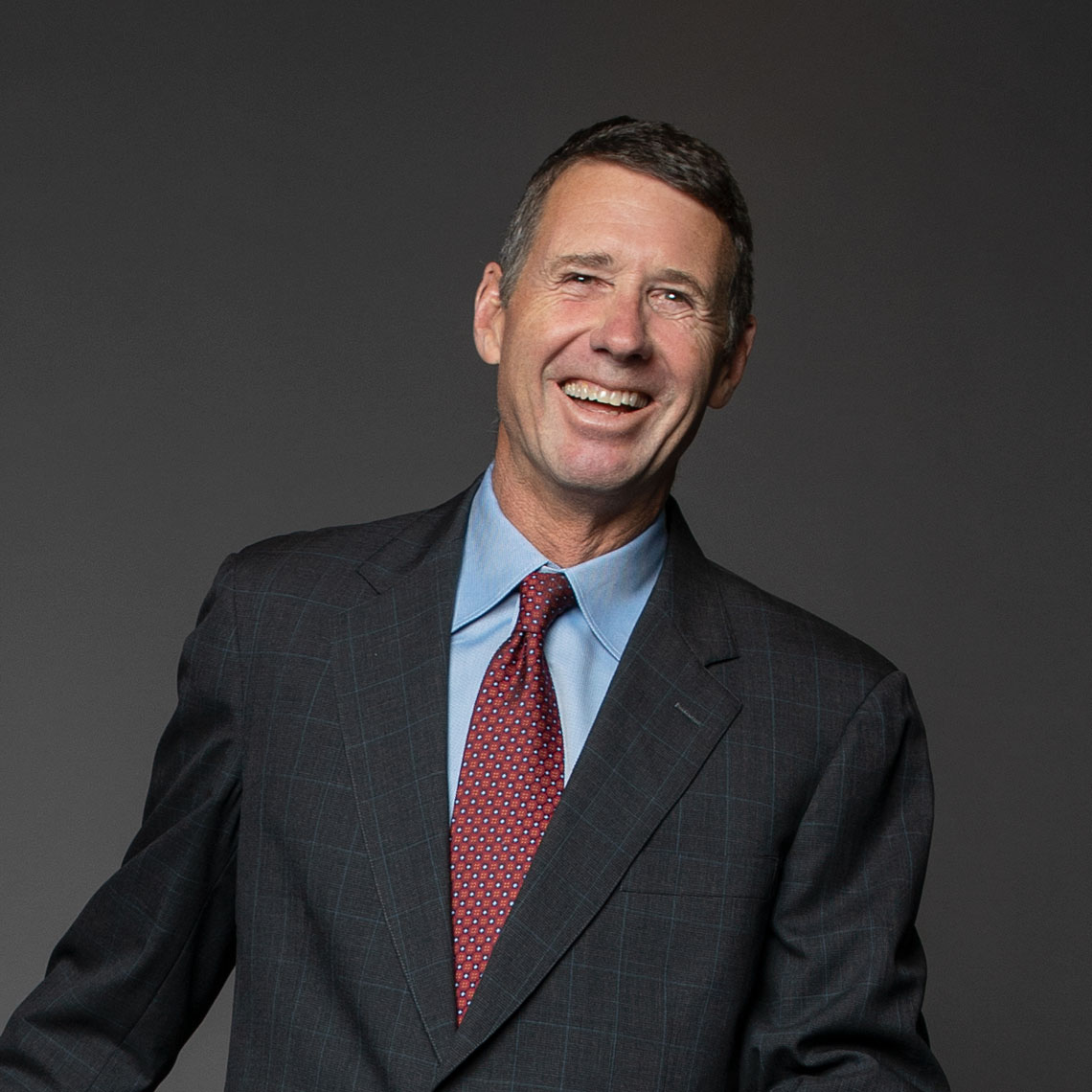 Stan Day '84
Schaffner Award, honoring Kellogg leaders who have made significant contributions to society and exemplified the school's values through professional achievements
Perhaps what separates some entrepreneurs from others is how they respond when inspiration strikes. For Stan Day '84, inspiration struck in the 1980s while he was biking through the streets of Chicago, attempting to shift gears while bouncing off potholes, dodging buses and resisting severe blows of wind.
Back then the gear shifters on bikes required cyclists to reach down while pedaling. Day figured that something so intrinsic to biking should be easier and safer. Five other friends agreed, and the six of them created SRAM, quickly transforming the industry with their first product: the twist-grip shifter, which became hugely popular.
Since 1987, SRAM has remained at the forefront of bicycle parts production. The company persists as a leader not only in gear-shift devices, but in other parts such as the full drivetrain, suspension, wheels and brakes. In 2017, 30 years after its founding, Crain's named SRAM one of the most innovative companies in Chicago.
According to Day, SRAM's success in innovating bicycle components is a direct result of the company's belief that cycling can empower individuals. "We do believe in the power of bicycles, and you see that just as a cycling enthusiast, but you also see it through World Bicycle Relief and the impact that has had on less advantaged people," he says.
World Bicycle Relief is a nonprofit founded by Day's colleague and brother, F.K. Day, as a response to the tragic Indian Ocean tsunami of 2005. They initially wanted to donate to a charity providing relief to tsunami victims in Sri Lanka. But by inspecting the damages and meeting people in person, it became apparent that physically delivering bicycles to those in need could help mobilize communities that had become stationary due to storm damage.
"In doing that, we saw this incredible increase in productivity in Sri Lanka," recalls Day, adding that they jumped at the opportunity to expand the operation to African nations. "The number of people who died in that tsunami die every couple of weeks in Africa. So this was an opportunity to empower people with mobility, people who otherwise spend their lives walking."
Day retired in 2019, stepping down as CEO after 31 years. He remains an active chairman of the board and continues to dedicate efforts to World Bicycle Relief and other nonprofits, but he's also able to slow down and reflect on the early years.
"We were really lucky to have a startup because we could make it be what we wanted it to be," he says. "We really wanted to create a fun environment to work in, an environment where everybody trusted each other, where we all focused on going forward and where we tolerated mistakes. To this day, when people visit SRAM, the strength of the culture is one of the things that hits them pretty quickly."
Day believes that part of what set him up to create such a powerful culture was his time at Kellogg.
"Kellogg focused on collaboration and teamwork and that really resonated with me and it resonated with my instincts that the group has more wisdom than the individual," he says. "I think I became a better team member and a better leader of teams because of my time at Kellogg."
Day's assurance that the group has more wisdom than the individual has helped support him in his recent retirement. "What really motivates me today is seeing SRAM continue to grow and seeing its success," he says. "We've got 3,500 team members at SRAM and we've got the whole World Bicycle Relief effort and that's pretty inspiring to me. When I'm not riding my bike, I'm thinking about all that."
And who knows what inspiration will strike as Day continues to cycle?