Kellogg Magazine
|
Departments
Headlines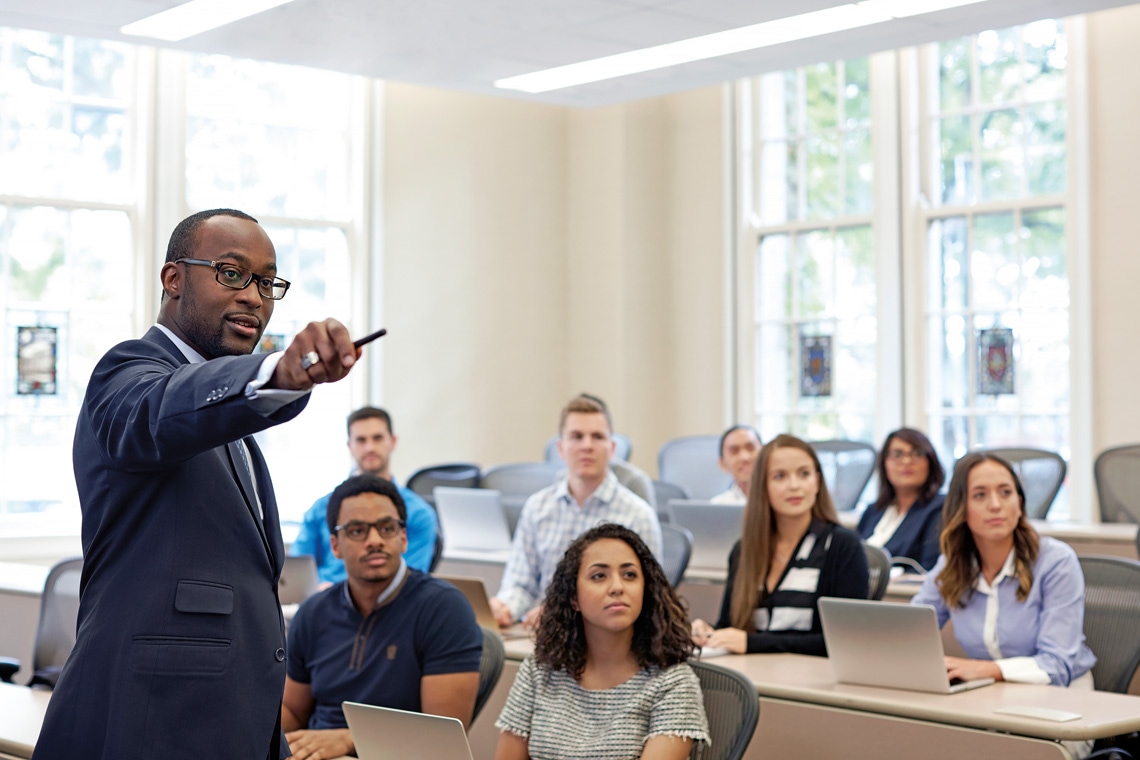 Make your impact: Join the community of Kellogg donors
Would you like to make an immediate impact at Kellogg? Your Annual Fund gift will help Kellogg faculty and students make their unique contribution to the global business landscape.
Annual Fund donors make the transformative Kellogg experience possible. The Annual Fund helps us provide scholarships, support world-class faculty research and develop innovative programs to educate and inspire tomorrow's leaders.
Kellogg Leadership Circle members make gifts of $2,500+ ($1,000+ for recent graduates) to the Annual Fund and receive special benefits, including faculty publications and invitations to webinars and regional donor receptions.
Kellogg Cornerstone Circle members make gifts of $100,000 to the Annual Fund. The Cornerstone Circle offers donors the chance to join together to create a living endowment, helping Kellogg bring its boldest ideas to life. Cornerstone Circle donors receive all the benefits of Leadership Circle membership plus special engagement opportunities.
To make your gift to Kellogg, please contact our Advancement team at 847-491-2841.
---
An update from last issue
Professor Emeritus Phil Kotler received his 21st and 22nd honorary degrees from Sapienza University in Rome and Ticaret Üniversitesi in Istanbul.
---
New Kellogg alumni website makes it easier to connect with your community
Have you visited the new alumni website? We've created an enhanced experience, focused on helping you access your alumni community and Kellogg resources with ease.
Whether at home or on the go, you'll enjoy the latest news from Kellogg and alumni newsmakers, content to power your career and lifelong learning needs, access to alumni events across the world and ways to volunteer or connect with alumni clubs and affinity groups. Best of all, we've simplified Our Northwestern, your gateway to searching the alumni directory and keeping us up to date on your latest milestones – from an address change to a new career or entrepreneurial pursuit.
---
Free Kellogg-branded Gmail account
Northwestern University and Kellogg have partnered with Google to provide alumni with an improved email experience. Sign up for a free Kellogg-branded Gmail account (@kelloggalumni.northwestern.edu) at kell.gg/alumnigmail
---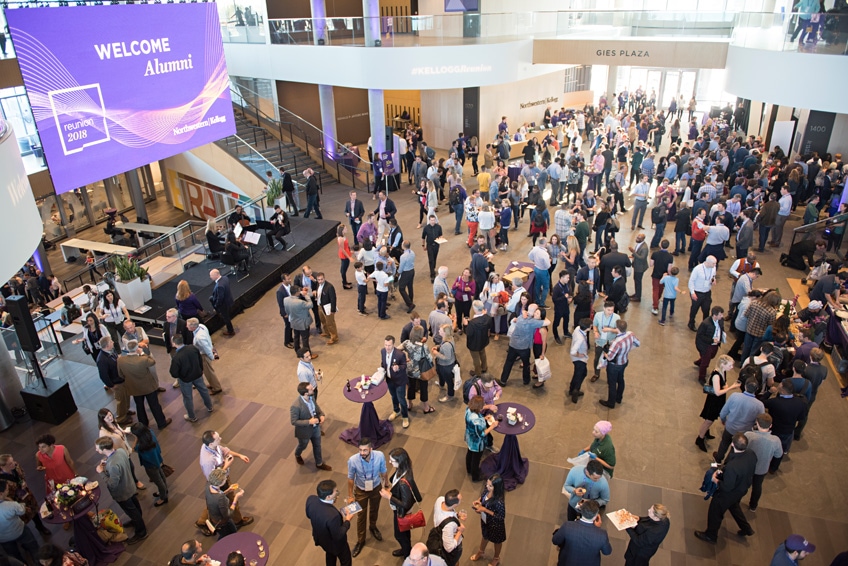 Introducing the Half-Century Club: Honoring senior alumni at Kellogg Reunion 2019
The 2019 Kellogg Reunion will feature the launch of a special group for some of our most distinguished alumni: The Half-Century Club, for alumni who graduated more than 50 years ago.
Previously, the reunion structure finished with classes celebrating their 55th reunion. We are fortunate to have such a dedicated group of alumni beyond their 50th milestone, so this special part of the Kellogg family will now be honored by receiving an annual invitation to return to campus and celebrate their reunion.
Highlights of the Half-Century Club Reunion experience include:
Special recognition item and exclusive events
Private room at the Saturday Night Field Museum party with dinner and champagne
Reflecting on the Kellogg experience during Story Share sessions
The inaugural gathering of the Half-Century Club will be at Reunion 2019, May 3–4.
---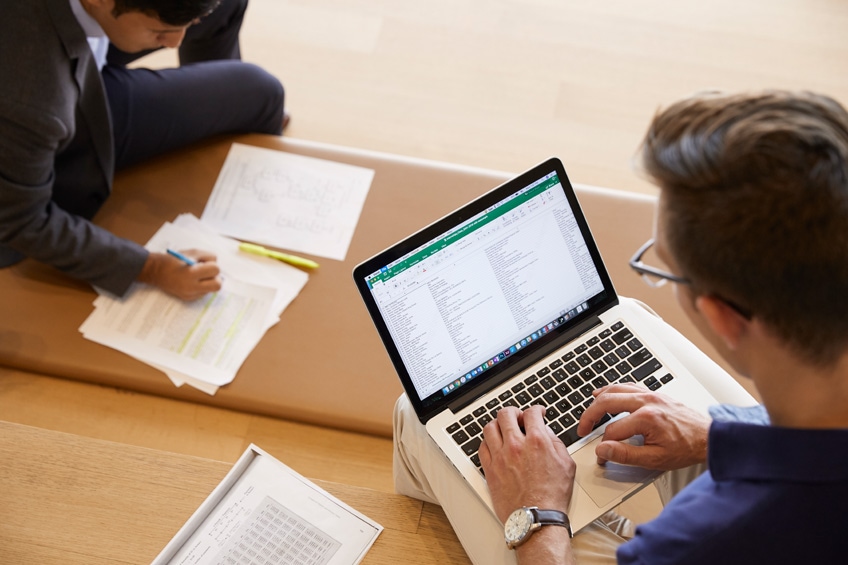 Five Kellogg Executive Education programs are now available online
Kellogg Executive Education is now offering a suite of online programs to extend our educational reach. These programs are designed for motivated individuals who want to advance their careers, or for companies who want to significantly upgrade the skills of their staff.
Per Dan Chow, senior director, Executive Education online programs, "our goal with these new online programs is to design and deliver the same type of world-class, highly engaged learning experiences that organizational leaders rely on in the Kellogg School's traditional face-to-face Executive Education programs."
Current online program offerings include:
Essentials of Marketing Tactics
The Product Management Experience
Kellogg alumni are encouraged to enroll and mention their Executive Education discount. They also are encouraged to invite their staff members to enroll. Learn more at kell.gg/execedonline