Kellogg Magazine
|
Departments
Headlines
Brave Thinkers
Passion Project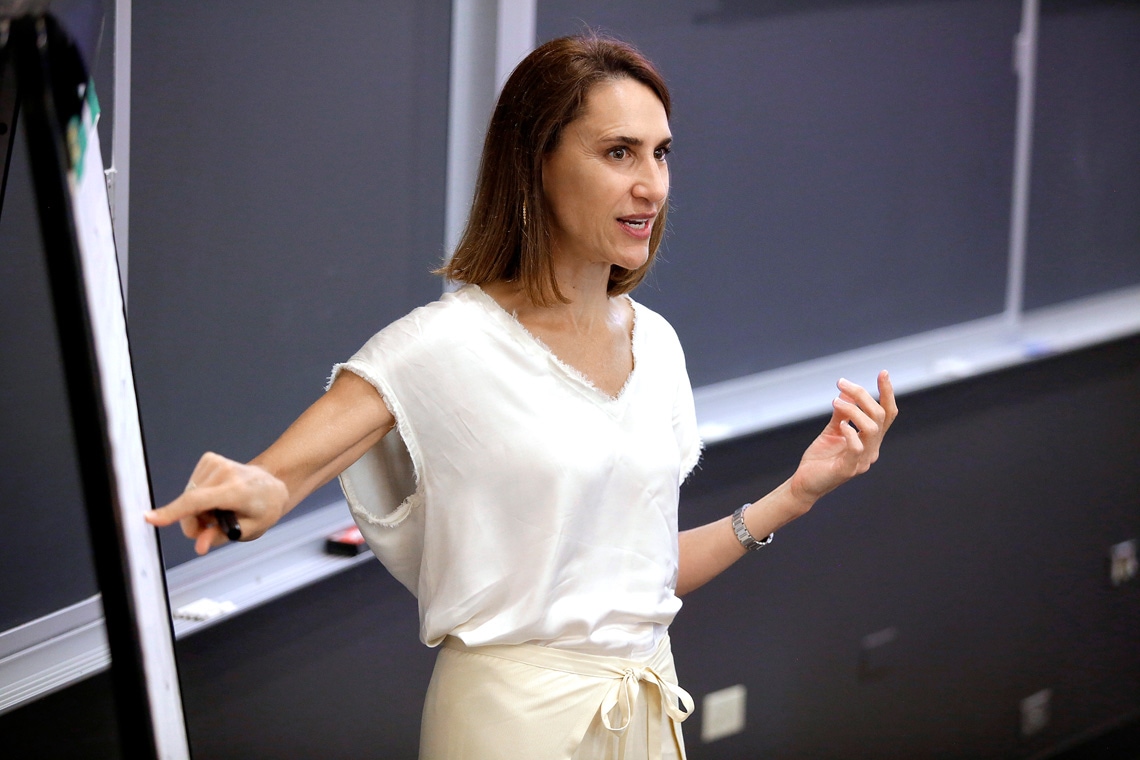 Jennifer Pendergast appointed executive director of KCFE
In its ongoing commitment to the study of family business, Kellogg named Jennifer Pendergast the inaugural John L. Ward clinical professor of family enterprise and executive director of the Kellogg Center for Family Enterprises in April.
"In my short tenure in the position, I have been amazed at the alumni outreach to me offering support for the Center," says Pendergast. "Our 20-year history educating leaders with an interest in family enterprise gives us a wonderful foundation to build upon for the future."
Pendergast has spent almost two decades working with multigenerational family-owned enterprises and has worked closely with John Ward, clinical professor emeritus of family enterprise and former co-director of the KCFE. The chair in his name was funded by a small group of donors who are committed to sustaining Kellogg's and KCFE's important contributions to the unique study of applying strategy and innovation to family businesses.
---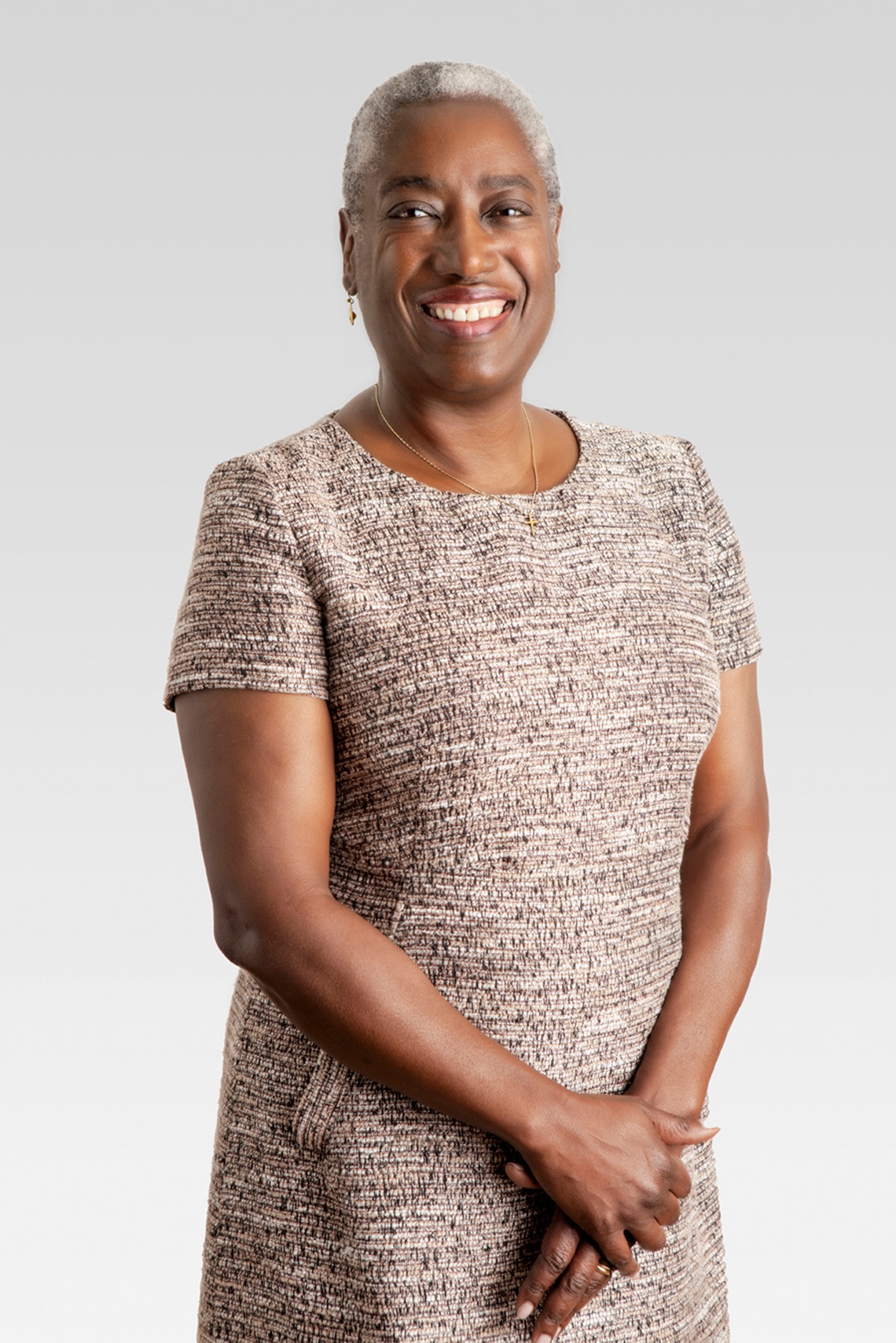 Kellogg alumna named Northwestern Alumni Medalist
Congratulations to Bridgette Proctor Heller '85, who was named as a 2019 recipient of the Northwestern Alumni Medal. The highest honor given by the Northwestern Alumni Association, the medal celebrates alumni who have had a transformative impact on their fields, performed exemplary volunteer service to society, or demonstrated an outstanding record of service and support to the university. Heller has more than 30 years of experience as a senior executive with Fortune 500 companies, with an exceptional track record of growing consumer businesses and building highly effective teams. Most recently, she served as executive vice president and president of Nutricia, the specialized nutrition division of Danone, an international food company. Heller also received her undergraduate degree at Northwestern.
A member of the board of directors for the TechData Corporation, Heller also has served on the board of directors for Girls Inc., a national nonprofit that encourages the development of girls through direct service and advocacy. In her hometown of St. Petersburg, Florida, she directs the Shirley Proctor Puller Foundation, dedicated to eradicating illiteracy among underserved local children.
Heller serves on the Kellogg Global Advisory Board. She is a member of the Kellogg Black Alumni Network, the Northwestern University Black Alumni Association and the Women's Initiative of Northwestern.
Heller and fellow Alumni Medalists, Lisa M. Franchetti and Yie-Hsin Hung, were honored at a ceremony in October in conjunction with a yearlong commemoration of the 150th anniversary of the first women students at Northwestern.
---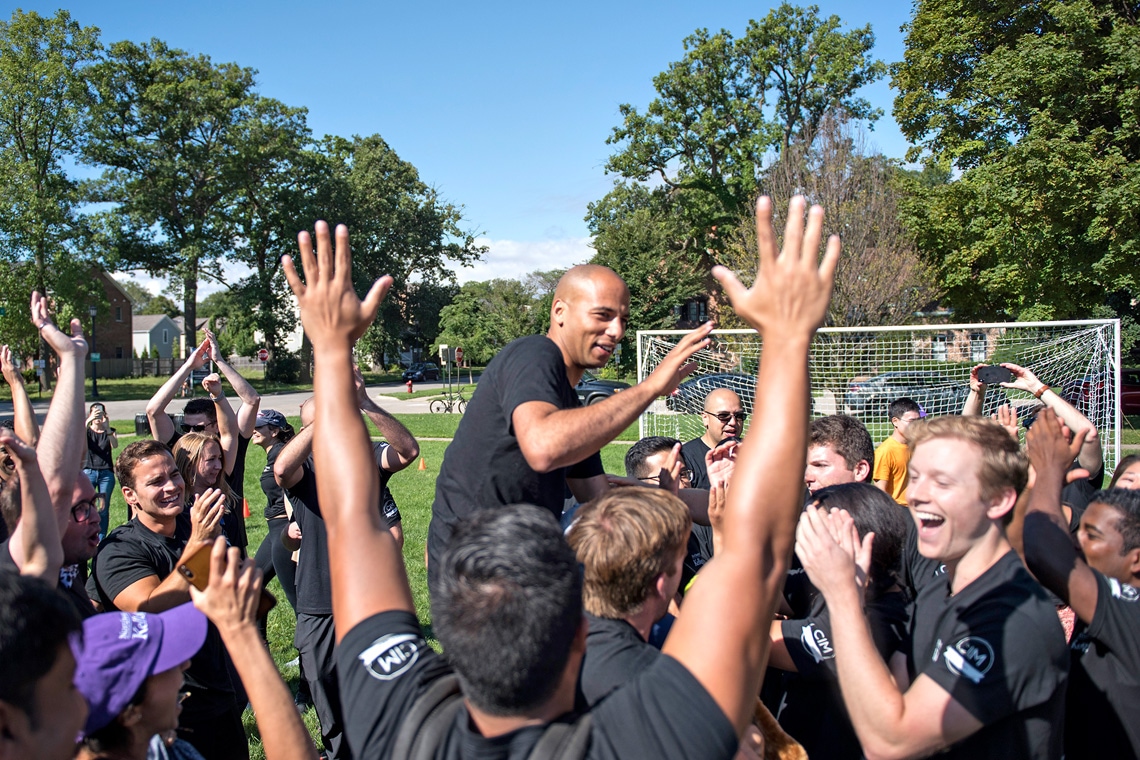 ---
The loss of two outstanding alumni supporters
In Summer 2019, Kellogg lost two alumni who made a substantial impact on the school—Henry Bullock '80 and Jerry Kenney '67.
A loyal and generous donor to Kellogg, Henry served as the inaugural chair of the Kellogg Cornerstone Circle. In recent years, he also volunteered for admissions, the school's campaign committee and his Reunion committee. Henry was the proud father of Kellogg alumna Christine Wendell '17, whose wedding he attended in June of this year.
Jerry was a Northwestern University Life Trustee, a Kellogg Global Advisory Board member and a Kellogg Asset Management Practicum Advisory Council member. He was instrumental in bringing together the finance community in New York where he founded and chaired the Kellogg Finance Network. Jerry and his wife Carol were also generous donors to the school.
Both Henry and Jerry played a pivotal role in advancing the mission of Kellogg, and their legacy will endure here.