Start of Main Content
The Kellogg experience
The Kellogg experience will forever change the way you approach your professional and personal life. As a student, you will bring your own blend of identity, experience and insight to our community. You'll be challenged as you study for exams, volunteer for nonprofits, travel with your peers and explore the many offerings of both Evanston and Chicago.
To get a first-hand look at our student culture, visit our campus and experience what makes us unique.
This Kellogg campus is the best of both worlds for Full-Time and Executive MBA students. Are you ready to take hold of all that Evanston has to offer?
Kellogg's Evanston campus offers world-class business education, a vibrant student experience & a network of global leaders. Come explore the Evanston campus!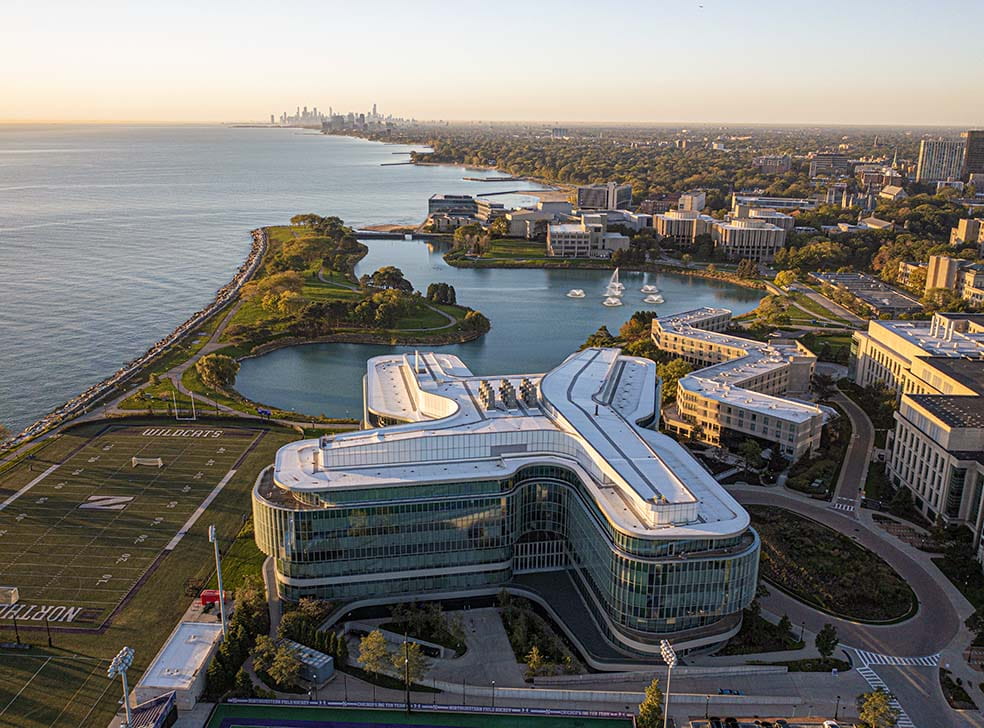 Career Journeys
A look back on some of our alumni and current students who shared reflections on their MBA journey and how it's changed the trajectory of their lives.
5 minute read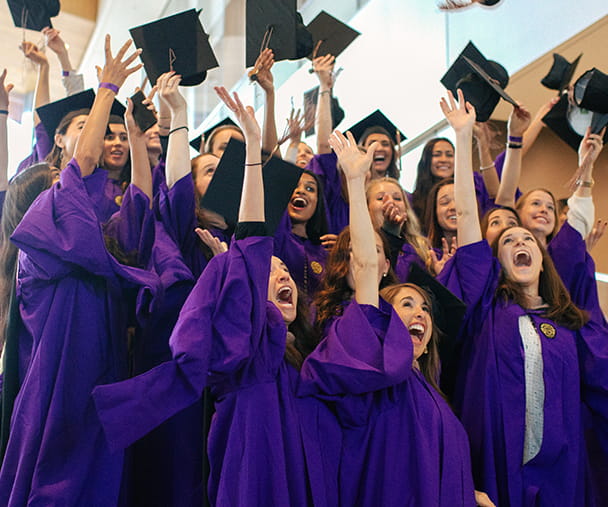 Contact us about the Full-Time MBA Program at Kellogg
Full-Time MBA Application Deadlines
Round 1: Sept. 13, 2023
Round 2: Jan. 10, 2024
Round 3: April 3, 2024