Start of Main Content
Considering a Kellogg MBA?
Kellogg announces 2022-2023 full-time MBA application season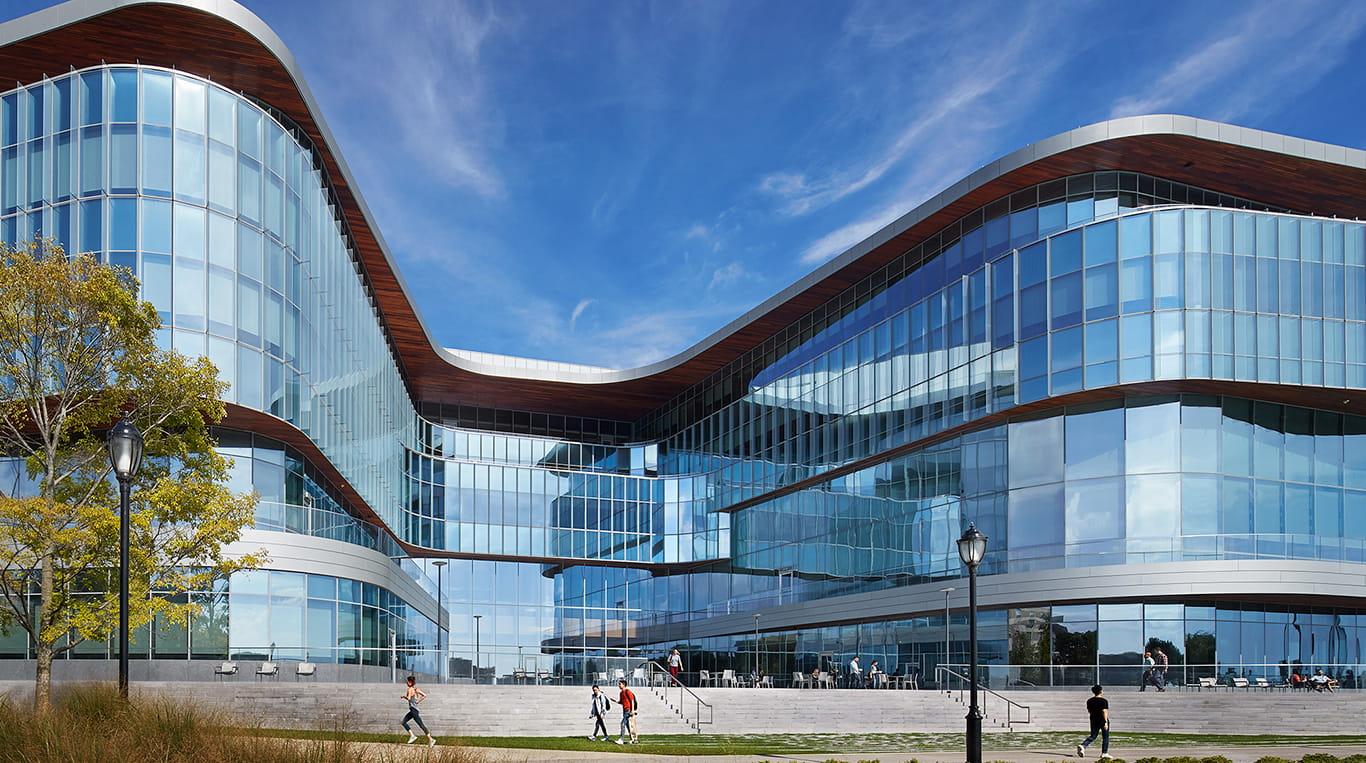 By Emily Haydon, Assistant Dean, Admissions and Financial Aid
Application season is not only our busiest time of year, but also the most rewarding for our admissions team. We have the opportunity to learn more about the next generation of great leaders and what you can bring to Kellogg. Our application will open for Kellogg's Full-Time MBA programs in mid-June, please watch our News & Stories for more information.
When you ask our students why they chose Kellogg, overwhelmingly they will tell you it was Kellogg's commitment to a well-rounded, best-in-class MBA experience. We take pride in our style of management education, which equips students with strong analytical skills paired with creativity and social intelligence which sets the Kellogg community apart. Kellogg is a dynamic place; our alumni recently shared how Kellogg prepared them for a lifetime of success.
As the world continues to change, we look forward to welcoming the next generation of impactful Kellogg leaders who are ready to adapt to that change. And as we prepare to kick off the application season, we are excited to invite you to explore your leadership potential. We look forward to learning about you; how you've faced challenges, how you want to grow, and how you seek to use a Kellogg MBA to make your impact on the world.
Because our student population is incredibly diverse, we offer a wide range of full-time program options to fit the individual aspirations. Kellogg offers the following full-time MBA programs:
Whether you are looking to complete your MBA in one year or two or even pursue a JD, Kellogg has an option for you. We are committed to ensuring our programs continue to evolve and give student opportunities to gains the skills that future leaders will need.
If you are ready to become the next generation leader, please note the following critical dates:
Application deadlines:
Round 1: 9/14/22
Round 2: 1/10/23
Round 3: 4/5/23
Decisions released:
Round 1: 12/14/22
Round 2: 3/28/23
Round 3: 5/10/23
In the coming weeks, members of the Kellogg admissions team will be hitting the road to meet prospective students in New York, San Francisco, and cities in between. Be sure to check out admissions events calendar to register for an event in a city near you or for one of our many virtual offerings.
Please keep an eye on this blog, we will be providing updates and stories about the student experience from recent alumni that will help you picture yourself as a part of the Kellogg community.
If you have any questions, please reach out to our team at MBAadmissions@kellogg.northwestern.edu or (847) 491-3308. We're here to support you throughout the application process.