Start of Main Content
Part Two: A Kellogg Startup from Seed to Sale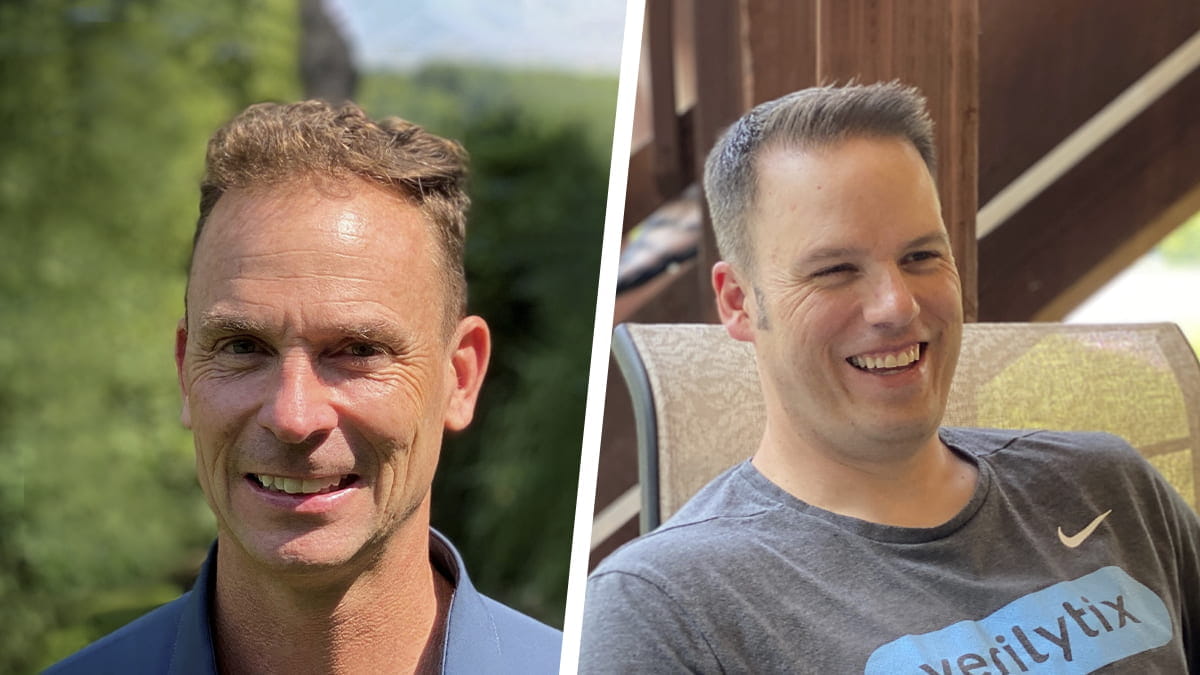 In his second of two posts, Toby Velte, PhD (EMBA 2021) shares how he and Quinton Krueger (EMBA 2021) leveraged Kellogg's career and academic resources to launch Verilytix and to meet the business needs of Rachael Speegle's (EMBA 2021) company, Verdes Foundation.
By Toby Velte, PhD (he/him), EMBA 2021
We reached out to Kellogg for ideas on an attorney to get us set up and fast. We made the connection and then other critical connections for insurance, branding, banking, etc. We both tapped our Kellogg career counselors for advice, and they each suggested we proceed with the venture. While we were on our way, we were just getting started learning how to tackle a startup and an unfamiliar industry. I reached out to my 'Launching and Leading Startups' professor, Andee Harris. She was more than accommodating and was familiar with the cannabis space in Illinois. She made some terrific suggestions about the business model, including how to structure invoicing so the revenue looks appropriate for future investors. Other faculty had great insights and outstanding connections to bounce ideas off. Professor Mike Mazzeo pointed out that there is a real opportunity to help this space because there is a rich data source due to being in a regulated industry but not a lot of inherent AI capability. There is also an impending growth event if a state legalizes use for all those 21 and older. After one month, we formed our predictive analytics company, Verilytix.
Leveraging AI to forecast future demand
We dug in and spent two weeks on-site learning everything about Rachael's business to see where we could have the most significant impact. Shortly after that trip, we hear from Rachael that New Mexico just voted to go full recreational use in 2022. Now they needed to get prepared for explosive growth. We reflected on our time in New Mexico and all the data we had collected. We focused on improving operations by using all the sales data we had collected. We noticed they regularly stocked out of their most popular products, and this was reducing potential revenue. We used AI to look at past sales data by product to forecast future demand based on the year/month/week and even the outside temperature. They could see what the customers' need was going to be 1-4 weeks out. This informs production to best prepare for the demand to reduce stock-outs but not produce too much that might end as waste. We delivered our results and suggestions to Rachel's team, and they immediately started making changes based on our insights.
The power of the Kellogg EMBA experience enabled us to connect, which led to us forming a business. Two years ago, when we entered this program, neither of us knew if entrepreneurship would be the end goal. However, through the Kellogg EMBA experience of classroom learning, networking with classmates and faculty, and focusing on what we wanted out of the program; our Kellogg guided journey allowed us to grow into full-fledged entrepreneurs.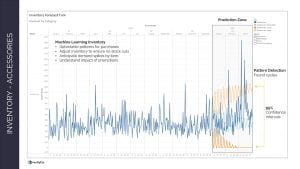 If you haven't already, check out Toby's first post on finding a co-founder in Quinton Krueger (EMBA 2021) and a first customer in Rachael Speegle (EMBA 2021).