Start of Main Content
ACL Series: Learn, Practice and Apply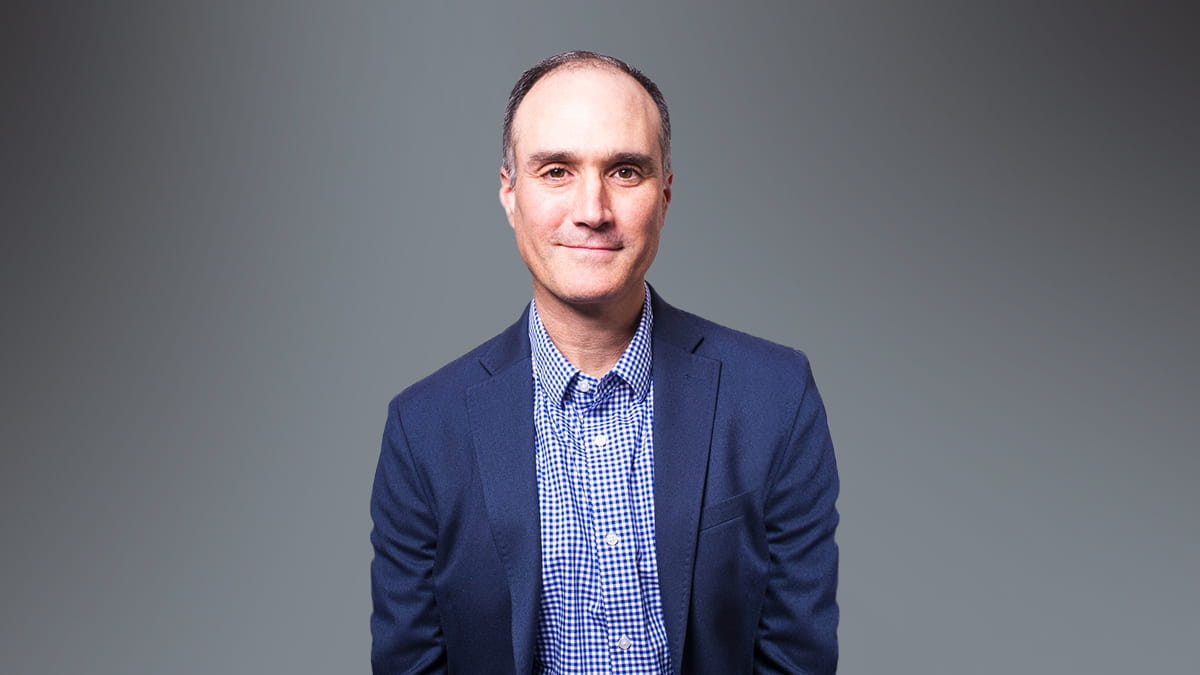 This post is part of a series that dives deep into an experiential learning course, one of Kellogg's unique curriculum offerings. Keep checking Inside Kellogg for more insights from Professor Shapiro and his students!
By Joel K. Shapiro, Clinical Associate Professor of Data Analytics
This last summer, my son and I started taking golf lessons. He's a newbie to golf, and I'm a pretty solid player with nearly 40 years of experience. We took lessons at a Northwestern practice facility and got some "in-game" coaching while actually playing on a course itself. (Trust me, I'm getting to Analytical Consulting Lab shortly!)
And, in the least surprising news of the year, it turns out that practice helps! More than that, getting coaching while playing an actual round of golf helps differently than coaching at a practice facility.
Learning and practicing skills is incredibly important. Learning how to apply those skills in real-life situations is every bit as important.
Now, back to Analytical Consulting Lab, Kellogg's exceptional 10-week experiential analytics course that I re-launched last year. I love Kellogg's analytics curriculum. The courses, my fellow faculty, the skill sets learned…all top-notch and exactly why ACL works so well.
There is no better training, in my opinion, than learning skills in the classroom and then applying those skills to your own project, where you make the big decisions and balance the key tradeoffs. It isn't just that employers love it when students can point to actual results that helped real businesses solve problems. (Though that's hugely beneficial.) Experiential learning gives Kellogg students the chance to shine where it matters — in the use of analytics to make real business decisions.
In 2021, ACL will be exceptional. Here's what students can expect:
Diverse project choices: Biopharma, pro and college sports, restaurants, fashion, advertising, transportation, agricultural, and more. Teams can dive deep into an area of interest or expertise, or explore something new!
Guidance: I'll be your "coach." I'll teach tools and tips for great analytics collaboration, and also provide project-specific help as you need it. I won't do any of the work for you, but — like any good coach — I'll set you up for success.
Remote friendly: I hope we can meet in person, but even if not, ACL works really well remotely. After all, some clients are international, so remote is part of deal. Just like today's work world.
Exposure to great companies and people: Take a glance at the projects (link below) — the organizations and people are world-class.
Kellogg students: if you are keen on using analytics in the real-world (and what aspiring leader isn't?), take a look at ACL. Will you impress the client? Probably. Will you make mistakes and course correct during the project? Almost certainly. Will you be a more effective business professional after ACL than before? Undoubtedly.
See you there.
Click here to learn more about ACL and ACL projects!