Start of Main Content
Upcoming application deadlines: MBAi – 10/21, FT MBA – 1/6, E&W MBA – 1/6, EMBA – 4/21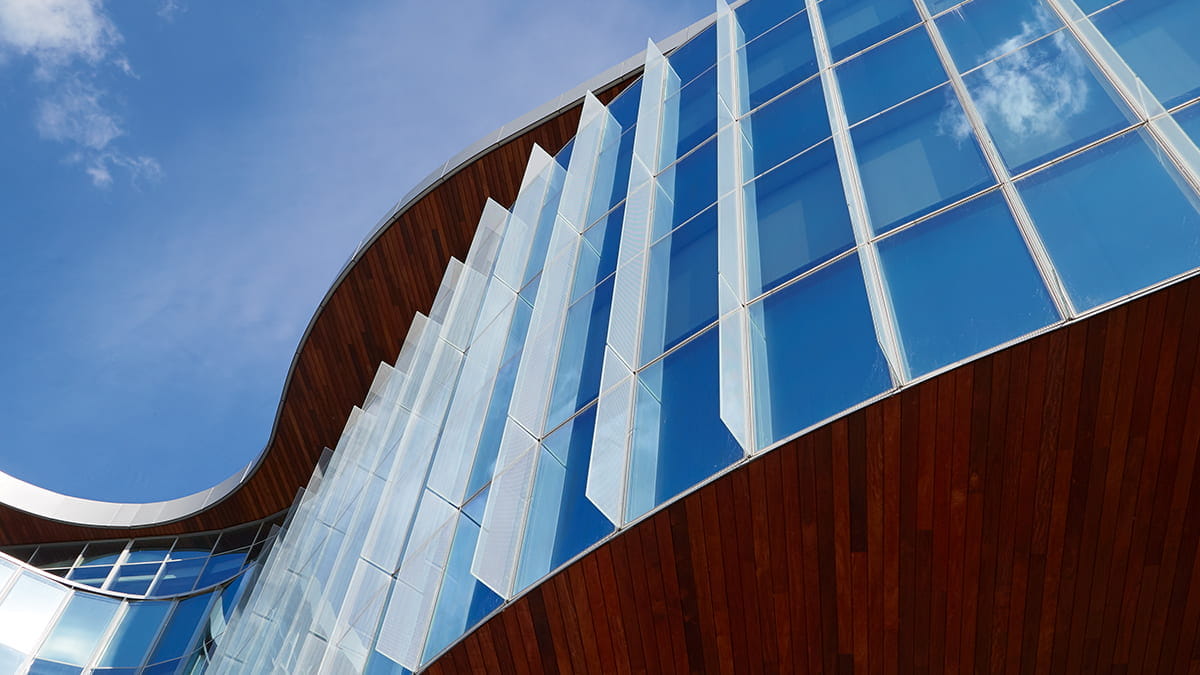 We're eager to hear from you! Below, we've outlined some of the resources that can help you ace the Kellogg application. Remember, the most important thing you can get across is your most authentic self. Forget what you may have heard a "traditional" MBA candidate may be. We want to get to know you and the unique leadership that you will bring to the rest of your career.
Upcoming deadlines:
October 21: MBAi Round 1
January 6: Full-Time MBA Round 2
January 6: Evening & Weekend MBA for Spring Quarter entry
April 21: Executive MBA Round 1
Learn from admissions officer Christy Heaton about the components of the Kellogg Full-Time MBA application, along with tips to strengthen your application.
And make sure you read about our new MBAi program, along with insights into the application.
Application tips video: Hear tips from admissions officer Alyssa Jackson regarding the Kellogg application process.
Program overview & FAQ: Emily Haydon, senior director of admissions, provides a succinct and helpful overview of our part-time MBA program.
Application insights: Dustin Saunders, our director of EMBA admissions, goes beyond the basics to help you think through the process and strategies for a stellar application. Spoiler: When we say we want you to be yourself, we mean it!
Financial aid: Read answers to our top five most frequently asked financial aid questions.