Start of Main Content
Extension of Test Waiver for E&W Fall Quarter Applicants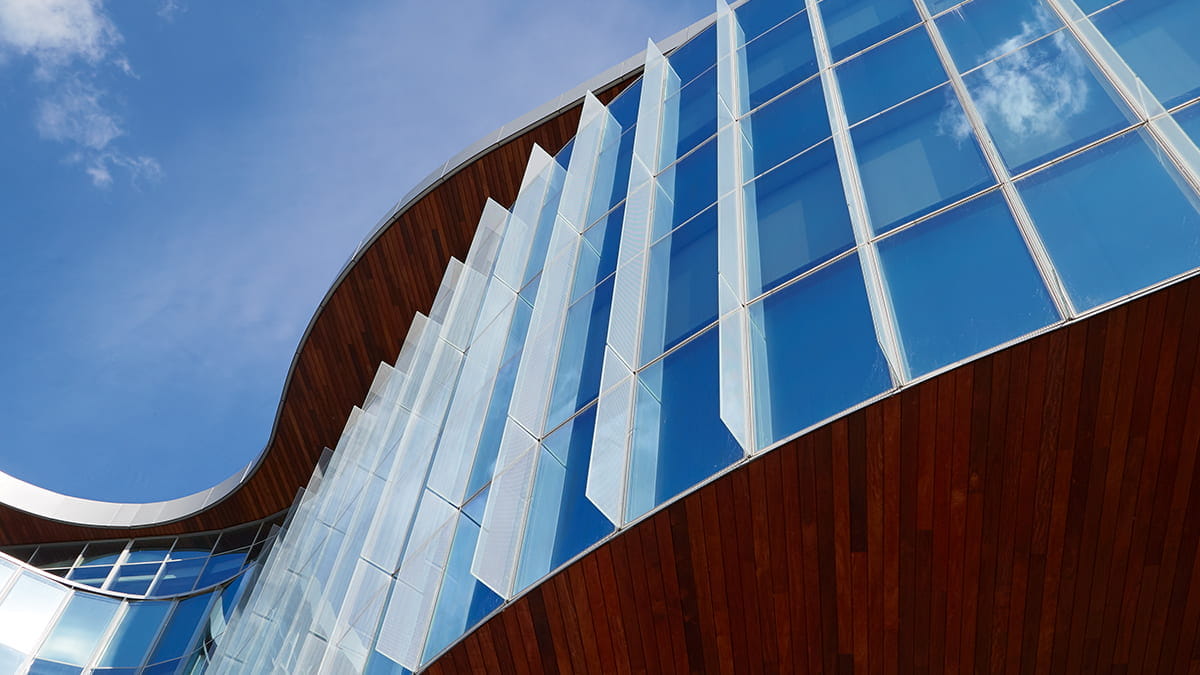 By Emily Haydon, Senior Director of Admissions
As we continue to move through the global changes that the coronavirus pandemic has set before us, we wanted to share with you an update to our current test-waiver policy.
One month ago, we announced that we would be waiving the GRE/GMAT/TOEFL/IELTS testing requirement for those applying for a Summer Quarter start in the Evening & Weekend MBA Program.
Due to prolonged test center closures and challenges with online testing options, Kellogg will extend the GMAT/GRE test waiver to applicants applying to the June 10 Fall Quarter application deadline.
As Dean Cornelli shared in last month's announcement, "Many truly outstanding individuals are prioritizing business school for next year in a way they weren't a few months ago and they lack access to testing. We would not be true to Kellogg values if we didn't empathize with these potential applicants. And we should take pride in leading business education at this critical time. Therefore, the decision to waive test scores and extend application deadlines was an easy one. Kellogg is the school that prizes innovation, creativity and empathy, and we must lead according to these values."
As always, we will review the applicant pool with our rigorous, holistic evaluation approach and remain committed to bringing together a class of top talent that embodies Kellogg's values. For example, take a look at how current students such as Will Zheng '20 are going above and beyond to serve their communities during this time.
Livestream Q&A
Have questions? We want to answer them. Join us for a livestream on Tuesday, May 19 at 12 p.m. CT to discuss the test-waiver extension.