Start of Main Content
How the Day at Kellogg Event Transitioned to a Virtual Experience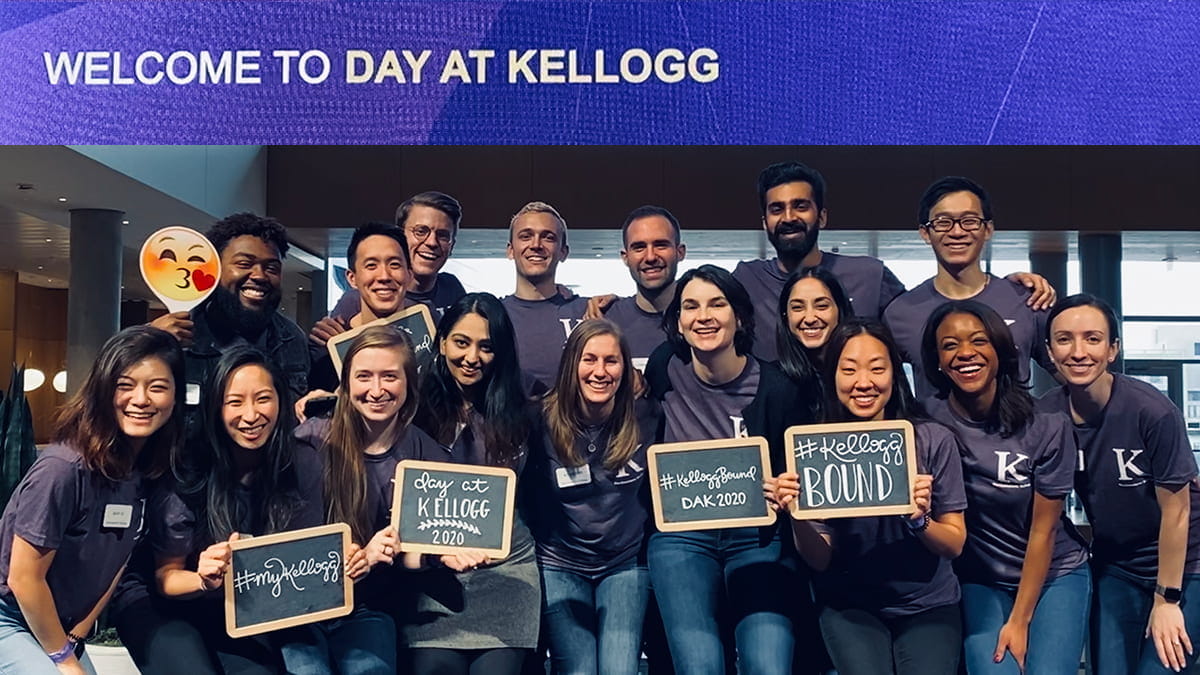 By Shannon Kooser (2Y 2021)
In early March, the week before Spring Break, the members of the Day at Kellogg Executive Team gathered in a classroom at the Global Hub for what was supposed to be our typical mid-week meeting. Coming off the heels of a successful DAK1 weekend in February, we had been getting excited for DAK2 and discussing how we were going to make it an even better program now that we had a bit more experience under our belt. However, it was in this meeting that we heard from Kellogg's admissions leadership team that DAK2 might look a bit different this year. Due to the rapidly evolving situation with COVID-19, travel restrictions had been put in place, people were talking about "social distancing" (a brand new term for us at the time), and there were rumors that classes might be taught remotely for the beginning of Spring Quarter. With this uncertainty, we were advised to follow two parallel paths over the coming weeks: one plan to prepare for an on-campus DAK2, as well as a contingency plan to deliver a fully virtual DAK experience.
Pivoting to Plan B
Over the next few weeks, as travel became more tenuous and Kellogg announced that it would be implementing virtual classes for at least the first half of the spring, the DAK Exec team got to work on what would be the first ever Virtual DAK. While many of us had left Evanston for Spring Break, we congregated on Zoom to brainstorm new ideas, plan events and discuss any updates from Kellogg's admissions team (who, it should be noted, worked tirelessly through this ever-evolving situation!). The central question for our team remained: how do we replicate the DAK experience (and the Kellogg experience) for admitted students without actually being at Kellogg?
Instead of giving into the initial trepidation about how the DAK experience would translate digitally, we embraced the opportunity to try some new things and suddenly saw all sorts of upsides to our new situation:
Instead of just a couple of days, the DAK experience could be spread over the course of a full week, and we were able to accommodate for admits in time zones around the world to tune in — something that was much more challenging with an in-person event.
Admits could choose from a menu of events and, in many cases, tune in on their own schedule or rewatch segments that were particularly interesting to them.
We were able to have some fun with the new format, like filming welcome videos "on-location" from wherever we were staying over Spring Break, and soliciting current students to share videos of their apartments ("Kellogg Kribs" style), so admits could get a sense of what it really looked like to live in Evanston.
While we would have loved to have been able to welcome admits to Kellogg and meet them in person, we're excited about how the virtual schedule came together to give admitted students a unique DAK2 experience.
How it came together
Every individual on the DAK Exec team took on a new challenge to pull off Virtual DAK. The Academics & Careers team put together virtual industry chats and organized a mini masterclass to give admitted students a look inside the Kellogg classroom. The Section Experience team worked with section leaders to record a panel about life as a current student. The Joint Venture sub-committee put together a live panel to answer questions about coming to Kellogg as a JV. We, on the DAK Marketing sub-committee, revamped the communications plan, leveraging Slack more than ever to share content with admitted students. Our fearless co-presidents led a live welcome event with Dean Francesca Cornelli and Dean Greg Hanifee to kick off the programming. Everyone on the team recorded videos sharing their favorite classes, how Kellogg has shaped them as a leader, and what they were looking forward to about next year.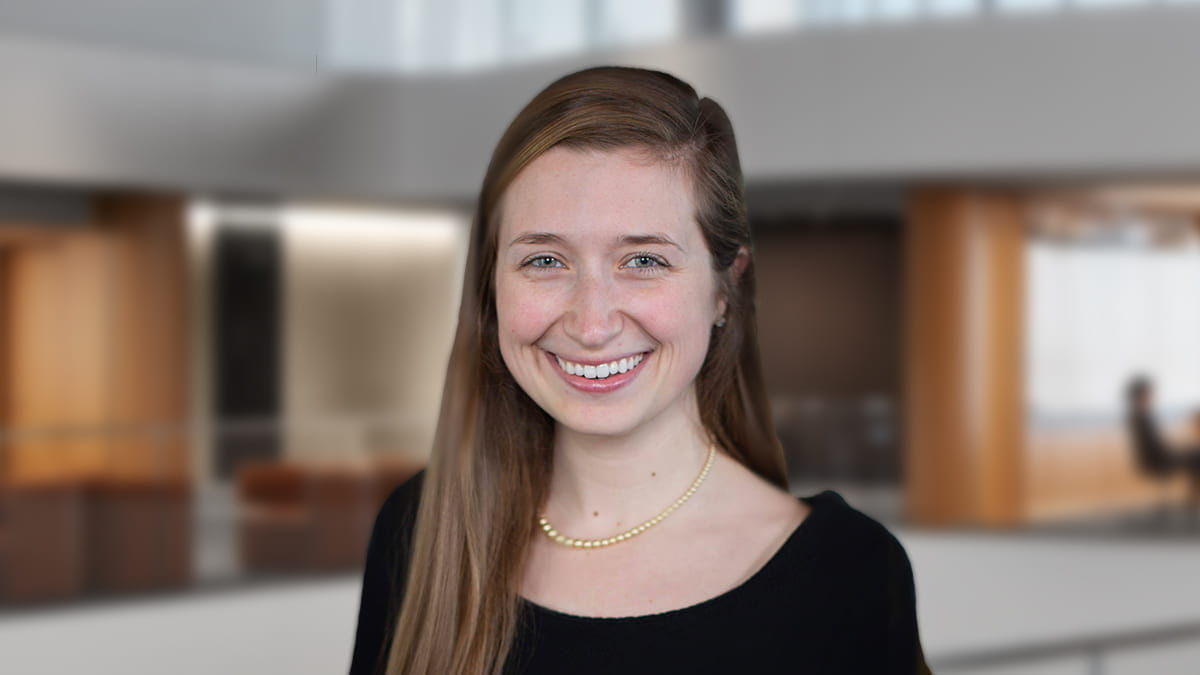 And we would be remiss not to mention that Virtual DAK would not have been possible without the help and support of the entire Kellogg community. Along with the admissions team, so many others in the Kellogg community stepped up to make Virtual DAK Week possible. Faculty taught special classes and led sessions about academics. The deans presented a welcome address. Leaders from the Career Management Center shared insights into recruiting at Kellogg. Alumni spoke about their Kellogg experience and their careers post-Kellogg, and current students volunteered to moderate panels and participate in Q&As. Kellogg Information Systems provided tech support for all of the events. To every person who helped pull off this new DAK experience in such a short amount of time, we are so grateful. It was truly a team effort.
Personally, while this experience was not exactly what I anticipated when I applied to be on the DAK Exec team, it has been a really wonderful leadership and growth opportunity. I learned how to navigate ambiguity, work with administration to plan for contingencies, and communicate through uncertainty — not to mention the learning experience of helping coordinate a virtual event for hundreds of attendees under rapidly changing circumstances. I even picked up some new technical skills, like learning how to do some video editing!
For all the admitted students who are navigating a challenging decision during these uncertain times, I am confident that Kellogg will similarly equip you with the tools you need to tackle whatever new scenarios you encounter in your personal and professional life. And for the admits who tuned in to any part of Virtual DAK Week, we hope you were able to get a sense of what we think makes Kellogg such a special place to be. We hope we'll have the chance to welcome you to the Global Hub soon!