Start of Main Content
Three Key Lessons to Understanding the Healthcare Tech Industry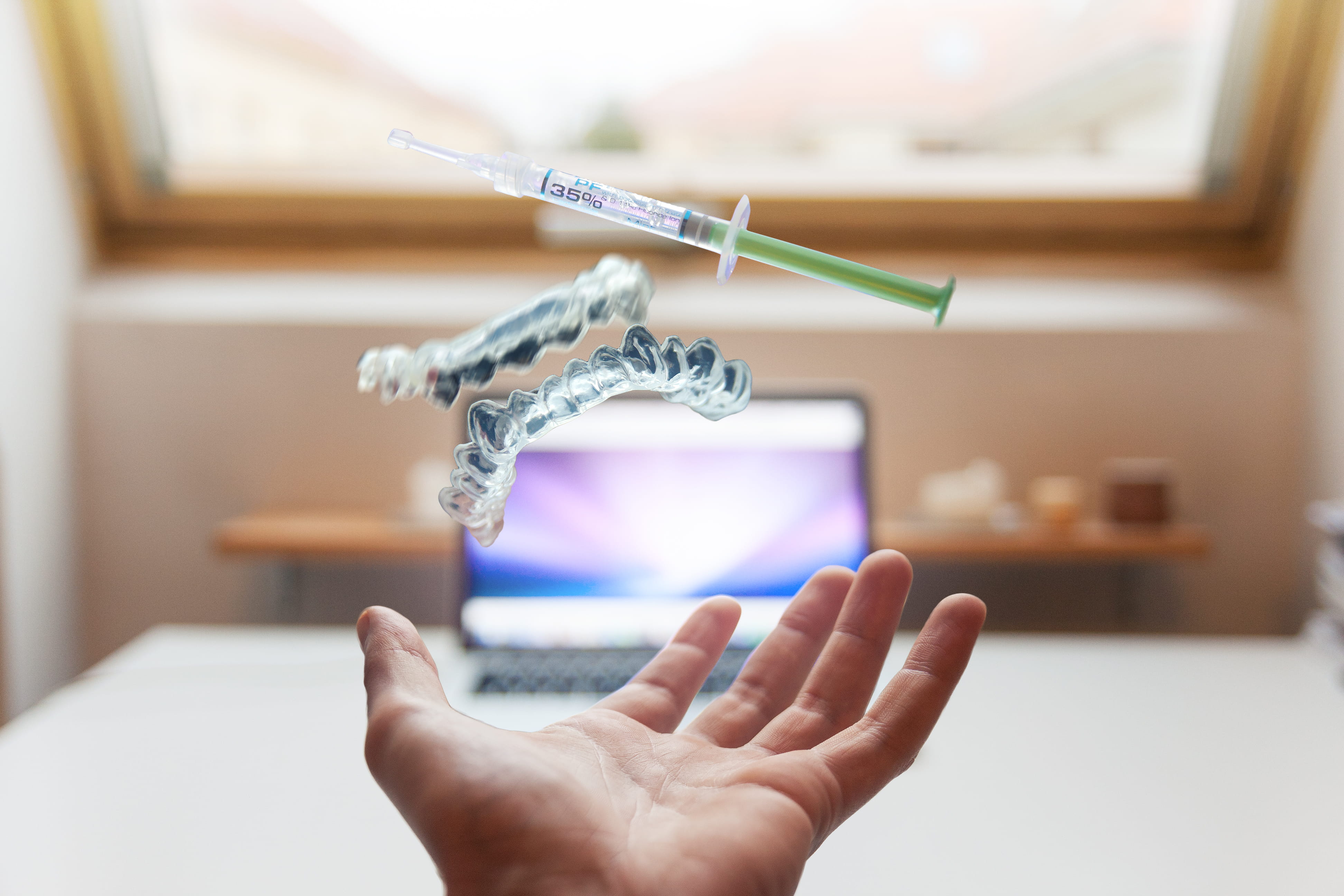 Professor Pete McNerney led a lecture series in November 2016 called Health "Tech" and Startups – the sixth and final installment of the Healthcare 101 lunch and learn series sponsored by the Healthcare Club and professors who align with the Health Enterprise Management pathway. The objective of the Healthcare 101 series is to give students exposure to a variety of healthcare topics, ranging from Biopharma to Payers. Professors David Dranove and Craig Garthwaite were among the presenters during Fall Quarter. In the Health Tech and Startups session, Professor McNerney walked nearly 60 first- and second-year Kellogg students through several key lessons on the health tech industry, including:
Know the environment – What's the scale of the U.S. healthcare industry? How is it changing? Where do startups fit into the landscape?
Know the market – Where is the need for new technology innovations? What's "hot"? What's likely to fail?
Follow the money – What health tech business models have been successful? Where's venture capital most active?
Know the environment.
Healthcare is big business in the United States, and constantly growing in size and complexity. The U.S. has the highest per capita healthcare cost of Organisation for Economic Co-operation and Development (OECD) nations, with five percent of patients comprising more than half of the total expenditures. The government is still a major player in terms of regulating and paying for care (e.g., Medicare, Medicaid). Many of us attending the workshop were already familiar with the Affordable Care Act (ACA) and its efforts to reduce the number of uninsured Americans through legislation. Even with the ACA rules in place, there are tens of millions still uninsured. Care providers like hospitals and clinics are consolidating, pushing for fewer beds and shorter stays in an effort to reduce the cost of caring for patient populations.
In the midst of this context, much is changing. insurers are shifting from fee-for-service care to value-based care, which compensates healthcare providers based on a positive outcome, rather than accumulating a total bill based on the number of types of procedures in a visit. Additionally, providers' focus is shifting from expensive acute care and to chronic care, which supports those with chronic conditions continually and not just when they require hospitalization. All of these factors point to opportunities for health tech to meet some of these needs in the healthcare space.
Know the market.
It's not difficult to identify areas for improvement in healthcare, but it is much harder to pinpoint: a) which of these needs presents the greatest opportunity, b) if that part of the market is growing and  c) whether there's enough potential value to make the endeavor a successful business model. Traditionally, healthcare players have been hesitant to change, so for a new technology or innovation to truly "stick," it must add significant value. Not surprisingly, there are several hot trends in medical technology (which includes both medical devices and healthcare IT), like wearable devices, implantable monitors, as well as other solutions that address "trunk of the tree"  (direct problems stemming from chronic illnesses) issues like obesity or hypertension.
The hottest trends in digital health are looking at many pressing needs, including: understanding and reducing cost, identifying efficient and high-quality providers, improving clinical practices, managing and minimizing risk, and ensuring compliance from patients. Patient-driven healthcare is an extension on this theme: patients can take greater ownership over their health status and decisions around care if given visibility to the right information. Consumers of healthcare value price transparency – this goes for patients receiving care as well those paying the final bills, such as an employer. Conversely, medical technology for a higher-cost therapy or in an over-invested category (e.g., a "me-too" option, or a niche solution that may be redundant with other available therapies) would be more likely to fall short in the current environment.
Follow the money.
A startup's success depends on the ability to manage two major risk factors: the business model – how it makes money and scales – and marketing – how to reach customers. As the healthcare environment changes, the transactions around healthcare innovation shift as well. . Because of the increased focus on cost, hospital systems are more involved with medical device investment decisions that were previously left to their clinicians. Additionally, healthcare IT is leveraged by healthcare administrators – both those providing care and those paying for care – in order to better forecast and manage costs.
Venture capital (VC) and non-VC capital are flowing into healthcare, and increasingly, transactions occur at earlier stages, such as more activity in software development and less in healthcare services. According to Rock Health, a major healthcare-focused VC fund and startup incubator, some of the hottest areas of investment include consumer engagement, wearables and biometrics. "Big data" is also becoming a major priority: payers generate a huge amount of data and all healthcare stakeholders are looking to use data more effectively. Reviewing exits from healthcare investments give us insight to profitability of this industry, and merger & acquisition (M&A) activity is growing, as are initial public offerings (IPOs), or money coming in through public markets.
How Kellogg students are pursuing healthcare tech startup opportunities
During the last portion of the session, two second-year (2Y) students discussed how they found their summer internships in health tech by leveraging the student and alumni network, staying in touch with connections, and participating in the Kellogg Healthcare Trek.  Read more about a recent healthcare trek.
Interested in learning more about healthcare at Kellogg?
Check out the Healthcare Club and Health Enterprise Management pathway sites. Health and Wellness Week, the Business of Healthcare Conference, and the Kellogg Biotech & Healthcare Case Competition will be held January 21, 2017. Events will be held on the Evanston Campus and will feature speakers and panels from various sectors of healthcare. Tickets to the Business of Healthcare Conference are available for purchase online.
Natalie Marks is a first-year student in the 2Y program. Prior to Kellogg, Natalie was a management consultant and recently completed an internship with a healthcare startup in the Bay Area.