Start of Main Content
Each year, The Kellogg School of Management's Center for Marketing Leadership, in partnership with Egon Zehnder and McKinsey & Company, convenes senior marketing leaders at the Evanston campus of Northwestern University. By invitation only, the summit is an interactive and intimate discussion among renowned faculty and marketers who lead some of the world's most important organizations. The event features C-suite keynotes, engaging panel sessions, and cutting-edge research.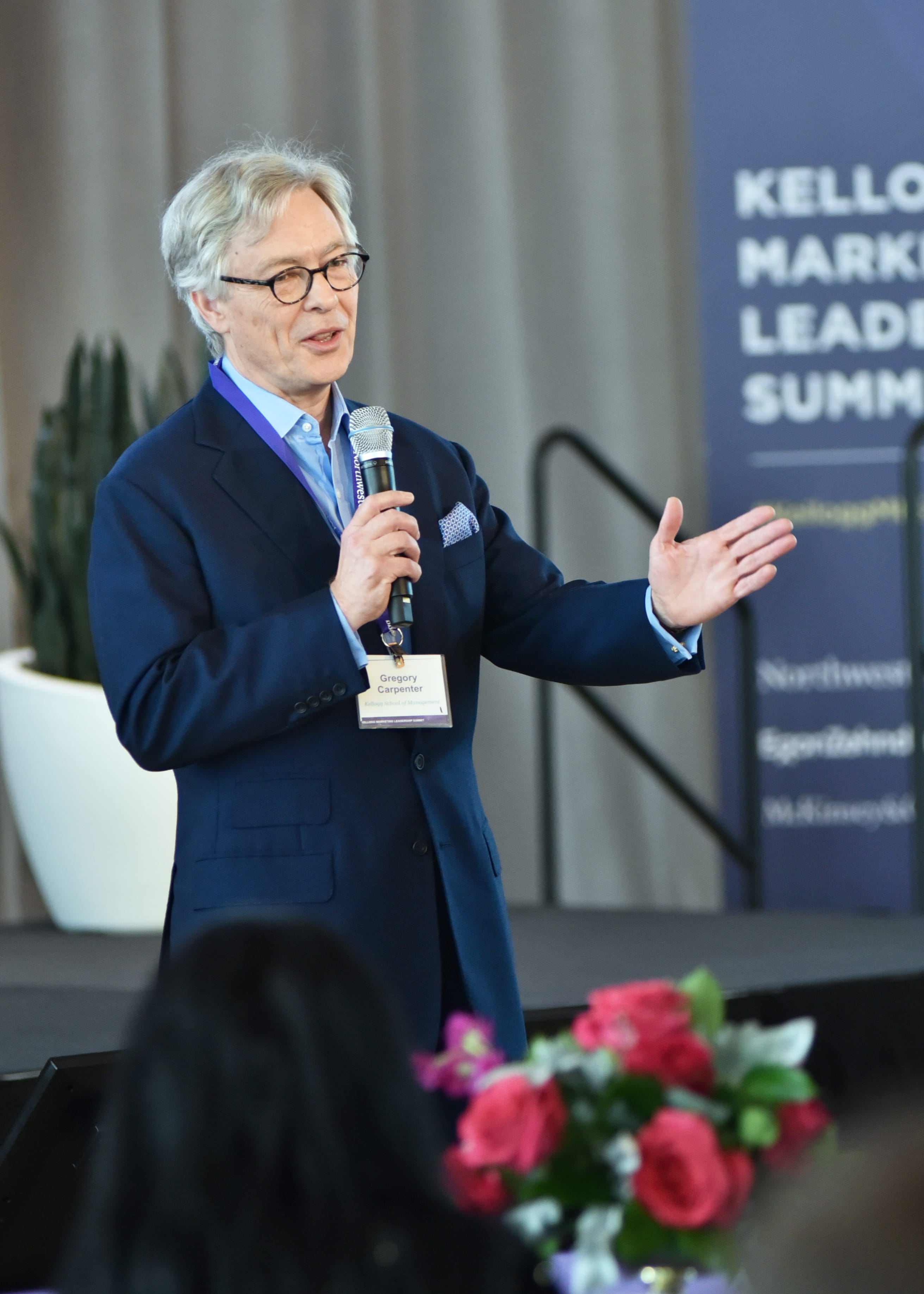 In 2023, our theme was
R2 – Radical Shifts x Resilient Leadership
.
We are facing so many dramatic shifts, including digitization, evolving customer needs, new hybrid working models, the rethinking of supply chains...the list goes on and on. How can marketing leaders respond to these changes? At this year's Summit, we will explore resiliency amid these shifts - for brands, for teams, and for ourselves. Together, we will explore the ability to bounce back from this complex interplay of challenges, and how we can ultimately grow as leaders.
For inquiries regarding the 2024 summit, please contact us at
kmls@kellogg.northwestern.edu
.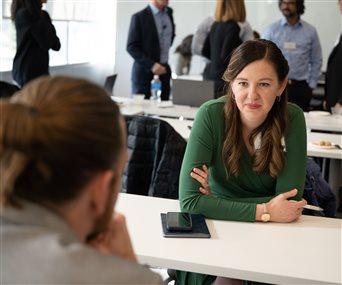 Highlights from 2023 Kellogg Marketing Leadership Summit
Our partners at Egon Zehnder sat down with participants and attendees at the 2023 Kellogg Marketing Leadership Summit to discuss key takeaways.