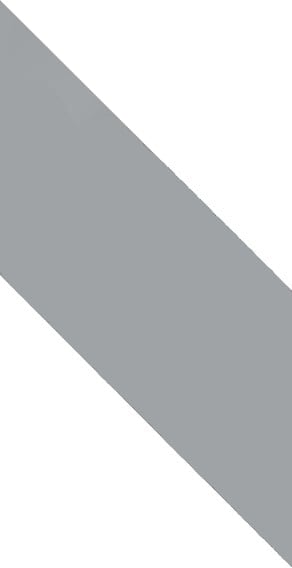 About Kellogg's Faculty and Research
Kellogg School faculty combine academic expertise with real-world knowledge to create a dynamic research and learning environment.
Research is a vital component of Kellogg's mission and culture. Our faculty have developed groundbreaking theories in their respective academic fields. Several scholarly journals are edited at Kellogg, two of which—the
Journal of Economics and Management Strategy
and
Games and Economic Behavior
—were founded here.
Our faculty bring this scholarly expertise to the classroom, augmenting it with personal knowledge of management practices and problems. This blend of theory and practice is a defining criteria of Kellogg School courses. Senior faculty members also teach courses to senior executives through the Kellogg School's executive education programs, an approach that not only brings cutting-edge research to executives, but also keeps faculty members abreast of changes in corporate practices.
March 26, 2019 | 12:05 PM
Kellogg Global Hub, 4302
April 01, 2019 | 12:00 PM
Kellogg Global Hub, 5201
April 02, 2019 | 12:00 PM
Kellogg Global Hub, 5101
Recent Scholarly Research
Investment Hollowing Out
Lewis Alexander, Janice C. Eberly,

IMF Economic Review

, 2018
The Effect of Hospital Acquisitions of Physician Practices on Prices and Spending
David Dranove, Cory Capps, Christopher Ody,

Journal of Health Economics

, 2018
Platform Flexibility Strategies: Investment versus Customization Tradeoff
Maud Van den Broeke, Robert Boute, Jan A. Van Mieghem,

European Journal of Operations Research

, 2018
Life Cycle Wage Growth Across Countries
Nancy Qian, Todd Schoelman, Benjamin Moll, David Lagakos, Tommaso Porzio,

Journal of Political Economy

, 2018
Economic Anxieties Undermine Support for Female (but Not Male) Political Candidates
Galen Bodenhausen, Ryan Lei,

Analyses of Social Issues and Public Policy

, 2018
Hot streaks in artistic, cultural, and scientific careers
Lu Liu, Yang Wang, Roberta Sinatra, C. Lee Giles, Chaoming Song, Dashun Wang,

Nature

, 2018
Equilibrium Voluntary Disclosures, Asset Pricing, and Information Transfers
Ronald A. Dye, John S Hughes,

Journal of Accounting and Economics

, 2018
Explore leading research and ideas
Find articles, podcast episodes, and videos that spark ideas in lifelong learners, and inspire those looking to advance in their careers.
learn more
Faculty recruiting
Explore the departments currently accepting submissions and application instructions for open faculty positions at Kellogg.
Learn more
Discover the path to your goals
Whether you choose our Full-Time, Part-Time or Executive MBA program, you'll enjoy the same unparalleled education, exceptional faculty and distinctive culture.
learn more