Start of Main Content
Wednesday, April 26 ,2023
Please join us in person for the Kellogg Real Estate Conference and Venture Competition at the Kellogg Global Hub in Evanston.
The Kellogg Real Estate Conference and Venture Competition is hosted by the Guthrie Center for Real Estate Research. The Conference will bring together global leaders to discuss challenges in the current market and the potential impact on capital and property markets. For this year's keynote address, we are proud to welcome Ross Perot, Jr., Chairman of Hillwood.
The Venture Competition is an opportunity for MBA students to pitch novel real-estate business ideas to a high-profile panel of judges for significant cash and in-kind prizes.
Keynote Speaker
Ross Perot, Jr.
Chairman, Hillwood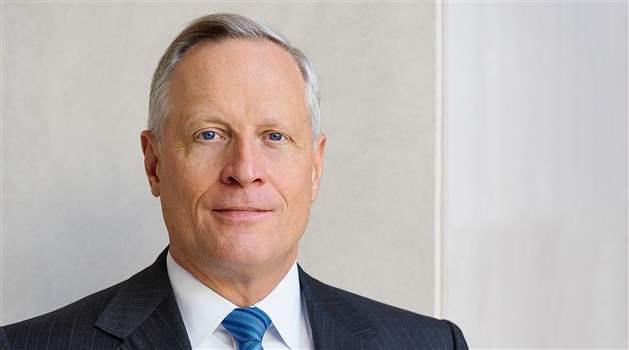 What does it take to succeed in the U.S. real estate market today?
Ross Perot, Jr. will provide timely commentary on the state of the U.S. commercial and residential real estate markets. He'll share his perspectives on successful models for continuing to develop master planned communities, as well as partnering with local governments to create large-scale mixed-use developments.
APRIL 26, 2023
12:15 p.m. – 5:45 p.m. CST
Kellogg Global Hub
White Auditorium
2211 Campus Drive
Evanston, Illinois
How to Register:
Registration instructions
Register Now
Parking:
Validated permit parking available for both South (1847 Campus Drive) and North (2311 N. Campus Drive) campus parking garages
Questions?
Email Kellogg Real Estate
Contact us about the Real Estate Conference and Venture Competition