Start of Main Content
People
Ukonwa Ojo '05 MBA
For Ukonwa Ojo, being a leader ⁠— particularly in the entertainment industry ⁠— means drawing on different sides of your brain to connect with an evolving customer base.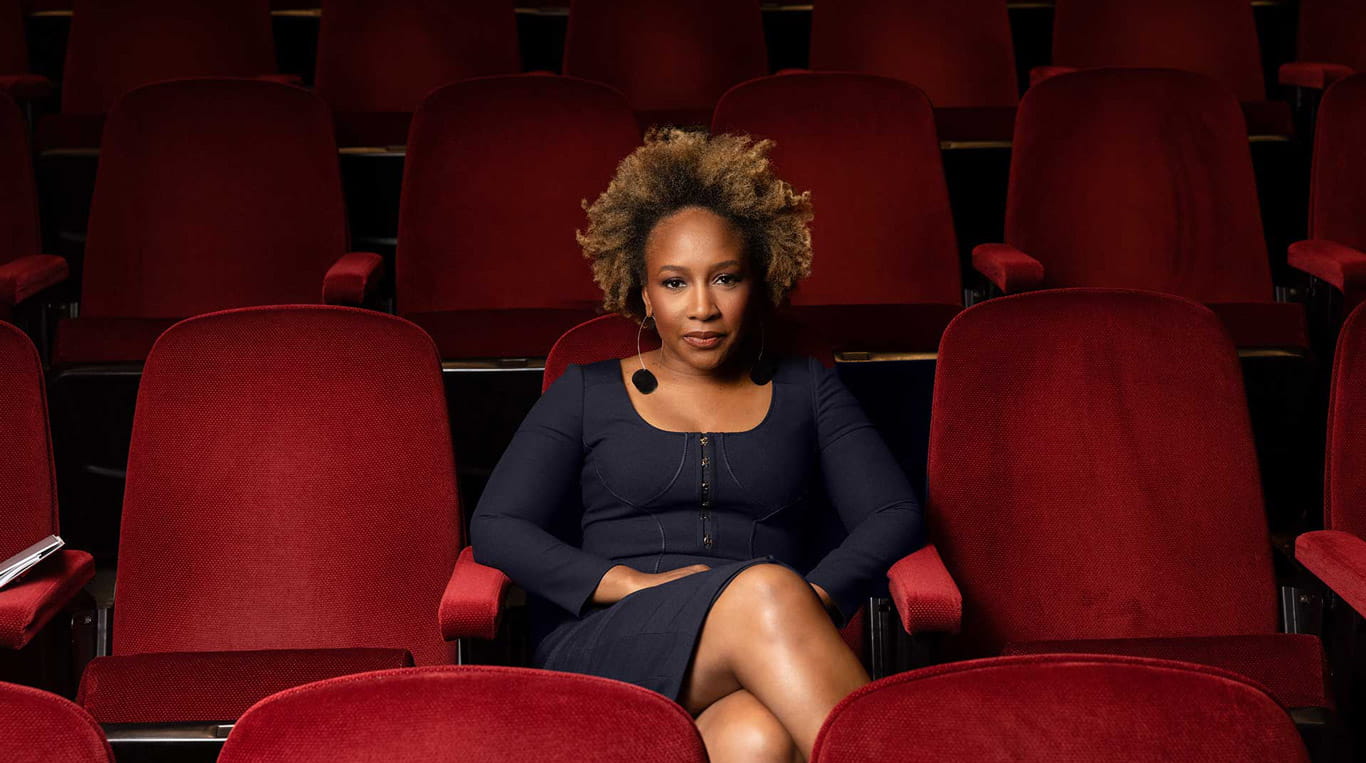 One of the great things about being a marketer in the streaming landscape is what Ukonwa Ojo calls the math and the magic.
As part of the Amazon brand, she knows how important it is to have deep customer research and a great return on investment. But at the end of the day, Ukonwa is selling entertainment, so customers also need to feel the magic that comes from creativity and an emotional connection.
"To be successful at Amazon Prime Video as a marketer, you have to be both a left-brain and a right-brain leader because in one conversation you're talking about media planning and investment and making sure that we're getting the right return on our dollars. And in the next conversation, you are working with some of the best creators in Hollywood," Ukonwa explained. "And being able to oscillate between both of those is really key to success here."
For someone who is left- and right-brained, the opportunity to choose multiple paths and majors at Kellogg was really important to Ukonwa, who graduated with her MBA in four concentrations: marketing, finance, international business and strategy.
"I could honestly say that in my day-to-day world, I tap into all of those disciplines," she said. "To be able to go to one MBA school, but get an education that really gives you the breath to run a business end-to-end is really invaluable."
Kellogg Leaders: Ukonwa Ojo '05 MBA, Former CMO for Prime Video & Amazon Studios
In an industry that is as much math as it is magic, Ukonwa Ojo explains how Kellogg helped her draw upon both left- and right-brain thinking to become a leader in the constantly evolving entertainment industry.