Start of Main Content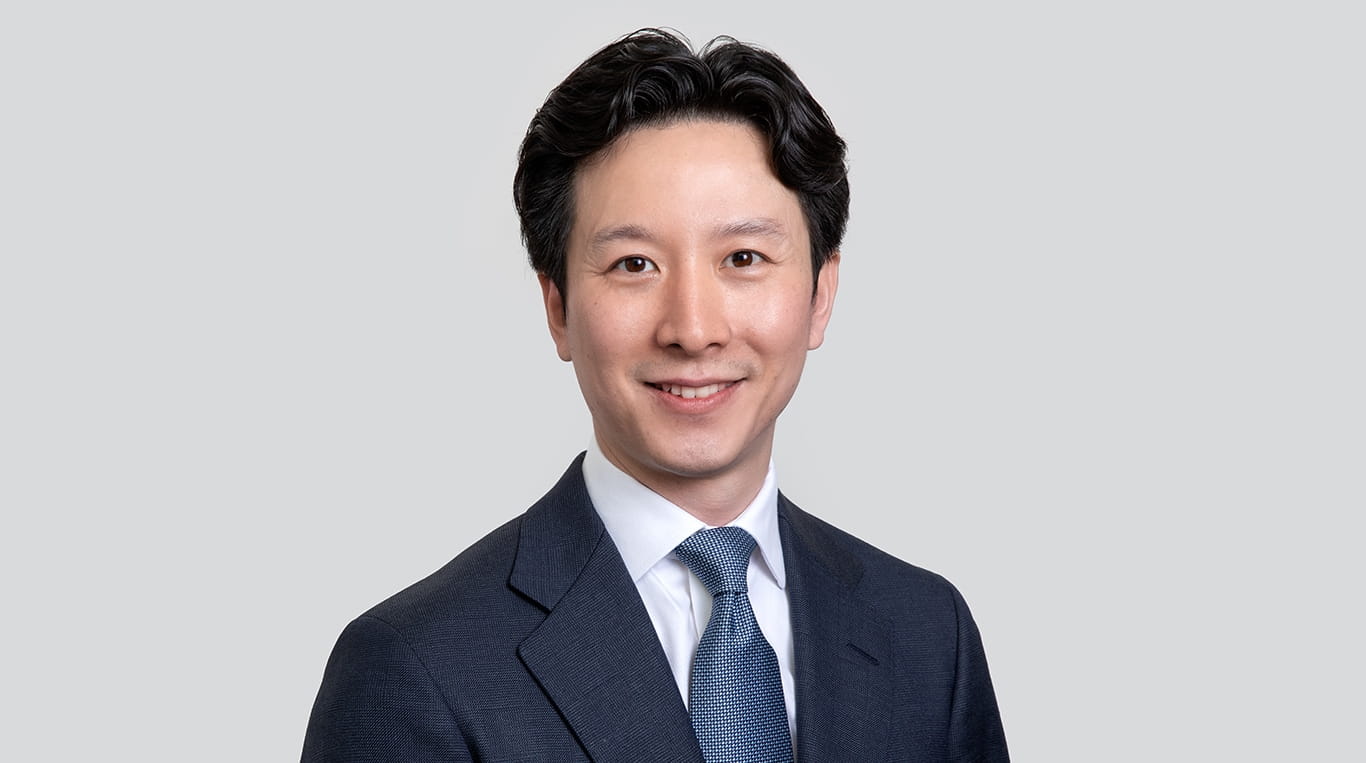 A decade ago, Jun Narui '14 MBA had confidence in his finance skills thanks to his economics degree and his job at Deutsche Bank Group in Tokyo. But he wanted an international career and hoped to avoid being limited to only working in Japan. It was time to upgrade his education.
He found the MBA Program at the Kellogg School of Management to be a great fit. "I wanted to diversify my reputation and expertise. Along with the global reputation, Kellogg has the strong marketing and human skills elements that I was looking for."
Narui credits the skills and insights he gained from his Kellogg MBA for getting him to where he is today. Upon graduating, he joined Bain & Company's London office where he built his global career and developed his management consulting skills. After four and a half years at Bain London, he joined Pemberton's London HQ in 2019 to raise capital from Japan using his Deutsche background and lead strategic initiatives leveraging his Bain background. After successfully building the Japan business, he is now responsible for Pemberton's capital-raising efforts in Asia, actively covering institutional investors across 10 countries.
Pemberton is a 'Leading European Private Credit Manager' that raises capital all over the world and provides loans to European small and medium-sized businesses across various industries. Narui and his team are working to build the company's brand recognition across Asia and recruit clients for its investment products. Thanks to his efforts, firms in Europe have the funds they need to grow, while investors in Asia can enjoy strong returns.
Narui says Kellogg gave him the knowledge to be a well-rounded business partner. He can quickly understand the business models of the companies Pemberton lends to and speak comfortably about a range of topics, including operations management, supply chains and organizational development to investors.
Through the Kellogg courses and his interactions with his classmates from various backgrounds, Narui learned new ways of thinking, including how to be a strong leader. To do his job, he collaborates with and delegates to his local partners. "I can empower them, trust them, make them feel they are driving the process, so they don't feel that I'm giving orders all the time," he says. "Kellogg delegates a lot of functions to students, empowers them, and it is extremely effective. That is something very unique to Kellogg. It's a brilliant model."
In his group work at Kellogg, Narui was exposed to cultures that are much more direct than his own – some exchanges can even seem confrontational. But now he's unflappable, he says. "Whether I'm in China, the US or the UK, I am aware of the differences, and I don't take anything personally."
And no matter where his work takes him, he can reach out to his Kellogg network of business and personal connections, Narui says. "Wherever I go in the world, whatever industry I need to understand, there is always someone I can reach out to who is an expert in the field."
It was that kind of close-knit community that Narui was looking for when selecting a school for his MBA. "What I found at Kellogg right away was the faculty, students and administrators are all extremely kind."
Evanston offered an additional bonus: Ice hockey. "I was the only non-US/Canadian student on my Kellogg Ice Hockey team. The winters are not a problem when you can go to Lake Michigan and skate."
Narui says he'd like more young professionals in Japan and other countries to come to the US and benefit from the Kellogg experience. He believes that in order to grow, it helps to have a global mentality. He gives back to Kellogg so future students can find opportunities and expertise to bring back home or take wherever they go. "I'm happy to share my experiences – I'm quite passionate about it."