Start of Main Content
People
Danny Fisher
Chief Operating Officer / Kellogg School of Management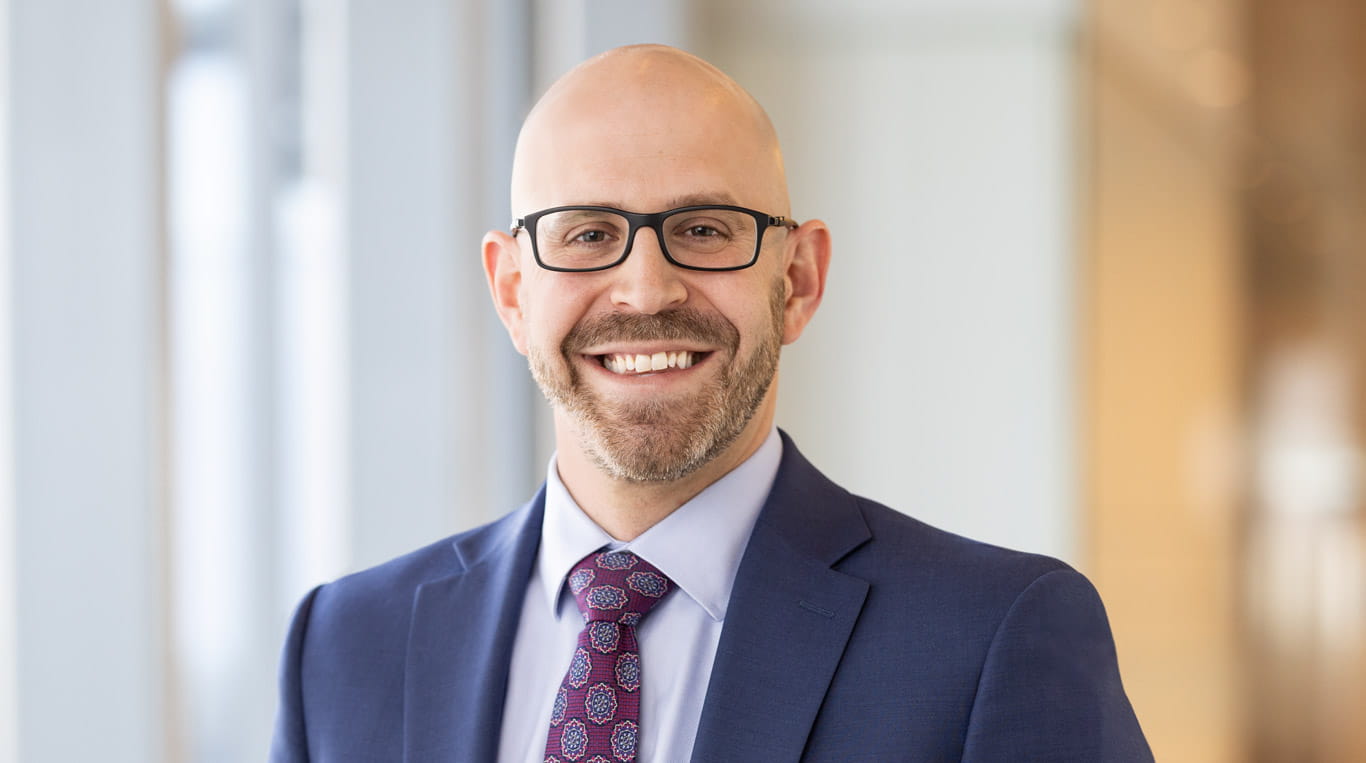 Danny Fisher is the chief operating officer at the Kellogg School of Management at Northwestern University.
Fisher oversees the daily operations of Kellogg, setting the operational direction for the school in support of the overall strategy. He leads the finance, human capital, information technology, facilities and community engagement teams.
Fisher has held several leadership roles throughout Northwestern since 2011, each with increasing responsibility. Most recently, he served as associate dean of finance and business operations for Weinberg College of Arts & Sciences. There, he was responsible for financial strategy and resource management, while overseeing the alignment of business operations — including finance, human capital and information technology — with the strategic initiatives of the College. Previously, he served as senior director of finance and administration in the Innovation and New Ventures Office (INVO) and as executive director in the Weinberg College Department of Chemistry.
Prior to joining Northwestern, Fisher worked as a strategy and operations consultant with Deloitte Consulting and served as a lieutenant in the U.S. Navy. He received his BS in computer science and engineering from the Massachusetts Institute of Technology and his MBA from the Kellogg School of Management.