Start of Main Content
Go global while staying local
On campus, you can find clubs, conferences, and events to help you learn more about international business and markets as well as different cultures.
Examine all aspects of the rich global community at Kellogg, which is brought to life with conferences, events and groups. International clubs help you acclimate to life at Kellogg and navigate the U.S. job market, while also providing a space for other students to learn more about a particular region.
Every spring, Kellogg students, staff and faculty take part in MOSAIC, a week-long celebration of diversity at Kellogg that includes world-class keynotes, movies and commercials from students' home cultures, along with cuisine from around the world. MOSAIC events build knowledge and community, contributing to Kellogg's culture of inclusivity.
Prepare to Meet Kellogg's Latest Royal Guest During Mosaic Week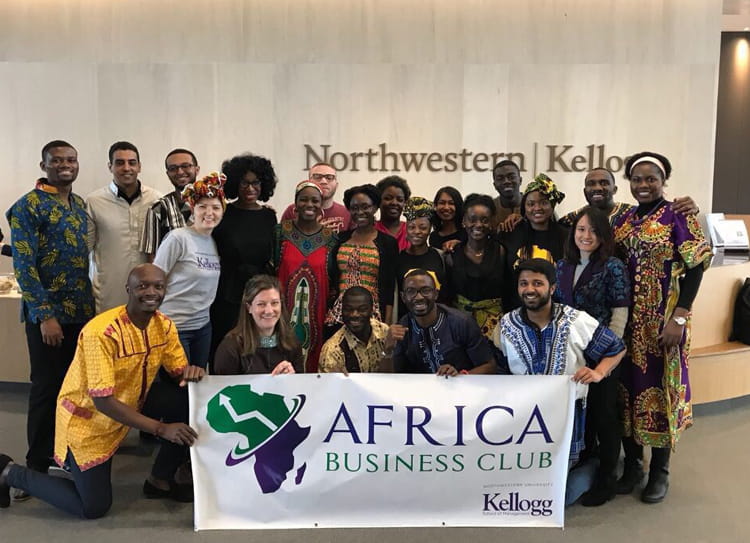 One student shares his experience at MOSAIC Week — a time when Kellogg students get to share their rich cultures with their peers.