Start of Main Content
Your introduction to Kellogg's unique culture
Get to know your future classmates during this once-in-a-lifetime trip.
Kellogg Worldwide Exploration Student Trips (KWEST) is the largest and one of the most popular Global Opportunities at Kellogg. KWEST is planned by students for students. Incoming students in Kellogg's Full-Time MBA Program are brought together before the start of classes to travel to nearly 40 countries under the leadership of second-year students, who spend nearly a year planning and training for the experience.
These weeklong, non-academic trips start with a short period where students refrain some sharing some aspects of their backgrounds, so they can initially bond on a more personal level. Shortly thereafter, they celebrate learning about each other's full identities. We've seen instances of business partners forming over KWEST trips, and graduating students mention KWEST as one of their favorite Kellogg experiences.
KWEST trips are in mid to late August about a week before pre-term orientation, with students and leaders traveling together to facilitate bonding. Shorter KWEST trips are available to accommodate scheduling conflicts on the weekends surrounding the program.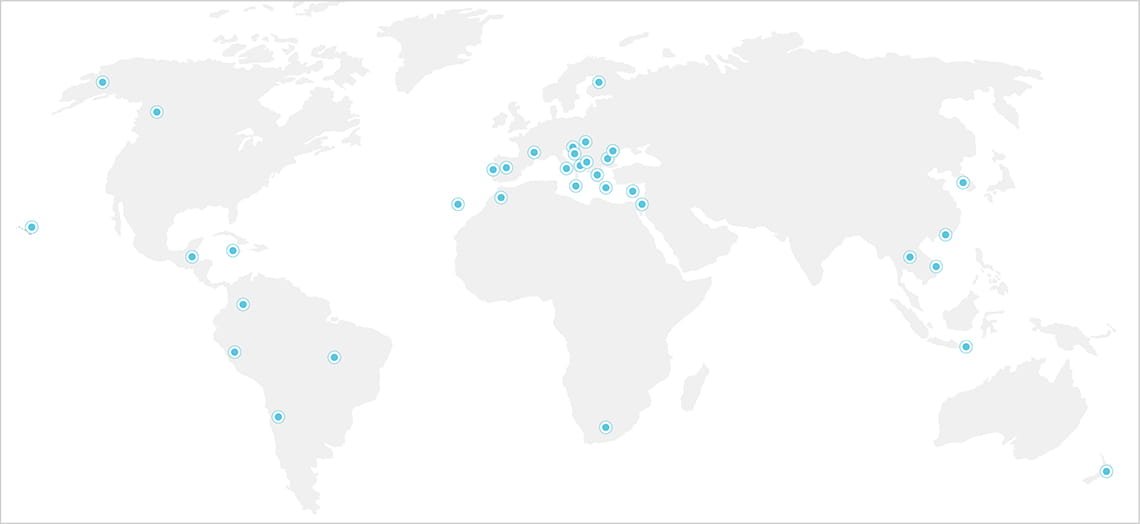 The KWEST experience
KWEST is a great way to immerse yourself in the Kellogg culture and is considered an integral part of the overall Kellogg experience by both students and their partners. Designed to deepen relationships and build networks among students, it combines travel and adventure in some of the world's most spectacular destinations, including Argentina, Vietnam, South Africa, Peru, New Zealand, Portugal and Iceland.
Class participation stats
Eighty-five percent of incoming students and JVs (significant others) go on a KWEST trip each year.
Recent destinations
KWEST trips have taken place across the globe. Past destinations have included Malaysia, Japan, Chile, Egypt, Turkey, Italy, Alaska, Hawaii and Yosemite National Park.
KWEST: A Truly Amazing Experience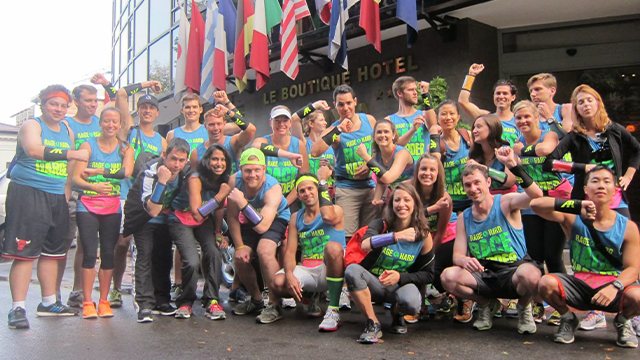 Nearly 1,000 participants. Five continents. More than 40 countries. Ladies and gentlemen, welcome to KWEST.