Start of Main Content
Brought it to a billion
Greg Kennealey '03 MBA left behind a stable job in luxury hotel investing to start his own business. Now, having built Mission Hill Hospitality into a $1 billion firm, Kennealey traces his journey and explains why workplace culture is the No. 1 most important asset.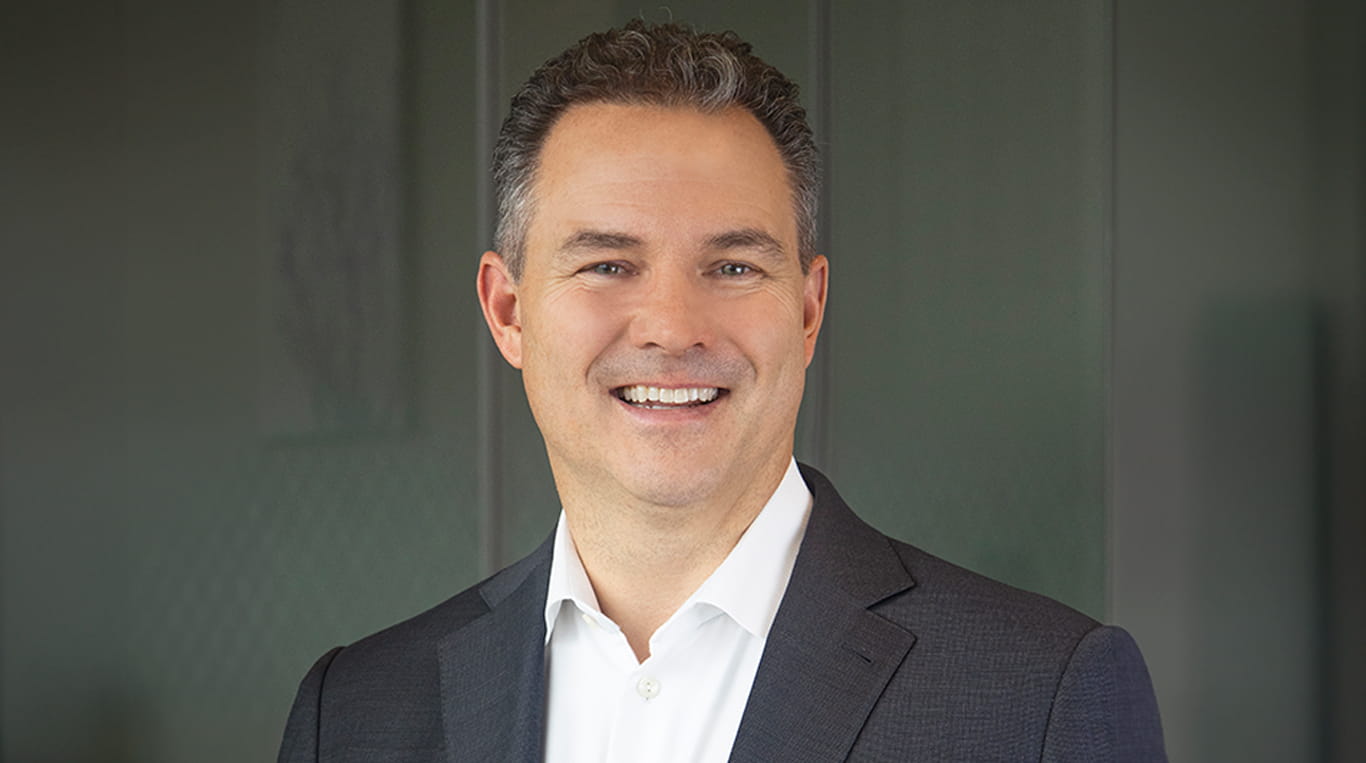 By Deb Soriano

Greg Kennealey '03 MBA, thinks of his career-defining pivot as an entrepreneurial leap, but he acknowledges that other people might call it a wild idea.
Kennealey was principal and head of hospitality at private equity firm KSL Capital Partners LLC, a premier investor in travel and leisure, in 2021, when he launched a spin-off firm, Denver-based Mission Hill Hospitality. Backed by KSL, the new business represented a major shift in focus, from investing in prestige hotels (think: Margaritaville Hollywood Beach) to extended stay hotels (think: a college town Residence Inn).
When he left his role at KSL, Kennealey left behind some perks – business meetings at the luxe Waldorf Astoria Monarch Beach in southern California, for instance – not to mention the stability of being in a well-established firm, a decision that might have left some people "scratching their heads," Kennealey says.
But Kennealey relished the chance to build a new company from scratch, and he recognized a market opportunity – one that hadn't previously been part of KSL's portfolio.
Now, two years out from his 'leap,' Kennealey says "far fewer [people] are scratching their heads." Mission Hill owns 33 hotels and is worth over $1 billion.
"It came together incredibly well, but it doesn't mean it still wasn't terrifying," he says.
After running business development for a small e-commerce firm in the early 2000s, Kennealey enrolled in the Kellogg Two-Year MBA Program with a desire to gain finance and investment acumen and to learn more about real estate.
"It's hard to overstate how clueless I was when I arrived on campus," Kennealey says. "Kellogg is like this enormous buffet of dinner choices. I dove in and really immersed myself in the finance classes and the real estate classes and clubs. It was all so new to me. It was like drinking from the proverbial fire hose. The more I learned, the more I wanted to learn."
Kennealey credits his Kellogg degree with helping him land his first post-MBA job with real estate and investment management firm Jones Lang LaSalle in its private equity group, LaSalle Investment Management.
With a keen interest in learning the hotel industry, Kennealey next pursued a job with Strategic Hotels & Resorts, where he stayed for five years, before moving to KSL Capital Partners. Kennealey spent a decade at KSL, when, during the COVID-19 pandemic, he drew up a business plan to launch Mission Hill. KSL agreed to support the start-up – backing all its deals – which "massively de-risked" the decision, Kennealey says.
Still, launching a start-up had a steep learning curve. Kennealey recalls being unable to convince the copy machine vendor to lease him a copier because his company had no credit yet. Kennealey wrote the copy for the website while trying to hire employees and pick out health insurance plans.
Now, Mission Hill has 21 employees and Kennealey takes an unorthodox approach to hiring and workplace culture. Strong character – being "honest, smart and hungry," he says – is the No. 1 trait he looks for in an employee, followed by talent, then skills and expertise.
"In our organization, we talk about the most important decision we ever make is who we choose as our teammates," he says. "The second most important decision is: should we buy this hotel and at what price?"
Kennealey values diversity in his team — 40 percent of Mission Hill employees are women and 40% are from underrepresented groups. A father to three teenage girls – ages 13, 15 and 17 – Kennealey calls himself a "diehard feminist."
"The more unique perspectives you have around the table, the better the odds of finding the optimal solution," he says.
That big tent attitude is one of the things that Kennealey most values about Kellogg. When he reflects on his experience there, he appreciates that the culture was one of classmates lifting each other up, rather than competing with one another.
"At Kellogg the vibe was, 'we can all win together,'" he says.


Read next: My passion, my path: How this student is tailoring his classes to build the skillset of a private equity partner