Start of Main Content
Why well-rounded skills are a must in private equity
The future of this fast-changing field requires not just finance expertise, but emotional intelligence and the ability to lead teams, says Blackstone's Ram Jagannath '07 JD, MBA.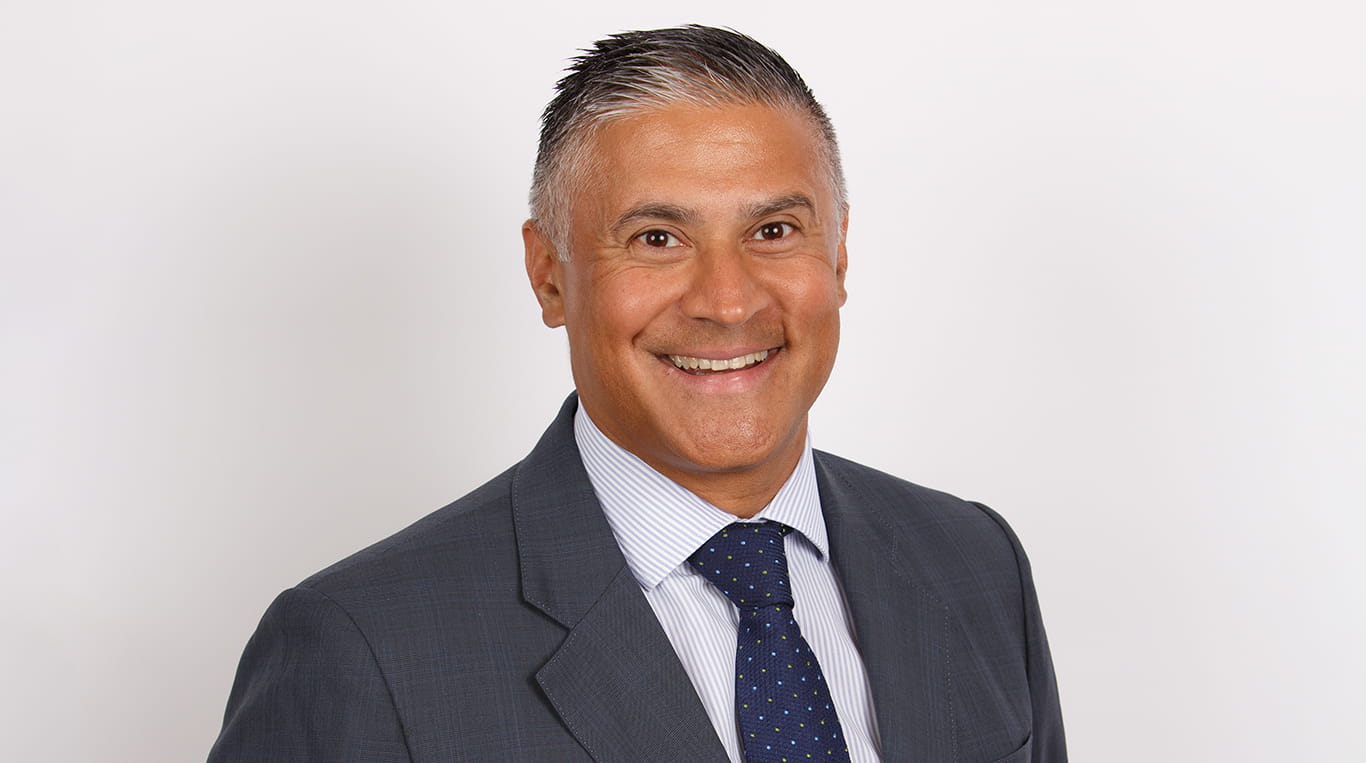 Ram Jagannath '07 JD, MBA is a Senior Managing Director and Global Head of Healthcare at Blackstone, where he oversees the firm's healthcare investing activity across its corporate private equity businesses. He joined the firm in 2019 and assumed this newly created role in 2021. He spoke with us about the changes the private equity industry is currently experiencing and how Kellogg students can prepare themselves for what lies ahead.
Private equity has always been an industry that fascinated me. I worked in private equity prior to coming to Kellogg. When I graduated from the JD-MBA Program, I continued down that career path. I joined The Carlyle Group immediately after graduation, where I focused on healthcare investments during my twelve years there. It was during this time when I developed a passion for healthcare and recognized the power of sector specialization. I was particularly compelled by investing in businesses that have a direct impact on people's lives. Healthcare is a global industry; it's dynamic, and I was excited by the opportunities to help drive significant change through companies I was investing in.
The private equity industry has grown dramatically over the past 20 years. It has produced consistent performance through different cycles, which has helped fuel further expansion of the industry. There is now a broader global investor base, and a marked increase in investing products and strategies. There has also been a dramatic increase in industry specialization. In the early 2000s, many firms had a generalist model. Today, most firms have sector specialists, and there are also large firms that have emerged dedicated to specific industry areas, such as technology or healthcare. Private equity has also expanded beyond corporate buyouts; it has grown into wider alternative asset management. There is now a much larger menu of investment products, from real estate to private credit to growth equity; these are major trends that are likely to continue.
There may be some choppiness in the coming years as the industry adjusts to a period of higher interest rates. But I have confidence in the durability of the industry beyond the current complex environment. A hallmark of the private equity industry is its ability to withstand cycles.
Finding where you fit
Moving into private equity today requires figuring out where you want to play. I advise people to think about the stage of companies they want to invest in. Do you want to work in growth equity, with innovative and disruptive ideas, or in structured equity, where you can construct investments with downside protection, or traditional leveraged buyouts? There are a lot of places you can enter; you need to determine where you fit and what excites you the most. It is critical to have some sort of sector interest that you leverage to help drive insights — it will help set you apart. One of the greatest blessings in my career is that I discovered my passion for healthcare early on. I wasn't necessarily seeking a role in healthcare investing when I graduated from Kellogg, but I quickly realized it was a great fit because of the fulfillment I found in the impact my investments could have on society.
Knowing finance is table stakes in today's market, and therefore, you need to have some level of differentiated knowledge to succeed. Having specific industry insight or product expertise can prove invaluable. Finding something that you are truly passionate and curious about can drive both personal reward and professional success.
Private equity is a people business
Kellogg has a great culture: the school's focus on teamwork, collaboration, general management and leadership is why Kellogg graduates do well in the private equity industry. Having the ability to lead and influence people, and work well with teams, is paramount for success in any business, and especially so in a business where you are dealing with a multitude of investments and stakeholders. I've found that people who do well in private equity have a high EQ, or emotional intelligence. Distinguishing yourself with your industry knowledge is important, but you also need to set yourself apart as someone people can trust and connect with.
I applaud Dean Cornelli's commitment and dedication to private equity. The industry is growing in many ways, and Kellogg is going to have a primary role in continuing to produce the next generation of private equity leaders. This industry demands high-quality talent and Kellogg has truly propelled itself. Kellogg graduates with strong leadership capabilities will go on to have great careers.
Read next: Riverside vice chair Pam Hendrickson '84 MBA on why private equity is more than just finance