Start of Main Content
The 2022 Kellogg Tech Conference explores technological innovation & diversity
This year's Kellogg Tech Conference will bring together more than 300 attendees to discuss emerging technologies and its impact on society.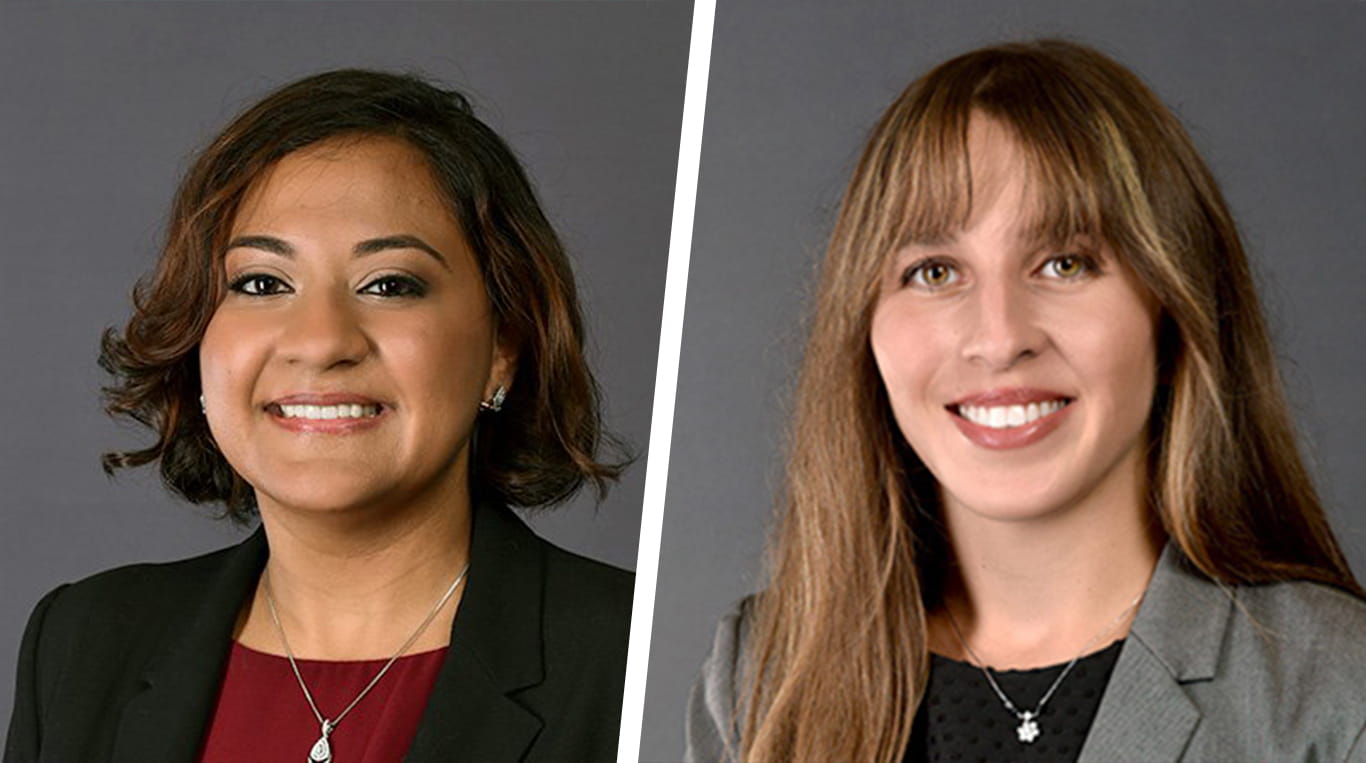 By Kellogg Tech Club
Kellogg has become a growing MBA destination for students entering the tech industry with about 25% of students pursuing roles in tech. With so much interest in the tech industry, the Kellogg Tech Club is excited to host our largest tech gathering of the year (300+attendees) at the Kellogg Global Hub on November 9, 2022. This fall, the Kellogg Tech Conference theme is Optimizing for Impact: Tech's Evolving Role in Society.

The conference theme celebrates the transformative power of technology and the leaders in the space seeking to change society for the better. Attendees will explore how technology has altered decision-making practices across industries, how novel technologies like Mixed Reality are changing how we interact with the world around us and how leaders in the tech space have dynamically adjusted and grown in rapidly changing industries. The conference will seek to address questions including how technology addresses the thorniest global challenges, how new technologies are empowering customers, employees and other stakeholders for the present and future as well as examine new questions that are arising as a result of the changing landscape.
Thanks to the power of the Kellogg alumni network and corporate relationship teams, the conference committee is excited to bring diverse speakers from a wide range of companies to show students many ways to break into and succeed in the tech industry. Whether it's establishing your own company like keynote speaker Jake Wood, CEO at Groundswell or growing and contributing to an industry-leading company like keynote speaker Jennifer Wesley, managing director of talent strategy and development at Google, the conference will expose attendees to a variety of career paths. Michelle Schumaker '06 MBA, vice president go-to-market enablement at LinkedIn, will share how to own your career in tech.
The Kellogg Tech Conference co-chairs, Amna Mahmud '23 MS, MBA and Shelby Nakhare '23 MBA reflect on this year's theme and share, "Coming from the finance and consulting world, we came to Kellogg to meet like-minded people who wanted to make a difference in the world. We found our tribe in the Kellogg Tech Club. Putting together a conference that celebrates companies and individuals using the power of tech to revolutionize the world was the logical next step. Curating a conference that emphasizes tech's responsibility in society is a role we both take very seriously."
Curating a day of learning and discovery for the Kellogg student body and its broader community involved feedback from professors and peers on topics and themes that would be of interest. Amna reflects, "As a Pakistani immigrant woman of color in tech, representation matters to me. As we were thinking about who to invite and which topics to explore Simi Sridhar '23 MBA, one of our VP of Speakers, came up with introducing a new session to our conference: 'Lightning Talks.' These mini talks will showcase powerful women in tech who are thought leaders disrupting their industry. Aramide from AWS will talk about creativity within AI/ML; Manuela Zoninsein, CEO and founder of Kadeya, will discuss how to 'Close the Loop: How the Circular Economy Wins on Climate, Community, and Costs' ; and Victoria Bills will share her take on 'Web 3 and the Future of Work.' I'm proud that 54% of our conference speakers are women, and I hope the conference helps introduce students to incredible tech leaders and inspires them to take up the mantle for the future!"
Shelby believes Kellogg students bring the technical know-how to embrace new products and solutions and a passion for contributing to the community in a meaningful way. She adds, "Our conference experience last year highlighted the passion among the Kellogg student body to learn about cutting-edge tech topics and gain advice on breaking into companies that are making huge impacts on society. In addition, I believe the conference creates a unique opportunity for students to ask industry leaders—including Kellogg alumni—thoughtful questions during Q&A time and networking sessions. These relationships help energize and equip the next generation of tech leaders!"

Here's how you can engage with the Kellogg Tech Club:
The conference is open to all attendees. Register for the conference on Eventbrite. There are also virtual attendance tickets if you are unable to attend in person.
For prospective students, please reach out to techconference@kellogg.northwestern.edu for a special promo code to receive discounted virtual tickets.
Follow @kelloggtechclub on Instagram for conference and club updates.
Visit the conference website for updates on our keynotes, panelists and sponsors.

Mark your calendars for Wednesday, November 9, 2022.