Start of Main Content
Kellogg application tips: Interviewing
Make the most of your moment to connect one-on-one.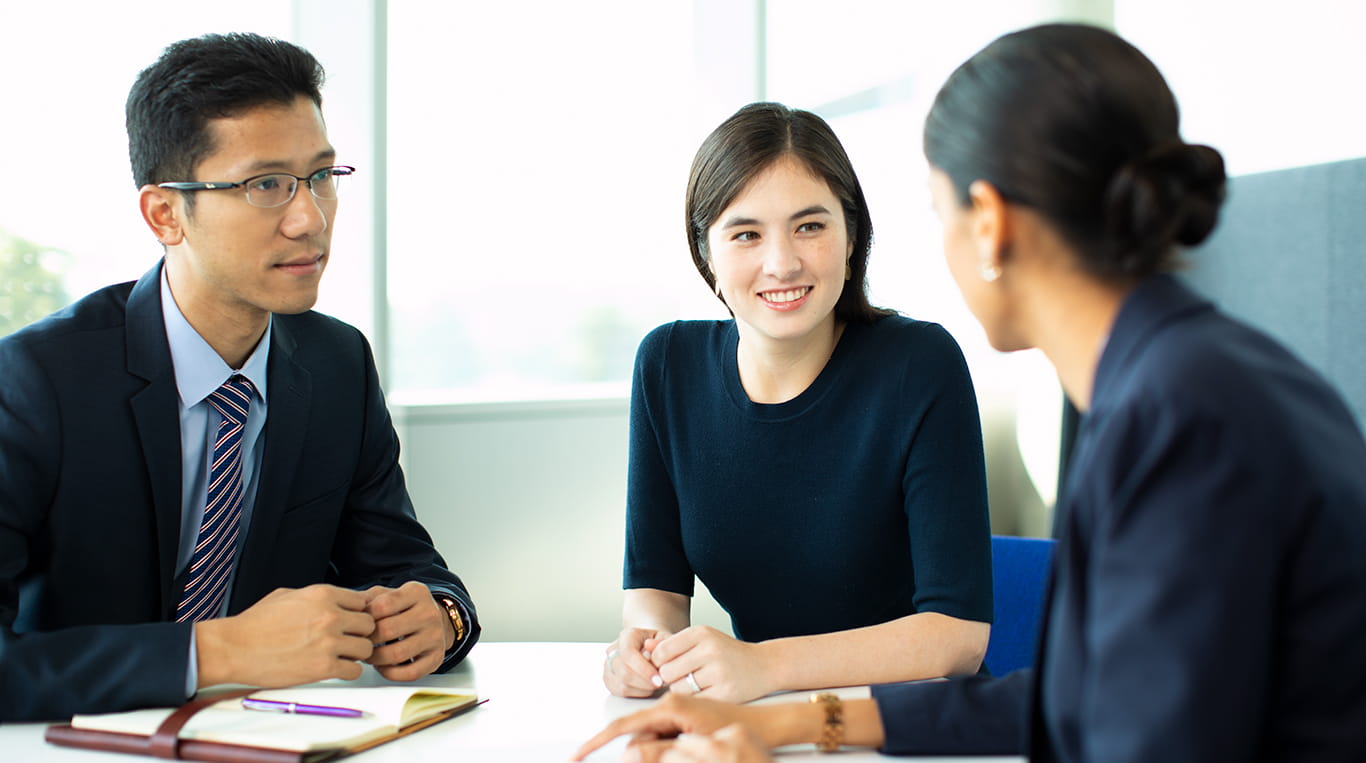 By Brittany Wisniewski, senior associate director of admissions
The interview provides an opportunity for you to learn more about the Kellogg community and for us to learn even more about you. As you prepare for the interview, please be the most authentic version of yourself. Interviews allow the admissions committee to further evaluate your interpersonal and communication skills, career focus and motivations for the Kellogg MBA, as well as understand what drives you to be a future Kellogg Leader.
We hold all interviews virtually. You will receive an email regarding the status of your interview along with scheduling instructions. Due to the high demand for interviews and limited availability of interviewers, you may receive an interview waiver. If your interview is waived, the admissions committee may contact you if further information is needed to make a decision on your candidacy.
Interview tips
Practice good methods to answer these types of questions (the STAR method, for example)
Rehearse giving your answers to potential questions in this format. Think through your own story and experiences and consider how you can share your story most effectively.
Most importantly, be your authentic self. Throughout this process it is important to be who you are.
Learn more
Our admissions process is a holistic review. Each applicant has different strengths and skills, and the interview is only one opportunity to make yours shine.
If you are ready to become a future Kellogg Leader, complete your application today.
Looking for more application tips? Explore our admissions site or sign up for an event to speak to an admissions officer today.
Good luck! We are looking forward to meeting you during your interview.