Start of Main Content
From Global Real Estate to Amazon, Plotting a New Path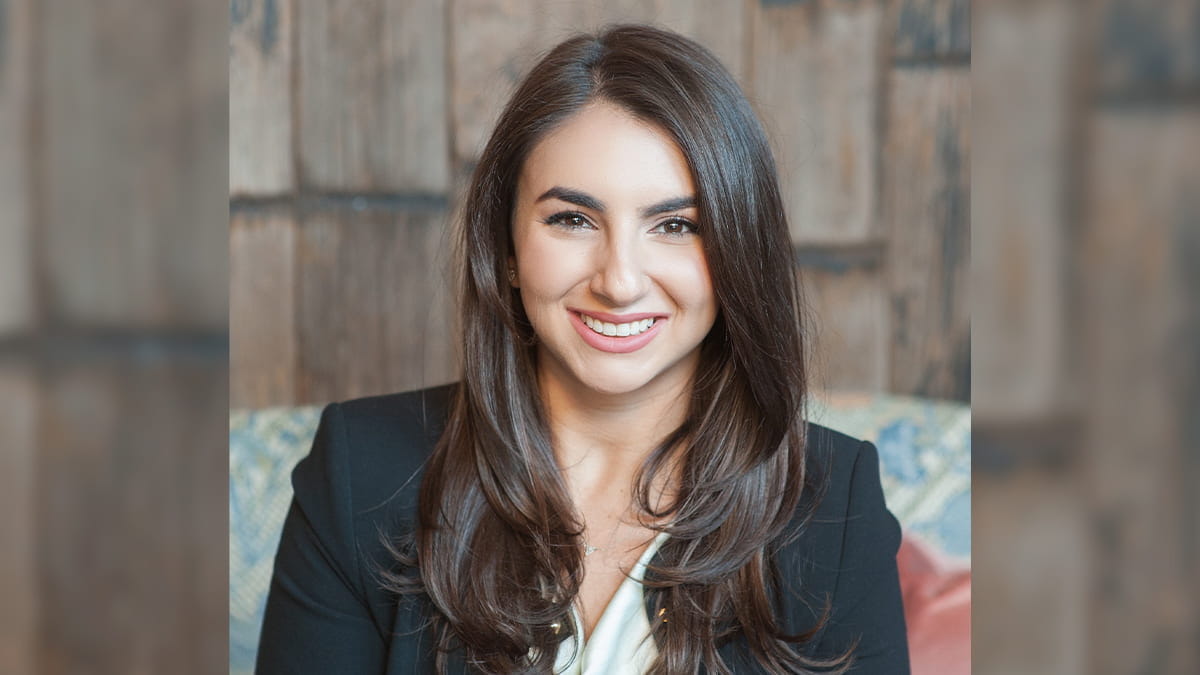 Grace Beitler (2Y 2022) began her career in real estate investor relations and business deveopment. This summer, she pivoted to Amazon Web Services and found a new path that she plans to pursue following graduation.
Tell us about your professional journey leading up to Kellogg. What are you most proud of?
Prior to starting at Kellogg, I worked at Blackstone in real estate investor relations and business development. I started in the NYC headquarters, but about a month into the job I was asked to move to Hong Kong to help with the final closing for a fund. I could not speak Chinese, I did not know anyone personally or professionally, and had less than a week before I was expected to move. What started as a three-week trip became living in Hong Kong for nearly a year. While it was a challenging experience, it was the most formative and rewarding part of my career so far.
Where is your internship this summer?
I am working at Amazon Web Services. My team engages large, strategic technology partners who deliver cloud computing solutions to help accelerate innovation at banks, insurance companies, capital market firms, and payment processors of all sizes.
Tell us about the recruitment process for obtaining this internship?

I fortunately did not have to go through the typical recruiting process. My hiring manager at AWS received my resume through Kellogg's Resume Referral Program (RRP). Key takeaways from my experience are to:
Make sure your resume is always up to date in the Kellogg Resume Book,
opt-in to the RRP through Kellogg's Career Management Center during your job search, and
keep an open mind!
What drew you to this organization/industry?
I wanted to step outside of my comfort zone and work in a different industry to gain new knowledge, skills, and disciplines.
Following this internship, what are your long-term career goals?

I believe this internship, along with my prior work experience and Kellogg education, has helped me prepare to become a Chief of Staff following graduation. I enjoy variety and thrive on challenges and change!