Start of Main Content
Five Reasons Why Kellogg is a Great Step Towards Becoming an Entrepreneur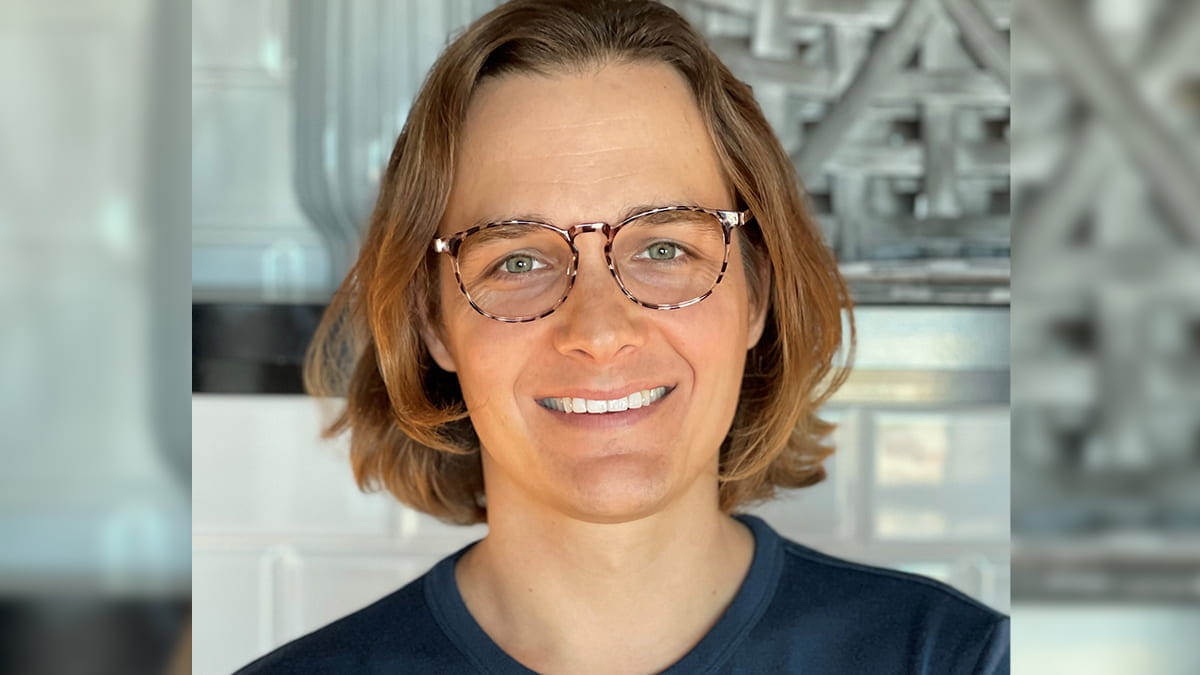 By Brian McEuen (2Y 2021)
Entrepreneurship is a journey not a destination. This is a lesson that has become abundantly clear to me over the past year and a half of working on my venture, On Brand, an online shopping platform that aggregates your favorite brands and products in one, easy-to-shop-from place, then recommends new ones based on how you shop.
Unlike many entrepreneurs, I came to business school to start my company. Perhaps that seems counterintuitive to most, but I can confidently say that after graduating this past month, I made the right decision. If you're a would-be entrepreneur currently considering applying to business school, here are five reasons why you can't go wrong including Kellogg on your entrepreneurial journey.
You have a risk-free two years to work on building your business. Admittedly, your time will likely be split amongst a million other things including meeting and becoming friends with some of the smartest people in the world, traveling the globe to understand different cultures, and yes, toiling away on classwork and homework. It might not be the most focused two years you could spend building a business, but I think you'll find that all those distractions are actually just opportunities to build a stronger foundation for your company. Those smart classmates of yours could likely become your co-founders, your travels will help illuminate the struggles that people face globally, and in many cases, the classwork and homework just help to build new frameworks to think about your business in a different, more critical way.
You have built-in access to hundreds of people — some of whom may be your customers, some of whom will at least know your customers, and all of whom will be rooting for your success. If you've ever had to try and find consumers to interview about their pain-points in whatever field you are trying to build a solution, you know how difficult it can be. If you come to business school, you get hundreds of potential users for free. Sure, maybe some of them will only tell you the things you want to hear, but I guarantee you'll be able to use their insights and feedback to build an MVP or prototype. I still listen to some of the first interviews I conducted with Kellogg students to help me ensure I'm building my product to meet my customers' needs.
There is something to be learned in the MBA classroom. In most of the classes I took, I was able to use my business as the subject matter for most of, if not all the assignments. Additionally, you'll be amazed at how many of your fellow students will want to help you on those assignments. You can think of those classmates as temporary hires who bring with them a wealth of knowledge from industries you would never think to hire from generally. Even the world's most accomplished HR departments can't compare to the work Kellogg does in finding some of the best, brightest, and most interesting people whom you'll be lucky to call your classmates.
You get access to hundreds of thousands of dollars of actual green money to use to build your business. Literally, if you add up the potential winnings from VentureCat, the Kellogg Venture Challenge, and the money you get from enrolling in some of the entrepreneurial courses, you'll have more than enough money to skip the friends and family round you had planned on raising. That saves some awkward conversations at the Thanksgiving dinner table. Additionally, there's the value of the mentorship and guidance from faculty and advisors that you will get for a period much longer than the two years of your enrollment, as well as the value of the ".edu" email address that you will find opens plenty of doors that other entrepreneurs you don't even know exist.
If your business doesn't work out or you find that entrepreneurship just isn't for you, at the end of the day, you have an MBA from a top school. Nobody can take that away from you. I had many classmates who used their time at Kellogg to test out entrepreneurship, and at different periods throughout their journey, they found out that it wasn't for them. Guess what? They all have now received amazing job offers from leading companies citing their experience trying to start a business from scratch as the advantage they had against other MBAs bidding for the same position.
Even if only one or two of the above reasons applies to you and your situation, I still think that would be enough to consider coming to Kellogg to start or continue your entrepreneurial journey. There is probably a limited window of time you have to get your MBA, but I can almost guarantee that you and your future company will be best served if you take some of that time and spend it at Kellogg.
A lot of people will say that MBAs help people run large companies. Maybe that's true, but I imagine as you're building your startup, you have dreams of it becoming a large company — so wouldn't an MBA help in that case?