Start of Main Content
VentureCat Semi-Finalist Spotlight: blip energy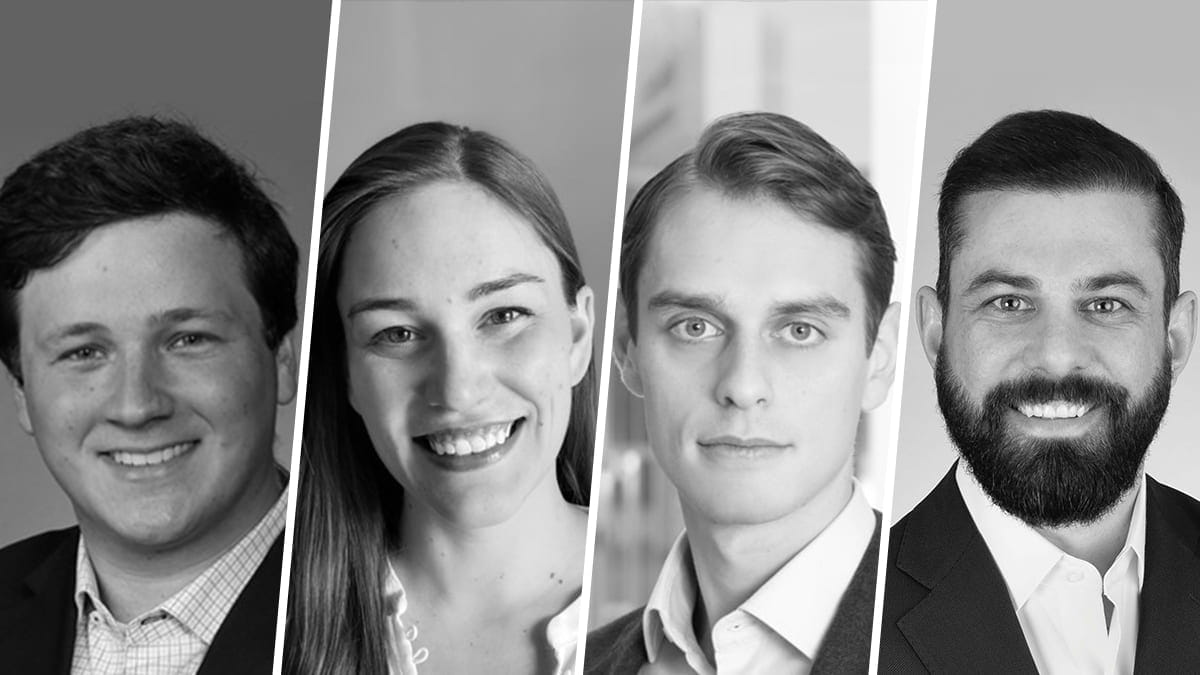 Inside Kellogg recently connected with Dennis Kontorovich (1Y 2020), Sophia Wennstedt (MMM 2022), Thibaut Feremans (2Y 2021), and Chance Cobb (who received a master's degree from Northwestern University in 2020) on their startup, blip energy, competing in last year's VentureCat (Northwestern University's annual student startup competition), as well as being current semi-finalists in this year's competition. Register to watch the final teams compete on Wednesday, May 26th at 7:00pm CT!
Tell us a little about yourself and your company?
We built blip energy because we found renters had been left behind in the energy transition! Homeowners have countless options when it comes to residential energy storage (big backup batteries), but there aren't good options for renters. Home batteries provide control over when you use energy, save you money, provide outage resilience, and allow you to participate in sustainability efforts. We believe everyone (not just homeowners) deserves access to those things! So we set out to build a smart battery for renters.
Between the four of us, we have backgrounds in federal policy, utility management, electrical engineering, management consulting, real estate, product development, and product management — to name a few!
It's been a year like no other. What skills and/or principles have helped you navigate this year in growing or launching your company?
Pitching remotely has been both a challenge and a benefit! It's tougher to earn credibility when you're not in the room, but it also allowed us to take advantage of a lot of opportunities across the country without leaving home.
Tell us about your experience competing in last year's VentureCat competition? Were there key lessons that helped you with preparing for this year's competition?
VentureCat was our first pitch competition, and we really learned how important it is to clearly articulate the problem and solution!
What are you most looking forward to with this year's VentureCat competition?
We're looking forward to hearing from the other startups across the university! Competitions are a great opportunity to get involved in the startup community, and that's something we've missed out on a bit during COVID.
Any advice to aspiring entrepreneurs?
Talk to as many folks as you can, shop your ideas around, and talk to customers as often as possible!