Start of Main Content
COVID-19 Admissions Update: Kellogg Future Leaders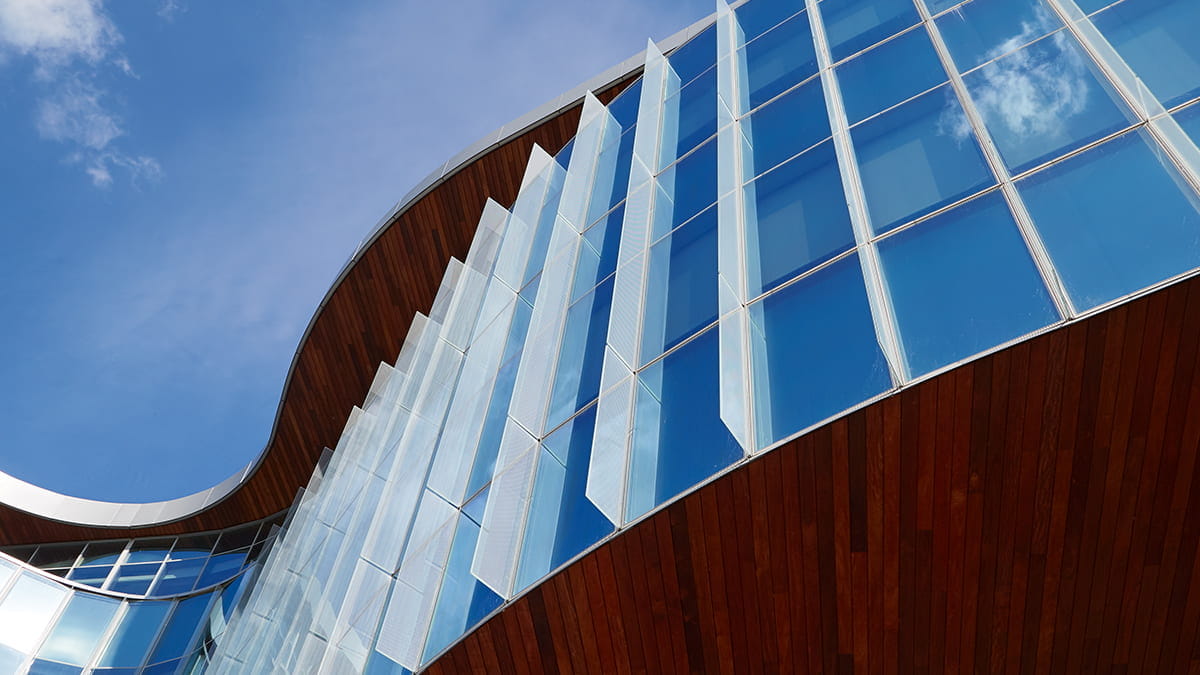 Please visit the COVID-19 page for updated details. 
By Kate Smith '98, Assistant Dean of Admissions and Financial Aid
Hello Kellogg Future Leaders,
As we continue moving forward in this unprecedented time, I want to update those applying to KFL, Kellogg's deferred enrollment program with some new information.
Updated deadlines
As undergraduates and current master's students, you're already facing new challenges — spring academic schedule changes, shelter-in-place orders and the closing of test centers among them. So, in the spirit of making our process as easy on you as possible, we have made the following changes to the application deadline:
The new deadline to apply to KFL is June 3, 2020 (formerly April 2, 2020)
The new decision date is July 29, 2020 (formerly May 20, 2020)
GMAT/GRE requirements
Given the closing of many testing centers, I also want to remind current Northwestern students who qualify for KFL that the GMAT/GRE requirement is completely optional — and we mean it.
For those of you who are currently studying at other institutions:
If you are not able to take one of the tests before the June 3 deadline, notify us via MBAadmissions@kellogg.northwestern.edu or 847.491.3308. We will work with you to understand when you may be able to get to a testing center and submit a score.
If you have a current score, but want to retest, you should submit an application with your current test score. In the "additional short answer" section, explain that you are planning to retest when possible. You must also notify us via MBAadmissions@kellogg.northwestern.edu or 847.491.3308 so we can track and follow up.
For any other questions, I encourage you to review updates on the Kellogg coronavirus site or email/call our admissions team anytime.
Stay safe, prioritize your health, and don't hesitate to let us know how we can help. I wish you the best of luck on your application!