Start of Main Content
The Inspirational Value of the Kellogg BMA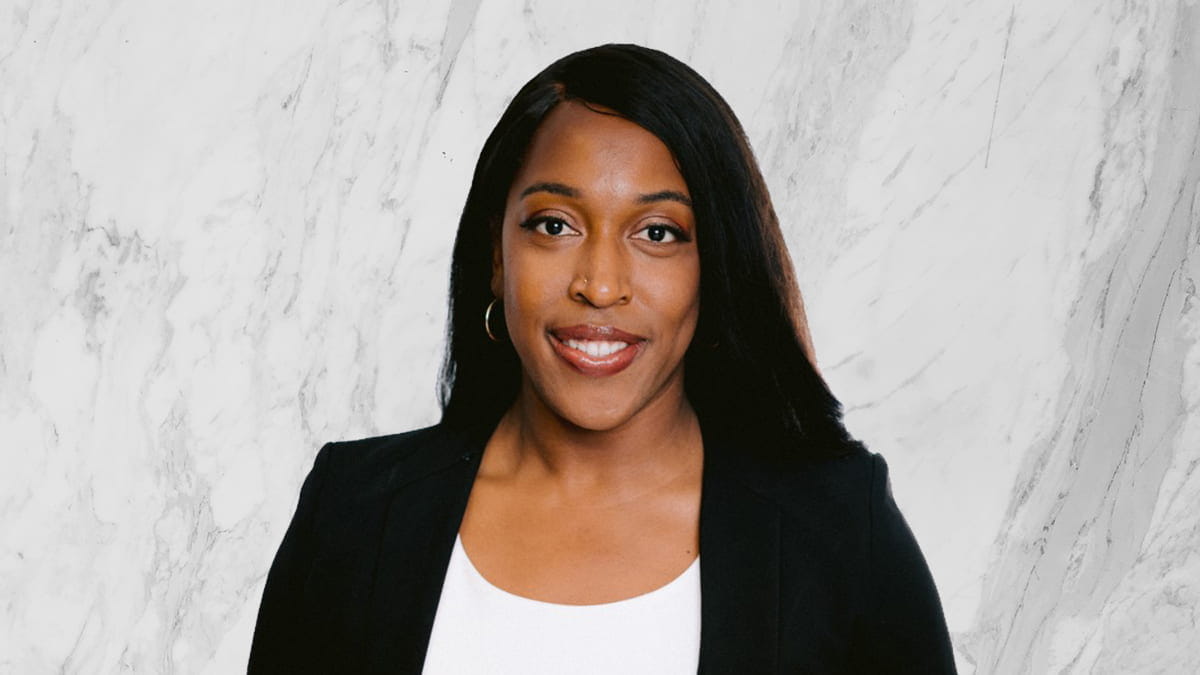 by Traci O'Hara, 2Y 2020
BMA Co-President
The Black Management Association at Kellogg is an affinity club dedicated to the development and advancement of its African American/Black members. The goal of BMA is to operate as a family, provide career and academic support, and build a coalition of allies. The organization serves its members by operating in different sub-sectors or committees, with mentorship and allyship being the newest additions this year. The BMA often serves as its members' first introduction to Kellogg and provides an array of resources for their tenure at Kellogg and beyond.
Transitioning to business school after working almost seven years full-time was not an easy road for me. Between a full load of classes, daily recruiting events, group projects, and embracing the new social scene, I often felt that I couldn't catch my breath. At every turn, I felt imposter syndrome and that somehow, I escaped through the cracks and didn't belong. It was BMA members that assured me that that couldn't be further from the truth. It was BMA members that called or texted me on my darkest days, provided comfort food when I felt the farthest from home, and helped me devise a plan to get back on the path to greatness that I had already outlined for myself.
All the reflection from my first quarter allowed me to dig deep and step into my genius: investing in others. I've always known that I am a servant-leader and felt indebted to serve the community that in such a short time helped me to grow tremendously and provided a family for me within the larger Kellogg community. Because of this, I decided to run for BMA co-president. I knew that this would be a stretch role for me, but I am very passionate about this organization and had many ideas to keep this vibrant community striving and evolving for its members for years to come.
While my platform for presidency was holistic in improving BMA both internally and externally, my focal point has always been the health of its members first. From this direction I have witnessed our executive board create innovative ways to develop our members professionally, academically, and even spiritually. Serving as co-president has been beyond a rewarding experience as I am surrounded by a brilliant team of people that challenge me and care about the direction of this organization as much as myself. It has been an honor to witness the growth of its e-board and see members leave a mark across all of Kellogg. When I first took on this role, I expected to be faced with a few challenges, further develop my leadership style, and accomplish some of the goals I had placed for the organization. While all of that was true, I've also gained lifelong friends, worked alongside this generation's future business leaders, and learned to be the bold that I had often kept hidden. I am so proud of the work the BMA has accomplished during my tenure, and as we get ready to pass the torch, and am excited to see what is next for the organization.